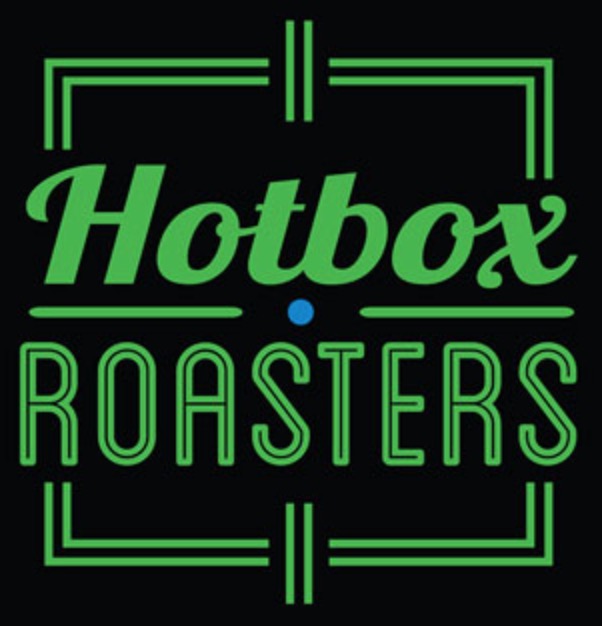 I've definitely met my fair share of coffee snobs. They are generally condescending and critical of everyone else's tastes and methods except their own. Do you use an AeroPress? You're probably not using it right. Are you using a temperature controlled kettle? You probably are not using the right water. You name it and there's a coffee snob that considers it to be critical to the "experience."
There's plenty of variables to be concerned about but I've rarely found a noticeable difference beyond the beans. The beans have always been 80% of the coffee flavor for me.1
I've tried nearly every coffee delivery service available. I don't talk about it with anyone. I'm not in any clubs and don't participate in any coffee related message boards. I just order it and drink it. I just brewed my first cup of coffee from Hotbox Roasters and I'm sold.
Hotbox is an offshoot of the terrific Colorado brewery Oskar Blues. If you listen to Nerds on Draft, you probably already know I really like their beer and company philosophy. So I was instantly game to try the Hotbox coffee.2
As with Oskar Blues, a key selling point of Hotbox is the packaging. It's shipped in an air-tight aluminum can which means the beans aren't smashed but that they also stay really fresh. More importantly, the can is very convenient for storing and pouring the beans.3
Each can is about the size of a stubby can of tennis balls. It's not a beer can. It's it own thing and I like it a lot.
More to the point, the flavor of the Kenya Dig It is excellent. It's rich and flavorful without sourness or paper-tasting off flavors I dislike of many of the more popular online roasters.
Hotbox is not a sponsor. But I like people that care about what they make. It's great coffee and it arrived just a few days after being roasted. I like the can, I like the branding and I like the business. The Kenya Dig It was $19 for 12 oz. and included shipping. It's not cheap, but neither am I.
---
19% is the brewing method (pour over vs. drip) and the last 1% is everything else combined. Everyone has their own opinion, but I tend to agree with Dr. Bunsen ↩︎

I was a little concerned about how much coffee was being delivered. The site indicates a can but no weight. So I emailed and received a response within a couple of days telling me that each can contains 12 oz. of beans. So, that puts their prices right inline with other roasters of high quality coffee. ↩︎

Cans, oxygen, pure, blah, blah, blah. There are plenty of arguments for and against beer in cans. I heard the most reasonable argument for cans directly from the folks at Oskar Blues. It's safer to throw in a backpack and go hiking or bike riding. It's so ideal that for safe storage that Oskar Blues makes take away "Crowlers" out of aluminum. It's a giant can of beer to take to a party. It's awesome. ↩︎