A Holiday Gift List of Crap I Don't Regret
It's that time of year again. Time to load up on crap that you'll barely use and then store it in a bin until you lose that phoney sense of obligation to the inanimate. Happy holidays.
Here are some things that I like well enough to recommend.
Nintendo Switch | $300
This might be the best thing I purchased this year. I like games but I'm not a gamer. My kid likes games but wants to just have fun. The Nintendo Switch is surprisingly easy to use and the portability is just perfect. Not to mention, it blows my mind that it's basically a console you can carry around and play. Mario Odyssey and Lego Worlds are wonderful. This is really my top pick of 2017.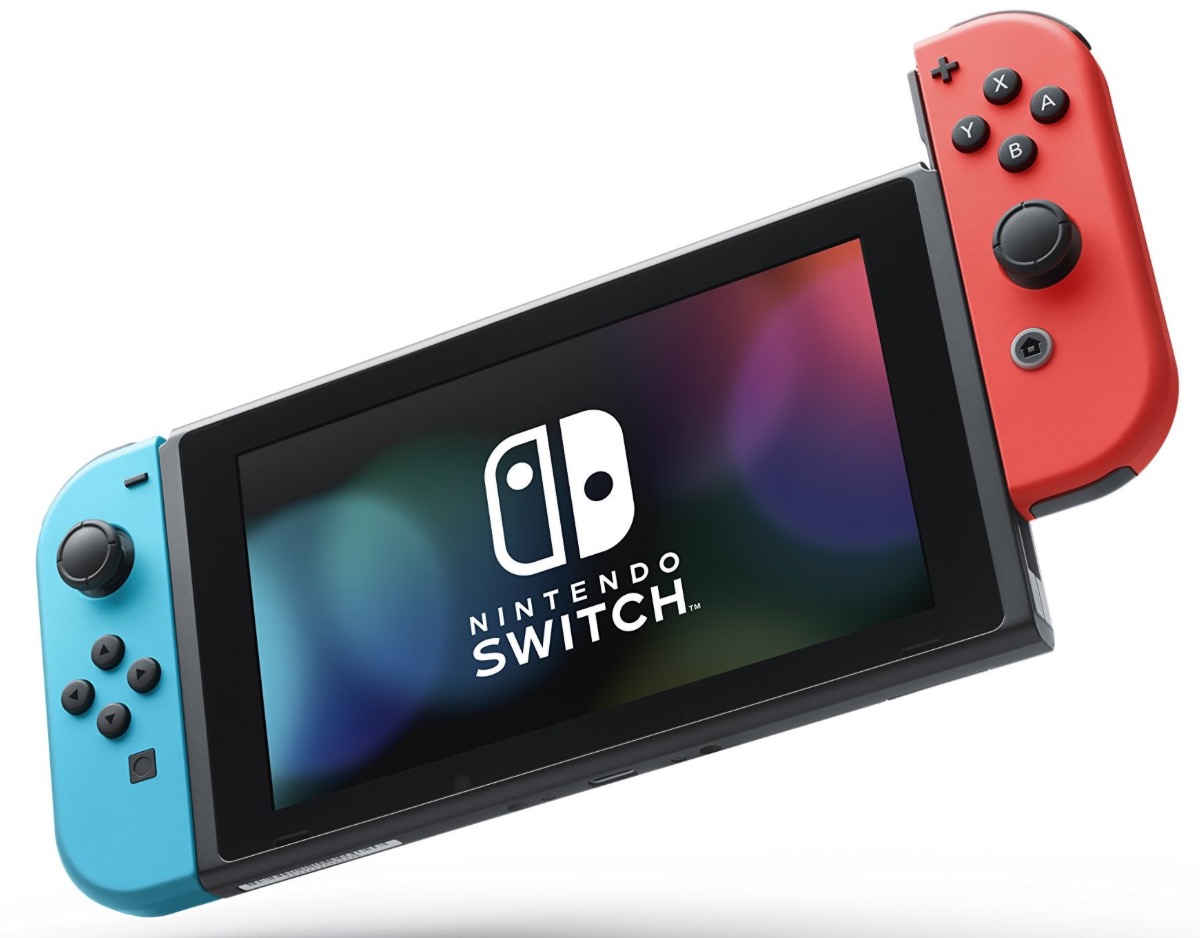 Magnetic Pencil Sleeve | $13
This Apple Pencil sleeve is magnetic and holds it right to the Apple Smart Cover. It's perfect for casually walking between meetings and the sleeve actually makes the Pencil more comfortable.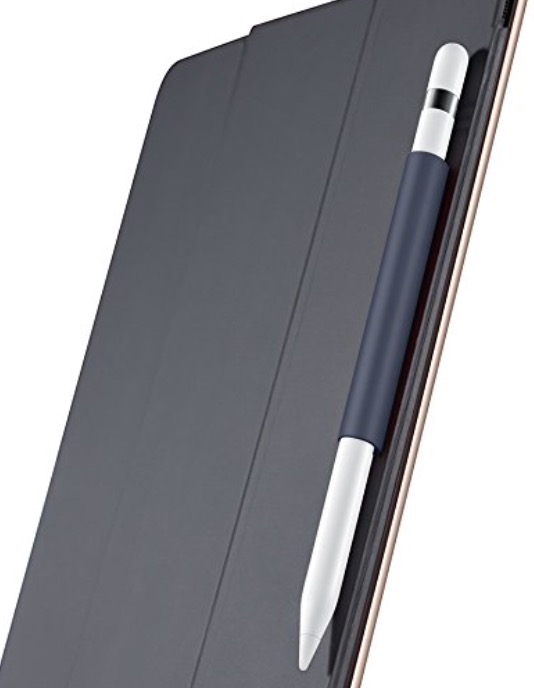 Tom Bihn Large Travel Tray | $25
I use this tray all the time. It's great for traveling. I put it right by the hotel room exit and drop my wallet, keys, cash, and change in the tray. When I'm ready to go I can pull the draw string and toss the entire sack in my backpack. I do exactly the same when I get to work.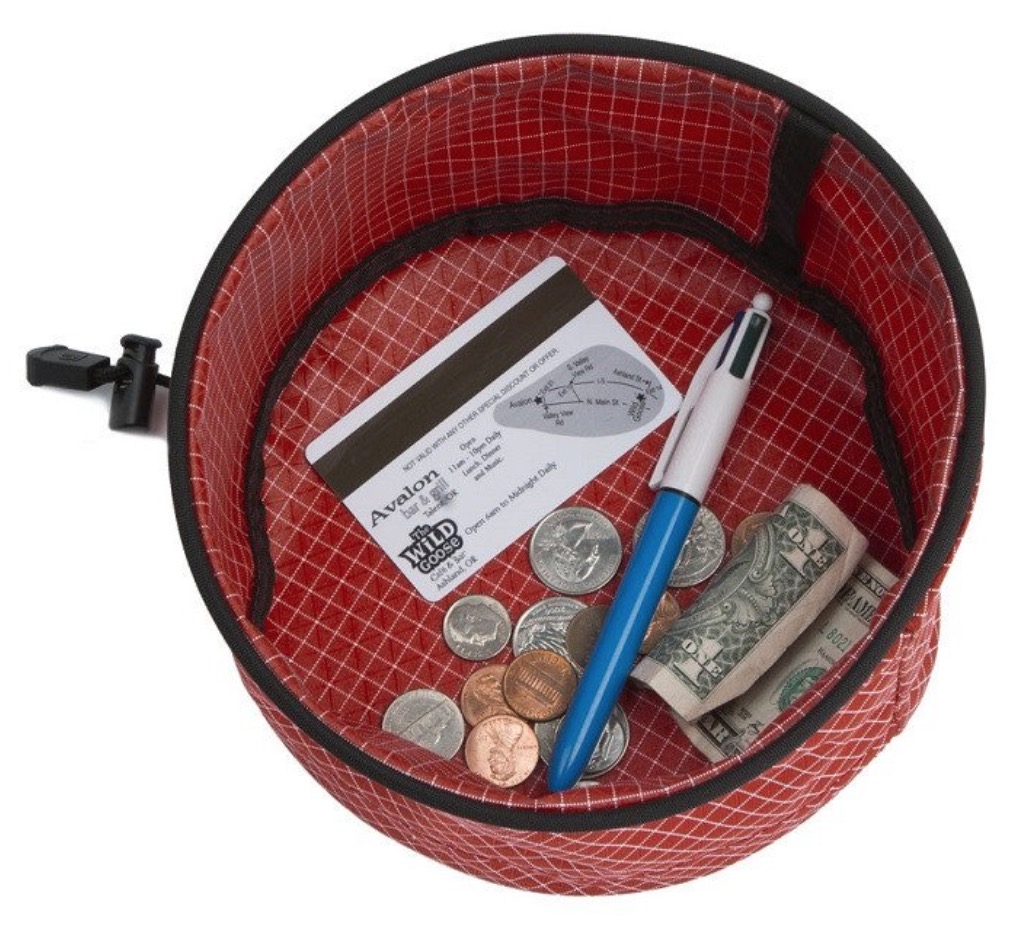 Leather Tow Belt | $100
This belt is hella strong. It's the most sturdy belt I've ever owned. This is a belt of a lifetime. Really, it will last your entire life if you don't change your waistline. It's very high quality and it keeps my pants up just fine.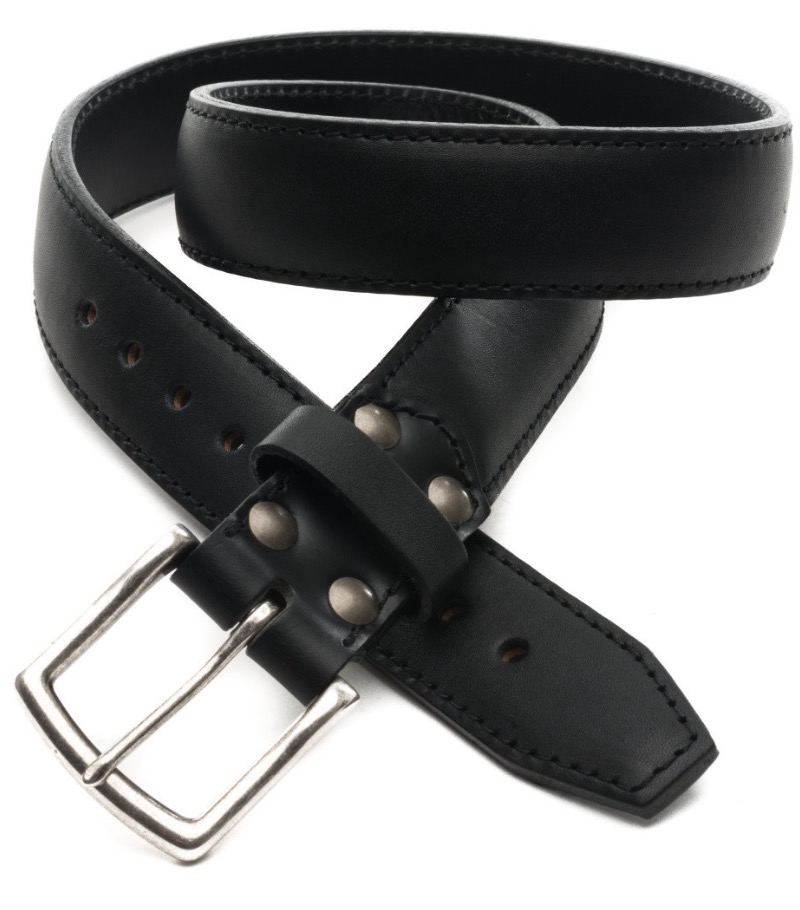 Ghibli Movie Prints (13X19) | $115
I find lots of nice stuff on Etsy, like these terrific Miyazaki movie posters. Pretty much every gift I've given from Etsy has been well received. These were a gift to myself.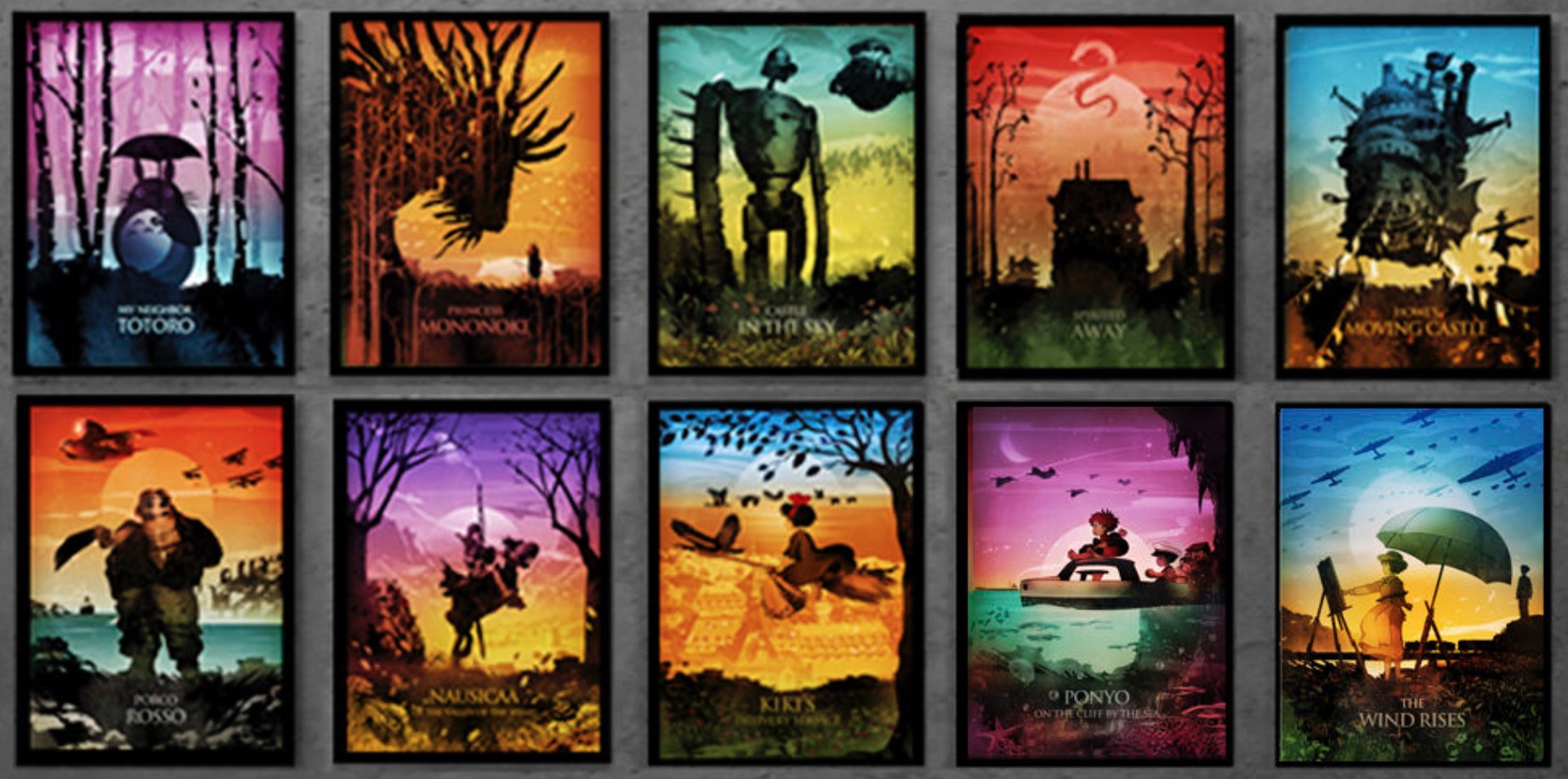 AirPods | $159
Next to the Nintendo Switch, this is my favorite gadget of the year. I wear these every day and they are my favorite phone conference headphones.
The Apple Leather iPhone X Case | $49
The iPhone X is a darn fragile and expensive device. Cover that sucker. The Apple leather case is hard to beat for its feel and look. I like the saddle brown.
The new Apple Watch Sport Loop band | $49
I got one of these for my wife and it's very good. It holds tight but doesn't feel like cheap velcro.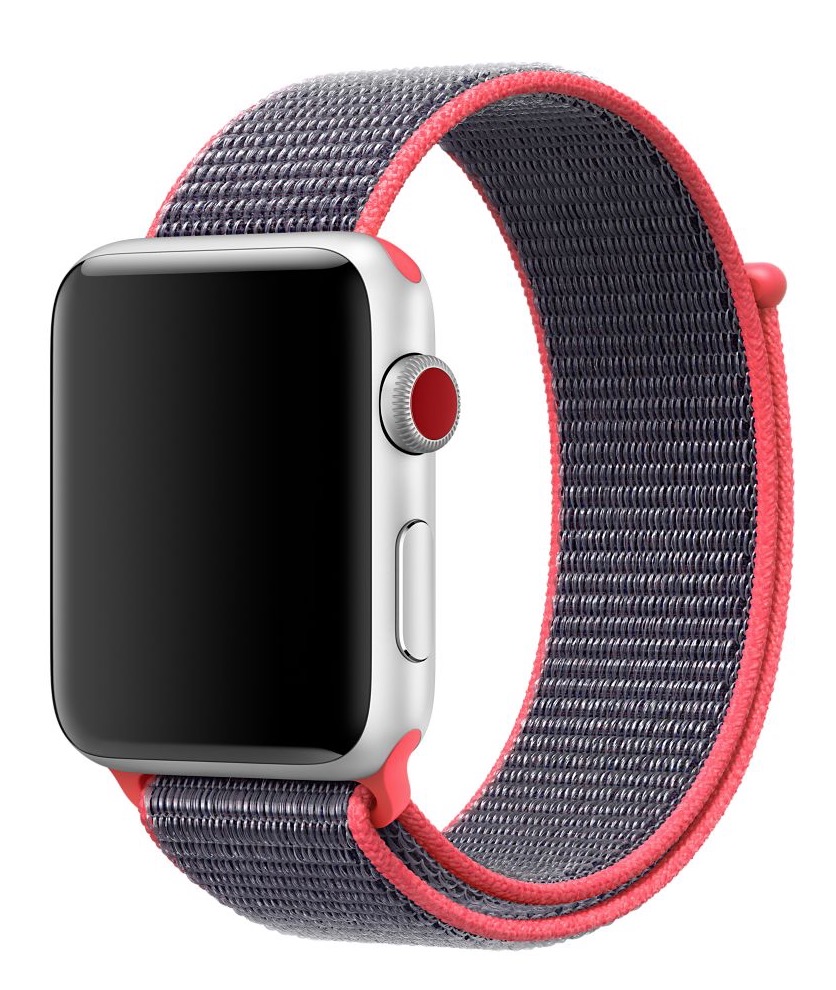 iOttie car mount with inductive charging | $50
I used the iOttie standard version for years. It's very good but I wanted the inductive charging. Luckily this new model works great. It fits all iPhone sizes I have tried and it starts charging instantly even through the Apple leather case. This suction cup is industrial strength and never really comes loose. I've used one model or another since 2012.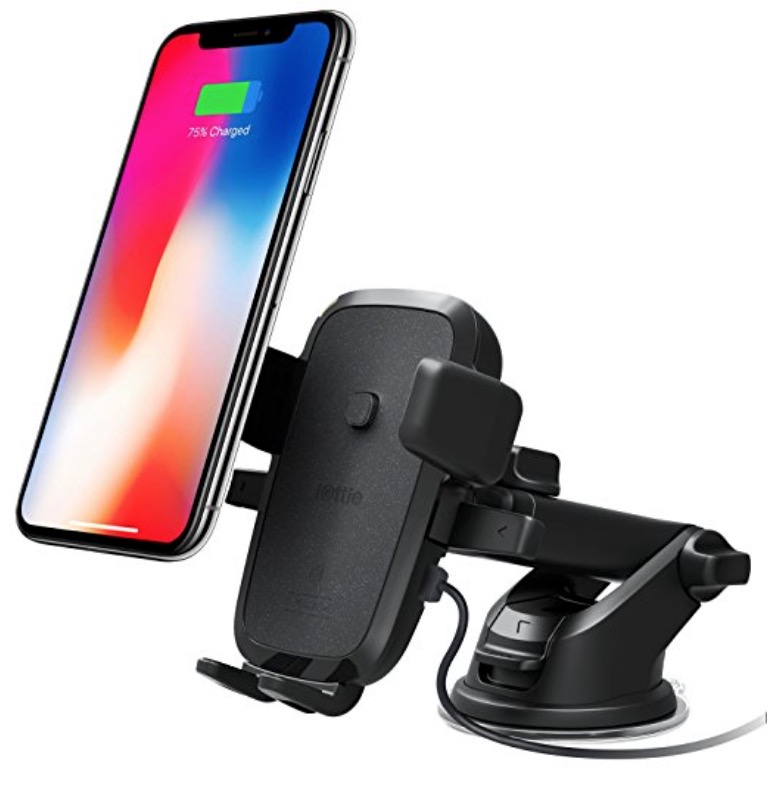 Hero clip | $20
I went all in on a Tom Bihn backpack this year and picked up one of these extra large clips. It works to clip my jacket to the back pack but all to hang the backpack off of a counter or table edge. I think the way this hook folds up is pretty clever and it's very sold.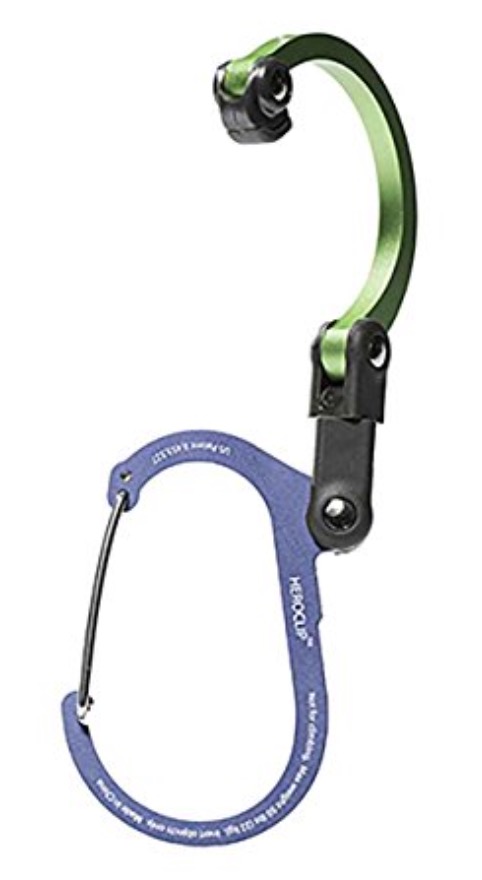 Caps for the Apple Pencil | $9
Here's another simple thing that works well. It's a silicone colored cap for the Apple Pencil. We have two Pencils in our house and it can get confusing. The colored cap looks nice and also is good indicator of which iPad the Pencil goes with.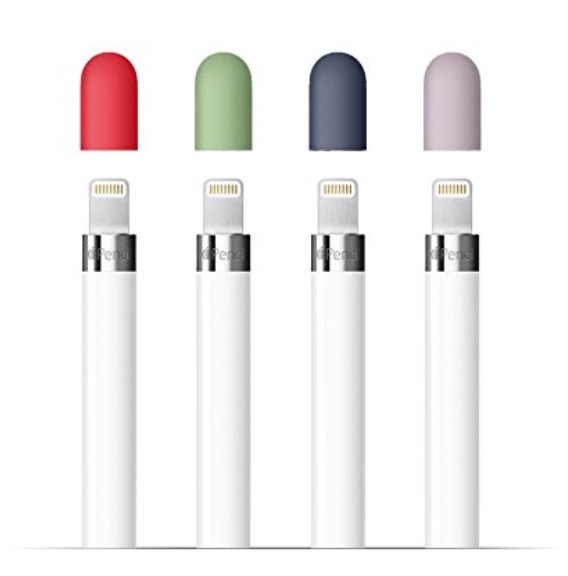 ScanSnap ix500 | $420
If you really really love someone, get them a ScanSnap ix500. It's such a great scanner and it produces OCR PDFs right on your Mac with very little effort. It's a relief to get rid of so much paper.