Lanham Photo Wallpapers Link
I absolutely love David Lanham's artwork. I've had a Lanham illustration as my desktop for many years. My daughter's room is decorated with his framed prints. He has a unique eye that fits within the world of Miyazaki. Now he has a new collection of wallpapers created from his personally photography and I couldn't be happier to pay five bucks for it.
There are 36 different photos formatted for the Mac, iPhone, and iPad screens. They're all awesome.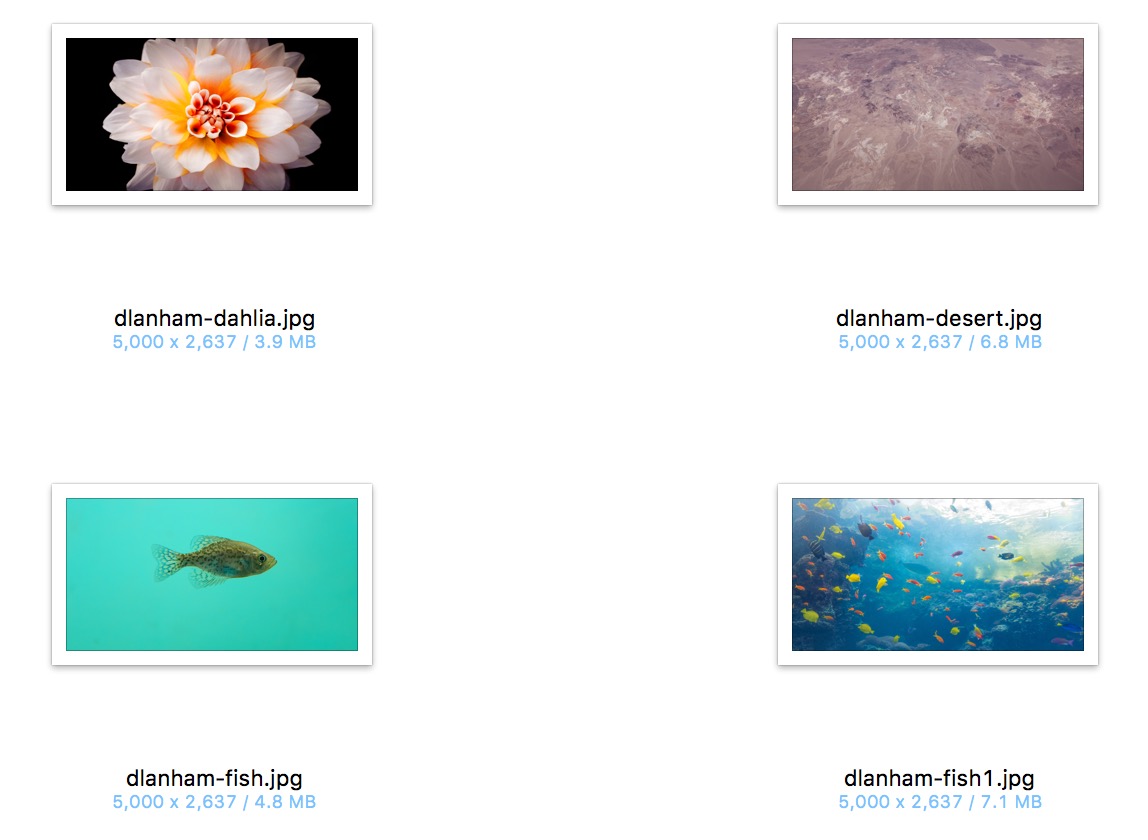 Don't forget to get the illustration set for $12.