iOS App Updates For October 2015
ZoomNotes isn't the most beautiful sketching app but it sure is the most functional. It's also one of the most updated, with regular fixes and new features delivered just about every month. The best feature is the zoomed sketching which makes it really easy to add detail to a large sketch without much effort. The design still leaves a lot to be desired but it's functional where other apps are fluff.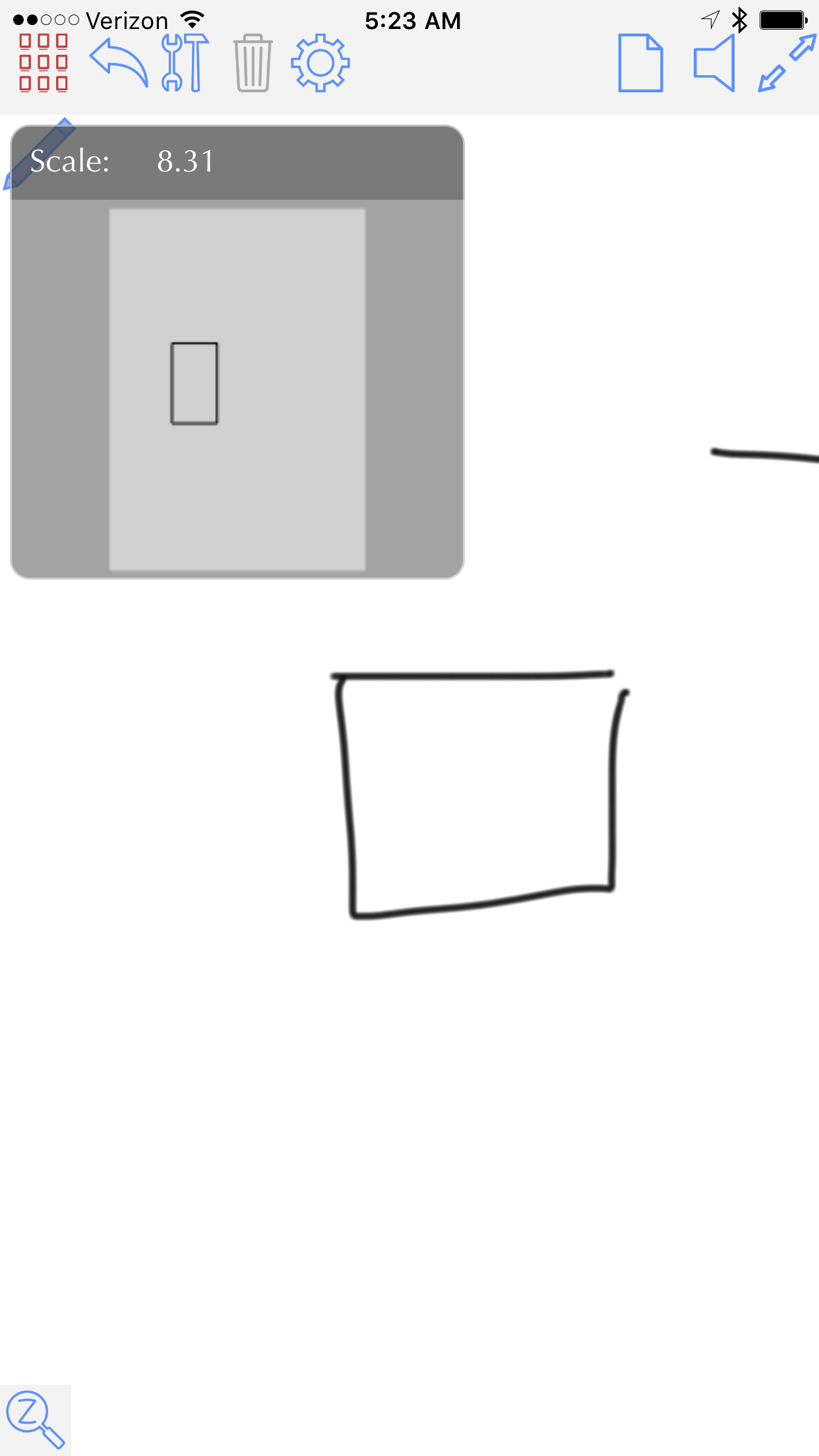 ZoomNotes added iOS 9 multitasking in October along with webpage capture. Great upgrades.
Paper by 53 is my artsy companion to ZoomNotes. What it lacks in detail control it makes up for in elegance. It is one of the best ways to make a crude drawing look good.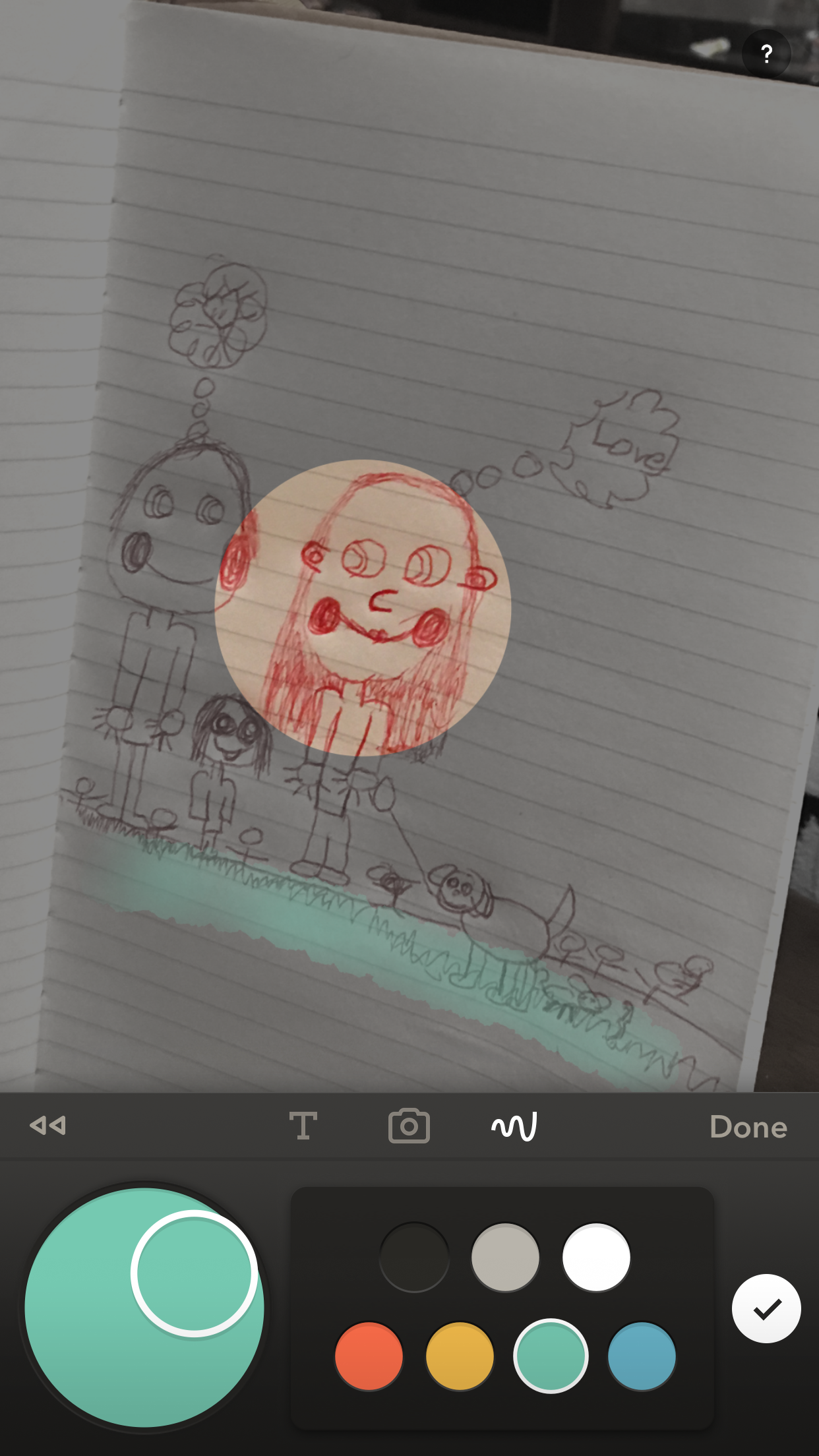 From September through October Paper received significant improvements. Importantly, Paper by 53 is now available on the iPhone and it actually feels good on the screen. Annotation is much better but adding text on top of an image isn't great. But you can style notes on the canvas and add lists. All those notes are also indexed by Spotlight now which is nice. I'm not thrilled about the attention on "following" people but you can't fault 53 for doing what every other developer seems to be doing. Please don't follow me on Paper. You will be disappointed.
TextGrabber received under the hood updates to support multiple language translation.1 I don't use it but I bet that's appreciated by a large percentage of the planet. The text recognition is super fast on the iPhone 6S Plus. When I just want to grab a phone number or the plain text off of a document, I use TextGrabber. No sense storing PDFs of everything if I just want the text.2
The latest TextGrabber updates added support for iOS 9 with multitasking and 3D Touch controls. The big improvement is the text recognition quality and speed.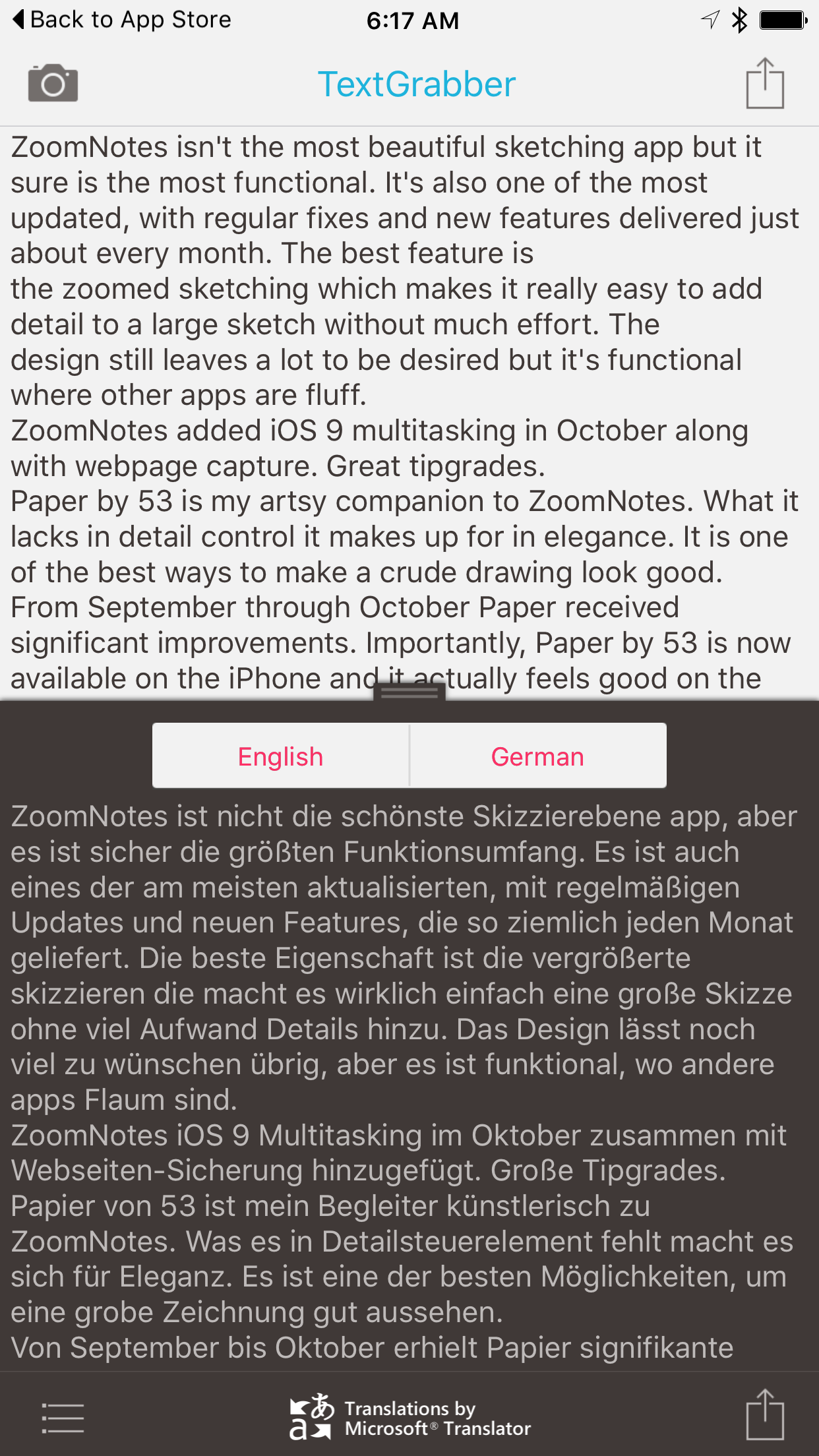 Scanbot seems like it gets updated every week. I've already linked to other major enhancements but we also get an improved scanning interface this week. Nice work as always.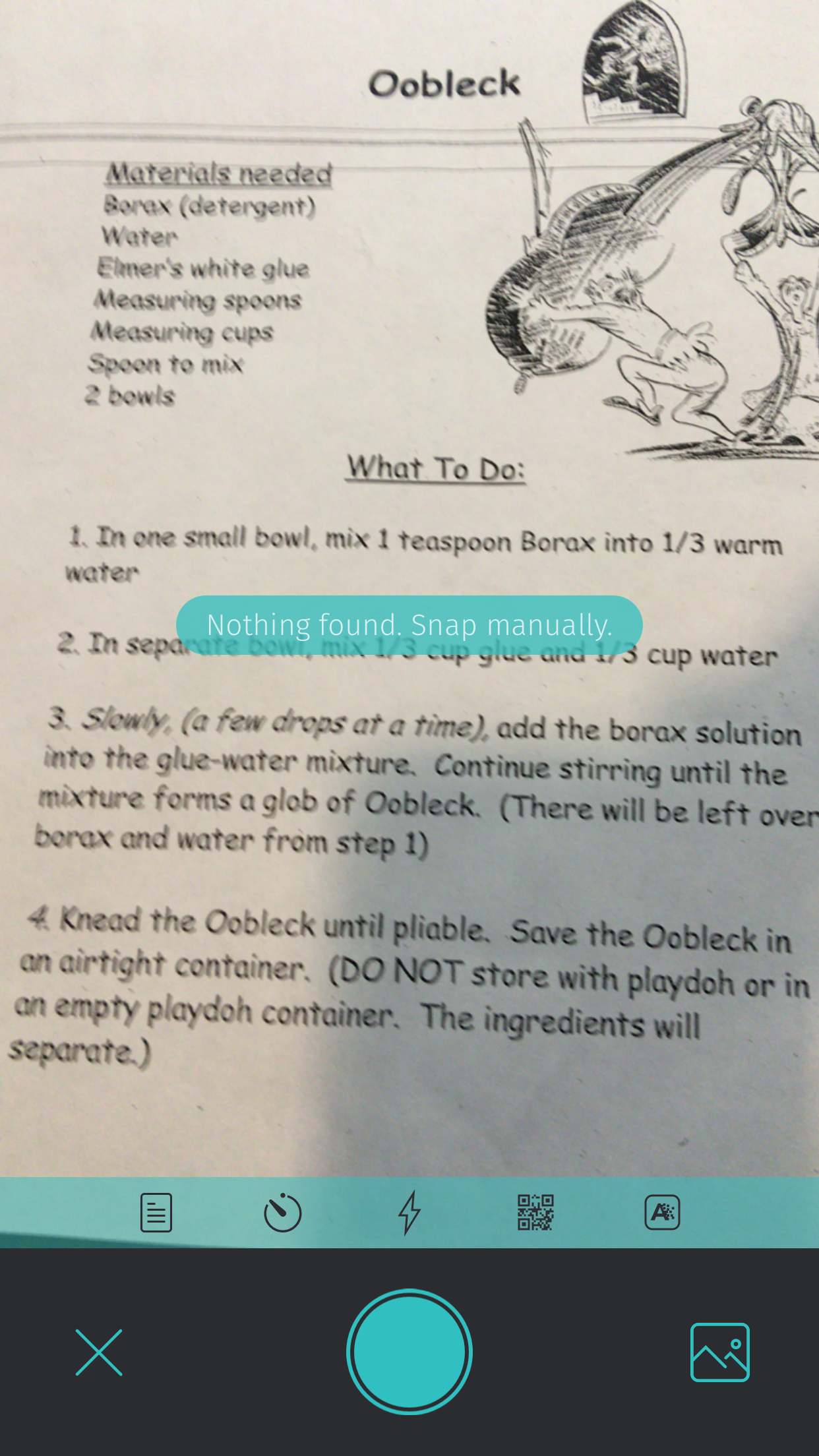 Dropbox now supports capturing a webpage to a PDF right from Safari. The 3D Touch support is pretty nice too. These enhancements are making it pretty difficult for me to ditch Dropbox, no matter how determined I am.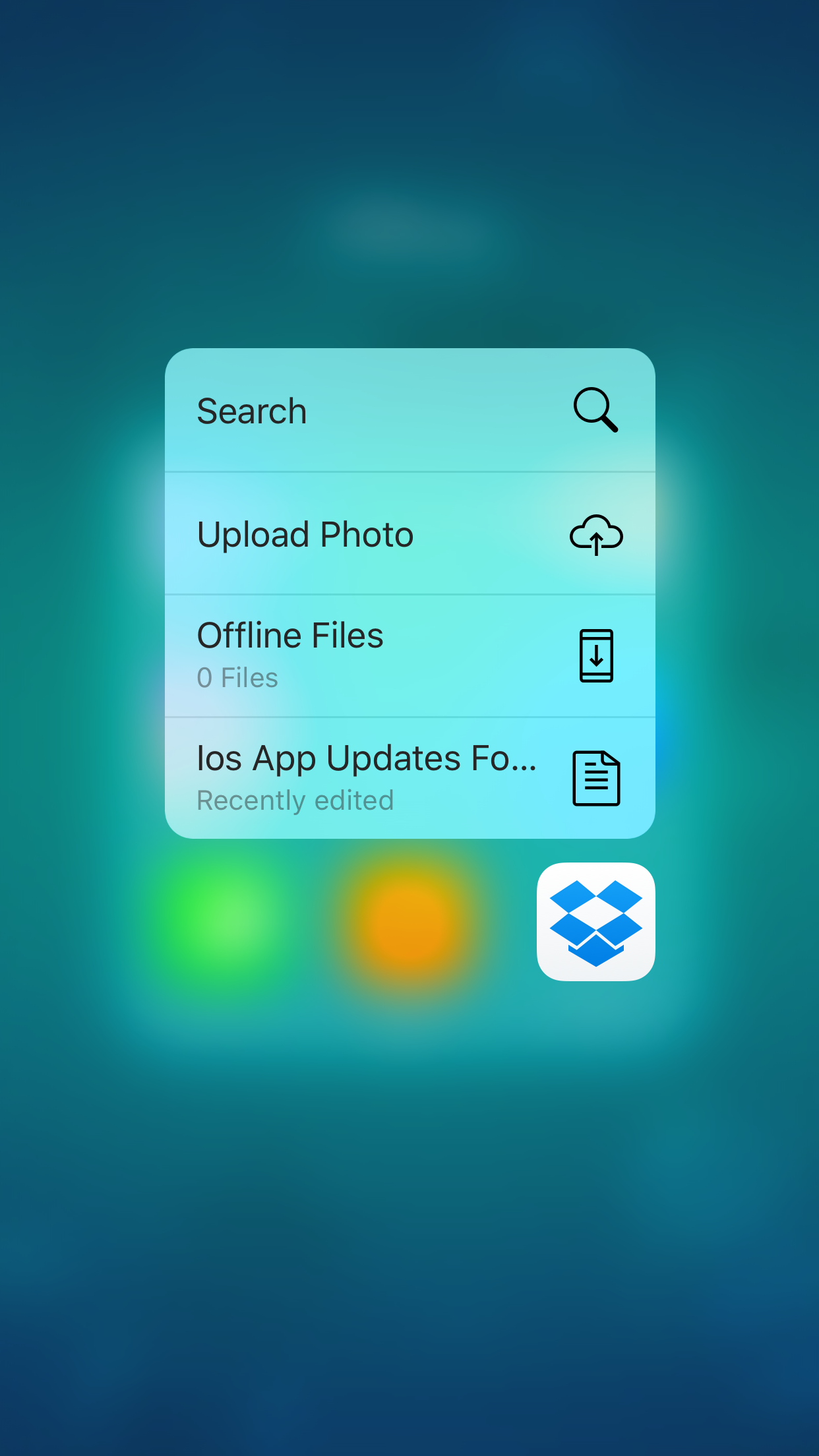 Pretty much every Omni app has been updated to leverage iOS 9 functionality. They are all amazing apps and continue to provide additional value every month. I own every app and OmniGraffle is still on my home screen after all of these years. It's now also on my iPhone home screen and OmniOutliner isn't far behind.
Blink was updated with 3D Touch for creating affiliate links from App Store URLs as well as Peek and Pop for generating Markdown links. Such a nice app.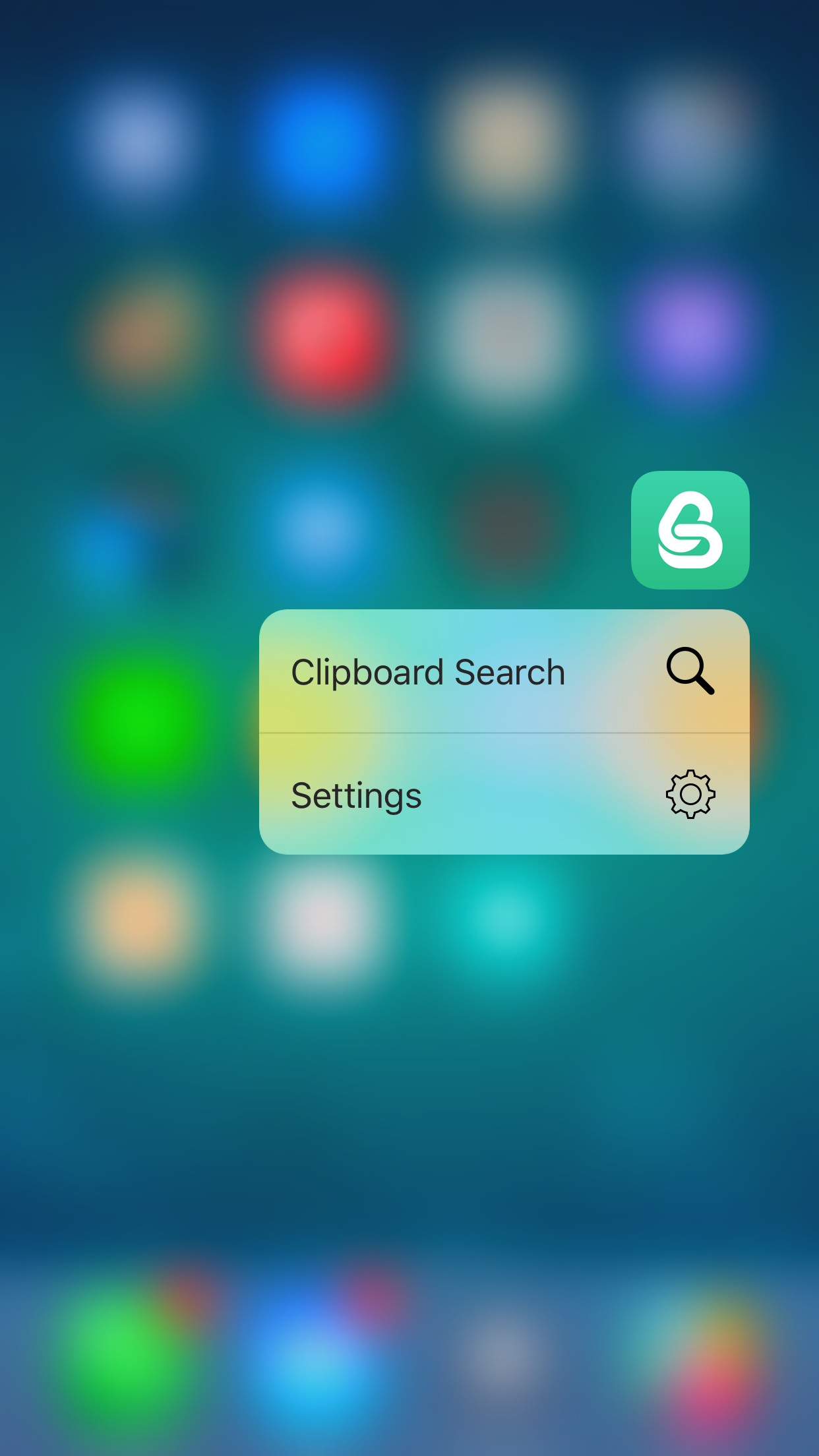 My favorite concept mapping app iThoughts also received a massive October update but I already gushed about that.