Curbi Amazing Parental Controls for iOS Sponsor
My thanks to curbi for sponsoring this site. curbi is something that I can really get behind. It helps to enable technology for kids by reducing the risk for parents. What a great product. Seriously, if you have kids, it's worth at least checking out the free trial.
---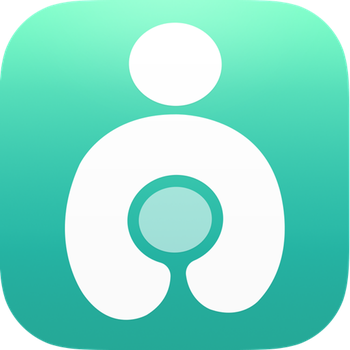 It's a common news story today. "Children spending too much time online!" Every day you can find an article about the ever-present internet and what it's doing to the next generation.
curbi was created to restore a balance between childrens' online and real-world lives. There's no doubt that the internet opens up a whole new world for the children of today, but there needs to be some balance.
curbi helps parents get involved with their child's online life and set some reasonable boundaries.
curbi does three simple things:
Curbs screen time - parents can easily set simple rules around things like bedtime and study time.
Blocks the bad stuff - once curbi is on a device, inappropriate content is always blocked. This includes Google Safe Search being permanently on.
Lets the parent watch what is going on - each week the parent will receive a simple report of where on the internet the child went and what apps they have on their device
All your family's devices###
curbi covers all the Apple mobile devices in a household. Plenty of parents use curbi on their own iPhones and iPads too. Sometimes we all need a little curbing!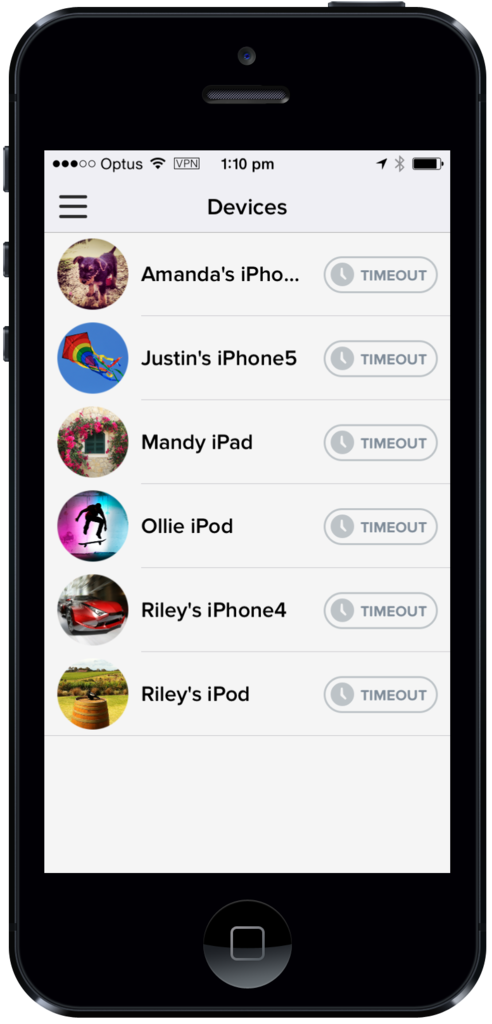 Set rules
Rules are a big part of family life and curbi puts family internet rules into action.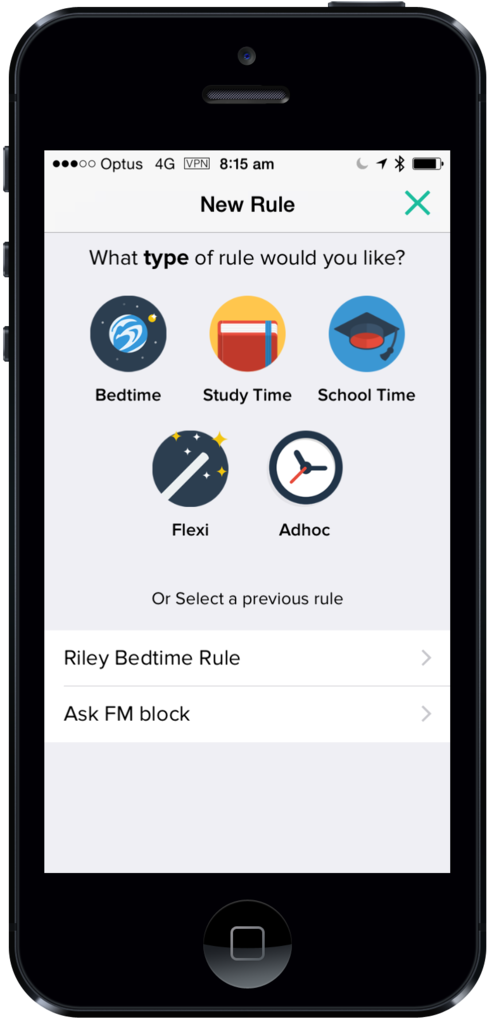 See what's going on
Each week the parent receives a simple report showing internet usage and installed applications for all curbi devices. Parents can also see this information at any time, right inside the curbi app.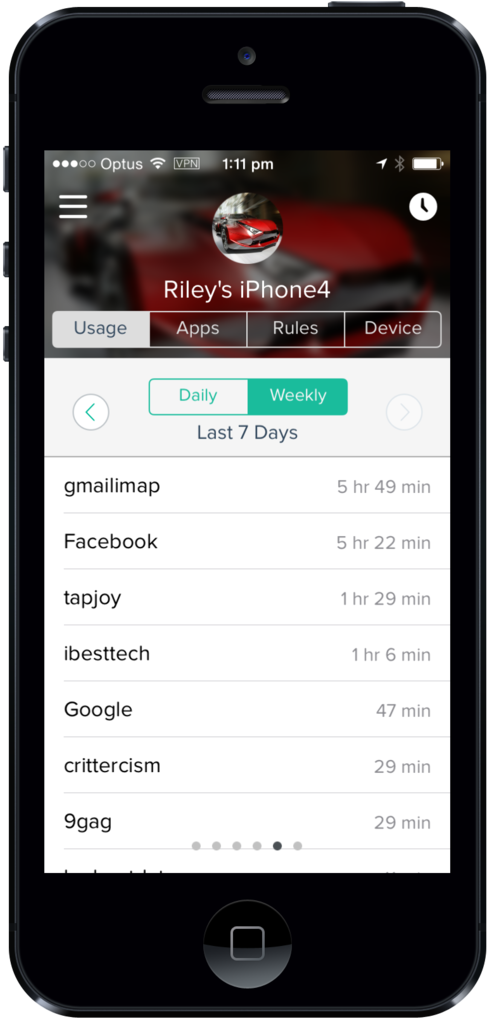 Price
curbi is $6.99 per month for the whole household. This means all devices in the household can be covered without worrying about the cost.
Free Trial
curbi is available for a 14 day Free Trial right now. No credit card required, no strings attached.