Tip Jar Downloads in iCab for iOS
The iOS browser iCab has a dedicated download feature that makes collecting stuff from around the web very easy. Once an item is added to the download area of iCab, it still contains the source URL. Items are managed right within iCab and they can even be combined into a single zip file right within the app.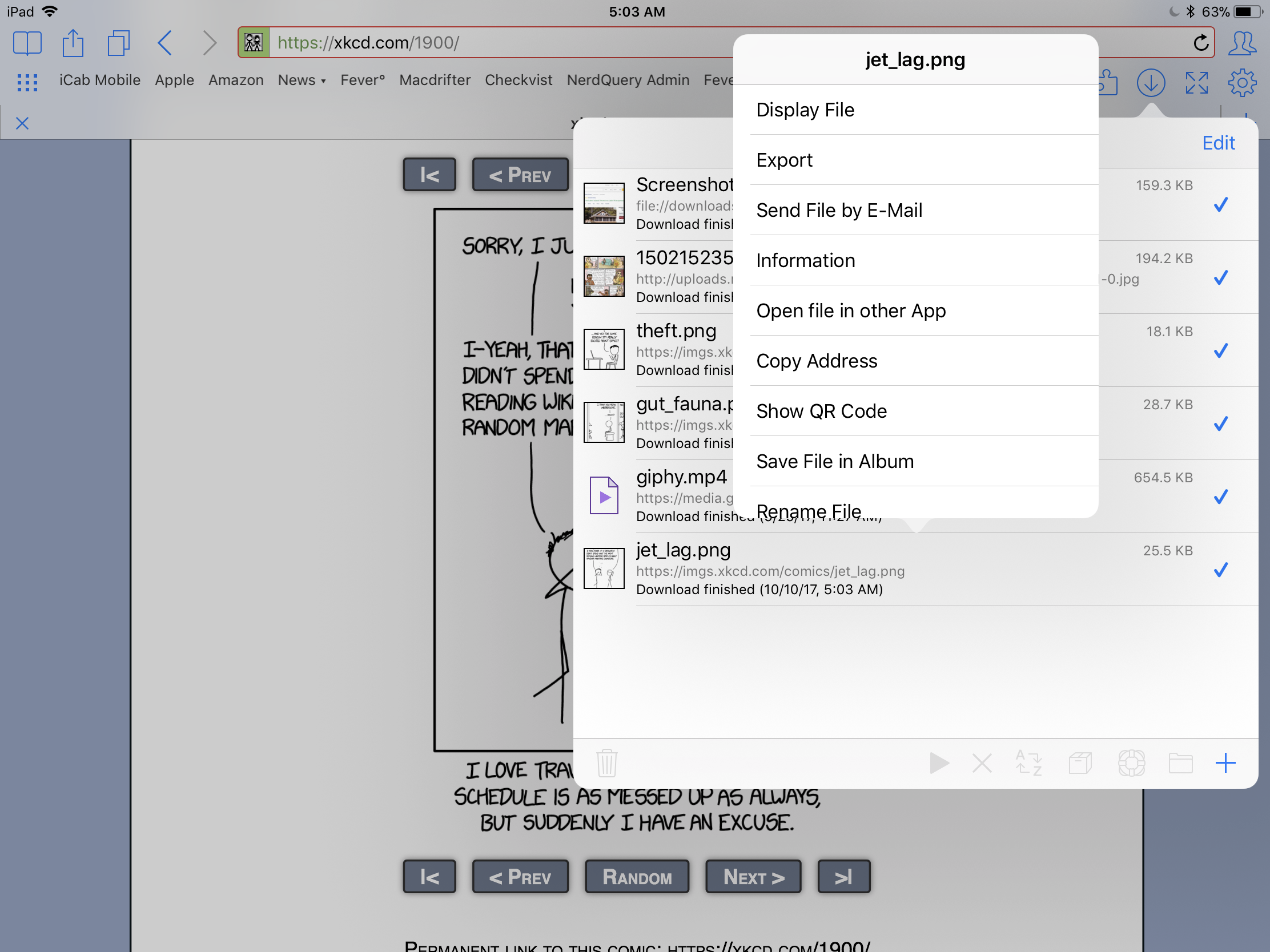 iCab now supports iOS 11's Drag and Drop feature but the easiest way to add items to the Download area is with the press and hold action sheet.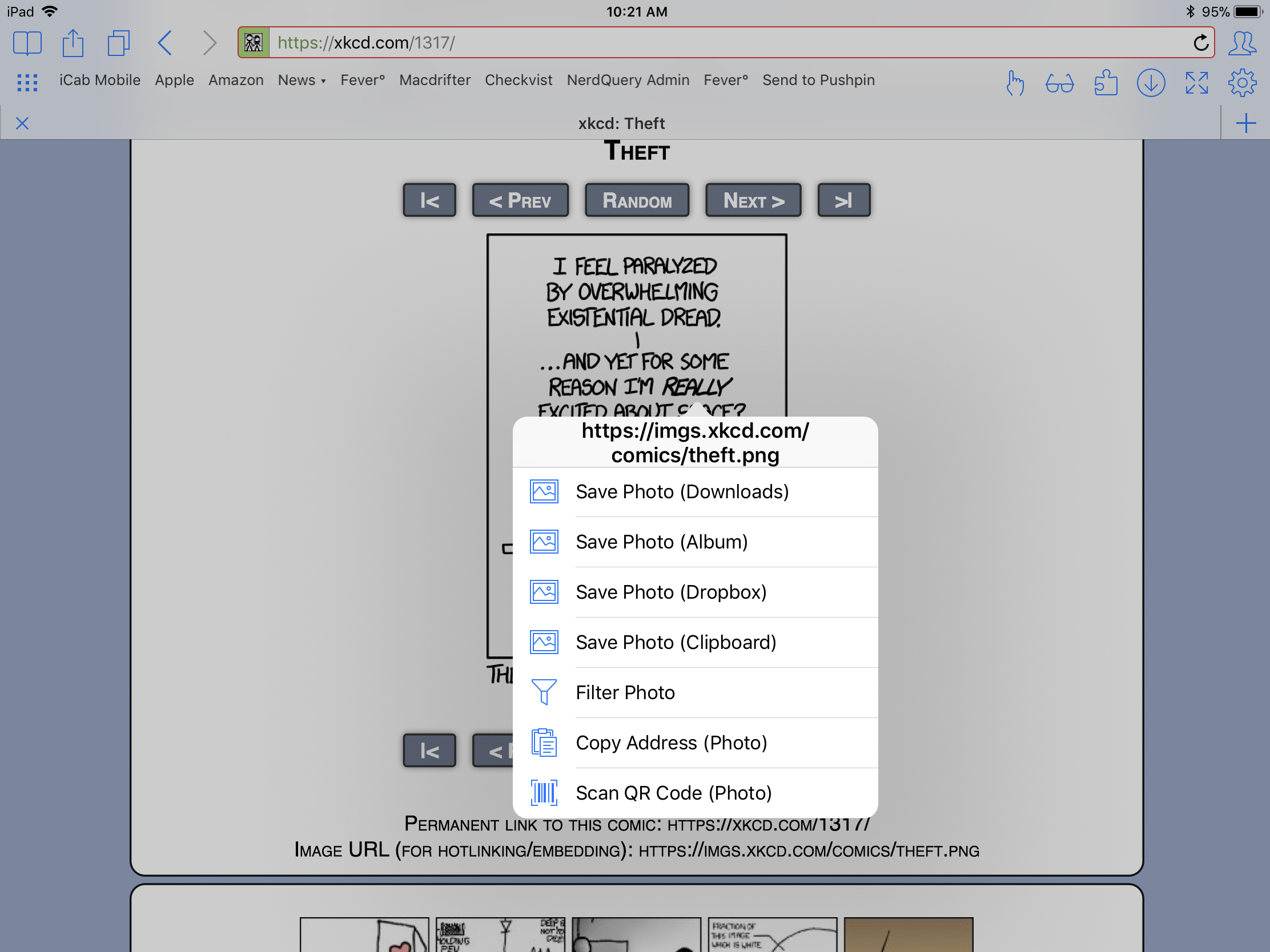 iCab | Universal iOS | $2