EDIT: What a dumb mistake. Even the screenshot shows that the dictation button isn't available in all apps with the virtual keyboard. This works in some apps like Drafts, but not others, like Apple Notes. UNLESS you open the number keyboard first. What a mess.
For whatever reason, Apple decided that when you have an iPad connected to a Smart Keyboard, you don't need to dictate with Siri. There's no button on the keyboard and there's no keyboard shortcut to activate Siri either. The best you can do is trigger the virtual keyboard by hold and press of the down arrow on the suggestion bar.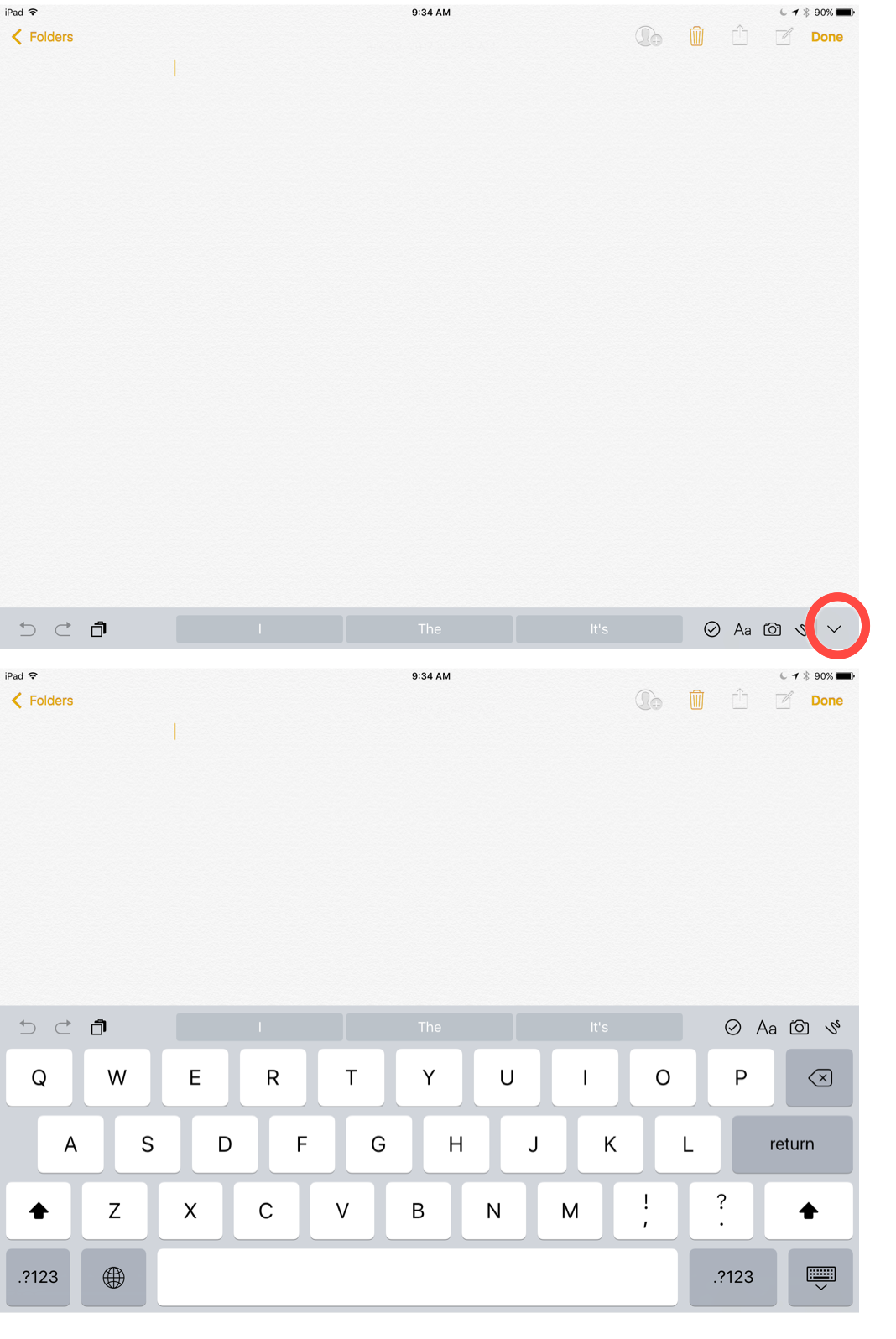 Even that wasn't obvious to me until I searched Apple support pages. Let's hope Siri plays a bigger role in the next iPad revision.