Some Amazon Stuff that Didn't Suck in 2016
The holiday shopping season is upon us (if you are an obsessive planner and early shopper like me). Every year I publish a list of things I bought on Amazon that wasn't terrible which might also make a good gift list. Although, I recommend just using the Magic Erasers to clean up after a party, rather than giving them as gifts.
Of course, all of these are affiliate links. If my dastardly plans works I'll break even for the costs to run this site. Muwahahaha.
Books
Ordinary People Collection is a wonderful set of books for a younger reader. They are perfect for a second or third grader. The illustrations are great and the writing style is a great hook for kids. My kid loves every one of these books. $37 for a set of 4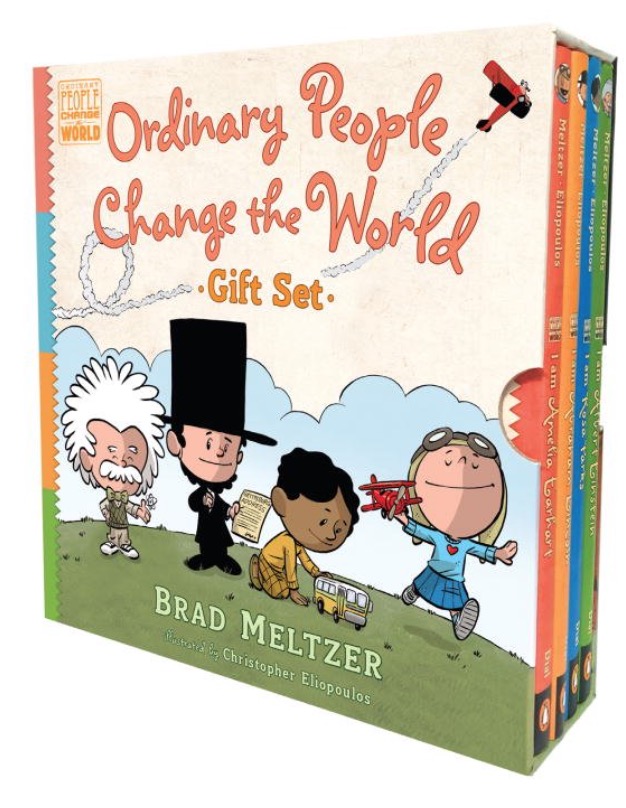 The Helen Keller book is $9
The Jane Goodall book is my kid's favorite. $9
The George Washington book was a hit mostly because of the photo of his false teeth. $11
The Jim Henson book is on pre-order. $15
Technically I bought this book for myself in 2015 but I also sent it as a gift in 2016 so I'll allow it. Turning Point is a collection of interviews and essays about the work of Hayao Miyazaki. If you think you're an expert on his movies, this will likely surprise you. In it, he discusses many of the hidden motivations and meanings behind some of his most popular work. $24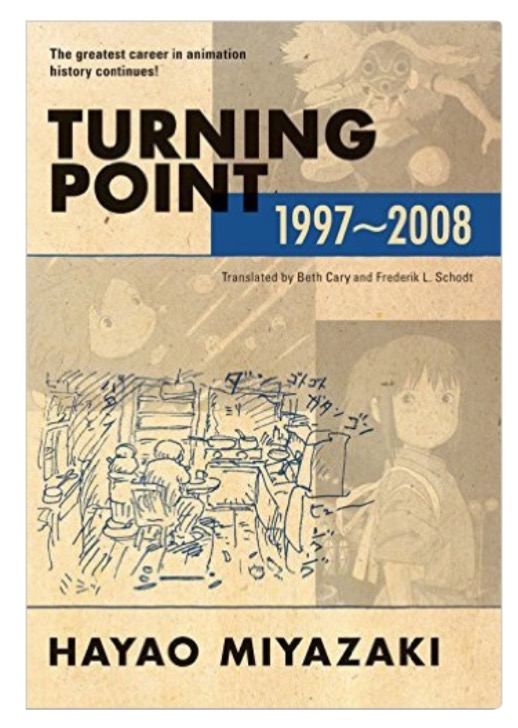 Home and Kitchen
This Demmex copper pot is very nice in the age cheap teflon pans. Just be sure to use some protection when grabbing the brass handle while it's hot. $65 for the 1.7 qt.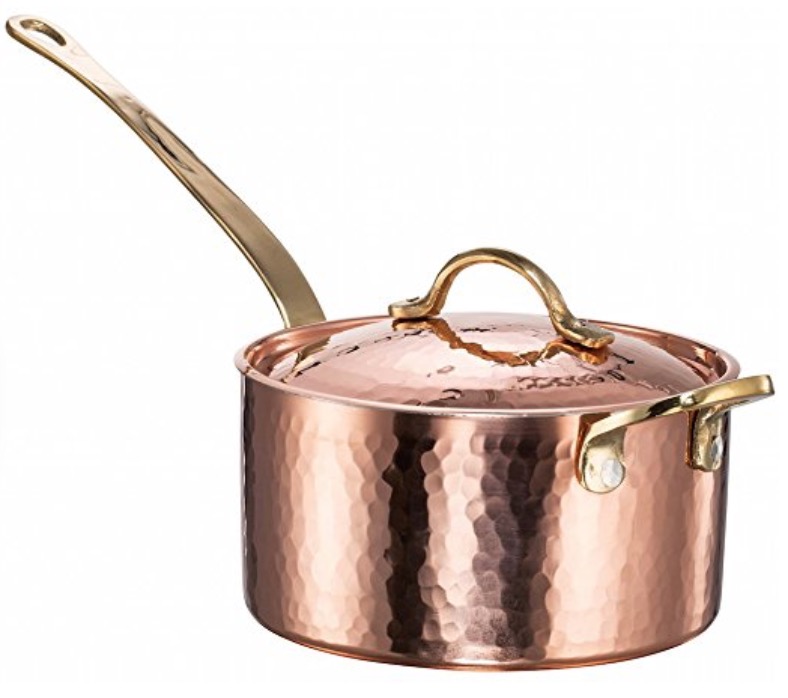 If you DO like non-stick pans, the Tramontina is a doozie. It's big and robust and has a silicone handle cover. $55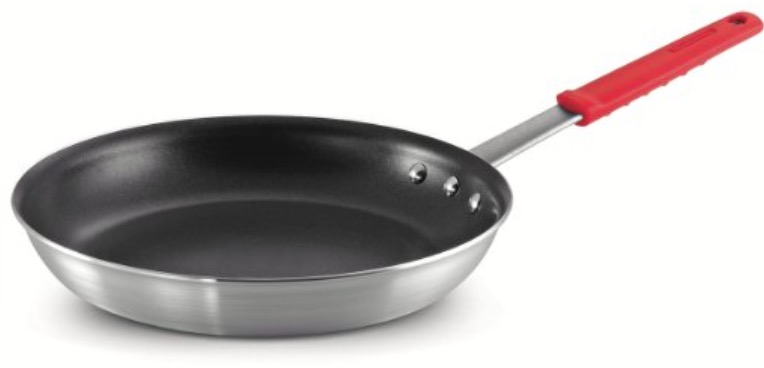 I liked this big aluminum lid to go with the Tramontina. $19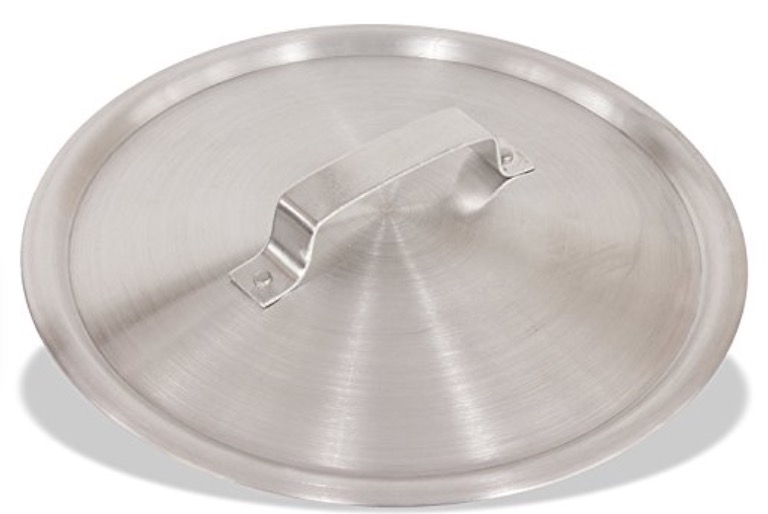 The Tovolo collapsible cover is dynamite. It keeps the microwave clean and also acts as a steamer for vegetables with nothing more than a plate underneath. $8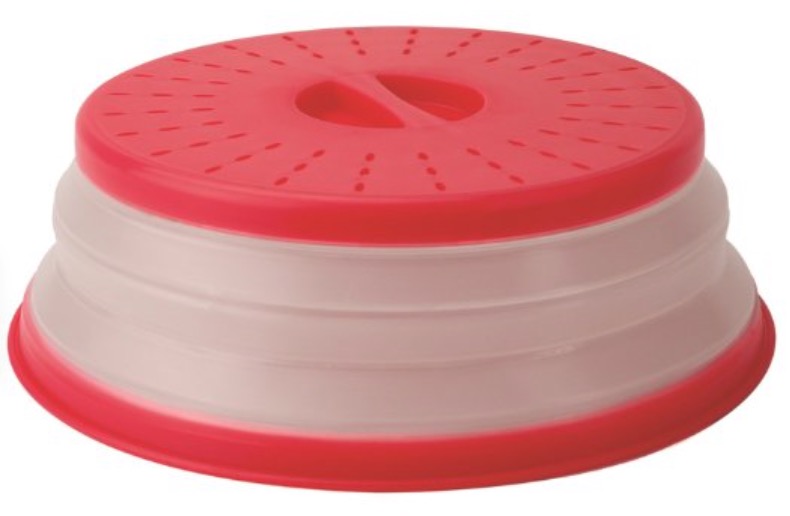 I'm not above buying generic Magic Erasers especially if they work better. These are more stiff and come in a pack of 20 for $14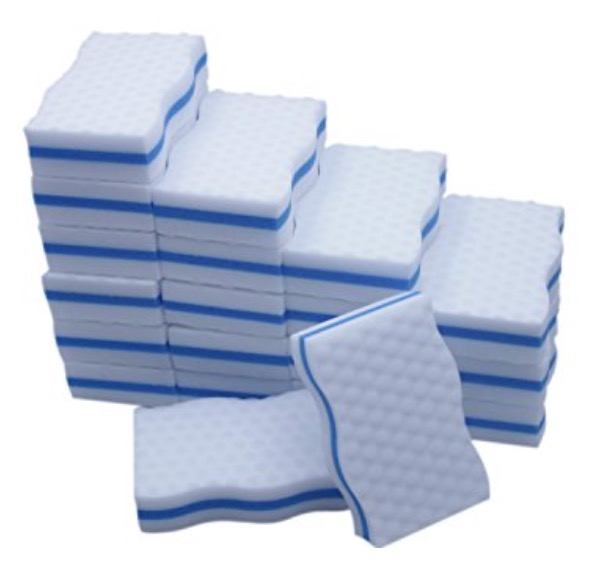 I know it seems crazy to pay so much for a door stop, but the Jamm are serious stops if you have carpet. They also come in a variety of colors so you know if someone steals the one from your office. $18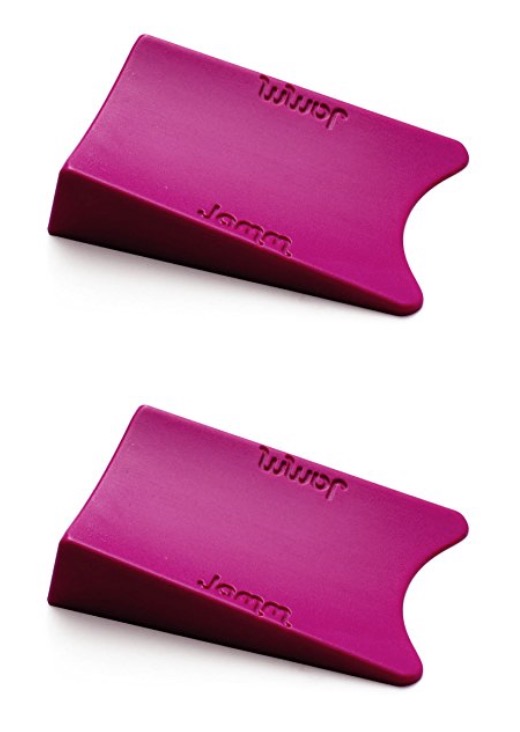 The Black Starfish drain cover is by far the best way to keep hair out of drains. I have one in the shower and in my wife's bathroom sink. It's a wonder. $12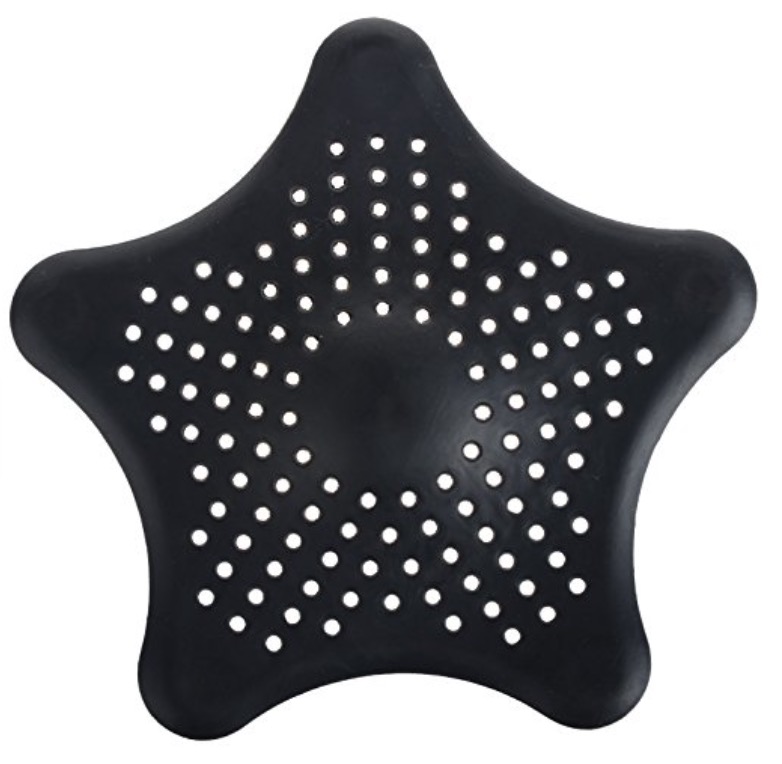 Tech Gadgets
The Tozo iPhone 7 Plus Case is extremely thin. It's mostly useful for scratch protection. Don't expect much from it if you drop your baby. $9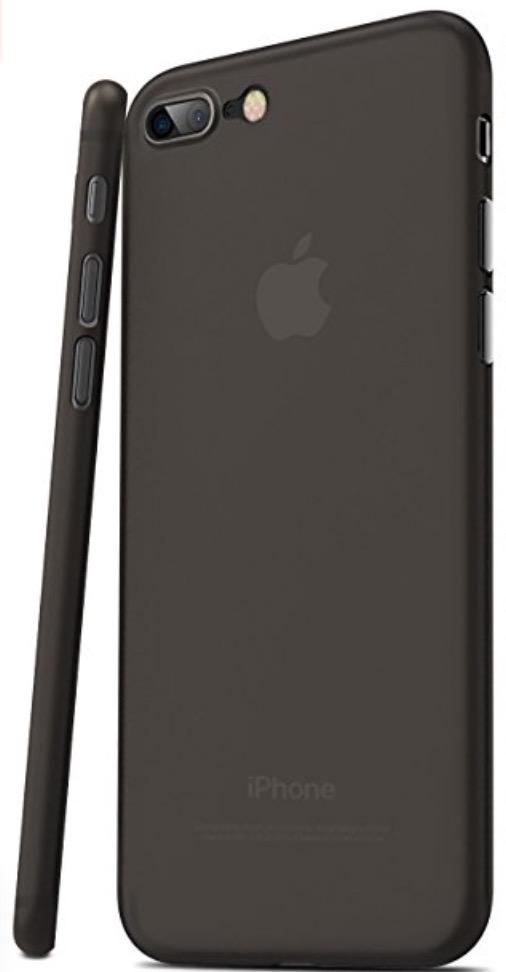 GT-5000 grip tape is surprisingly good at adding a bit of friction to an iPhone. I combined it with a the case above. $11
The USB plug design has become a joke. I hate dealing with it. That's why I like the MicFlip. You'll never have to look at the plug orientation again. While it can feel a bit stiff, it works as well as the dumb cables. $20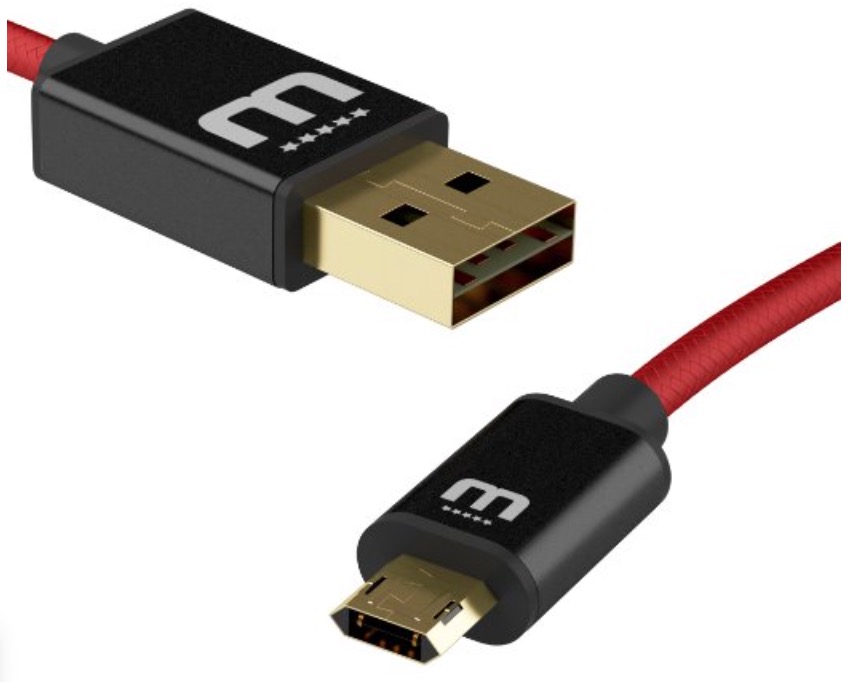 If you have an Apple Watch, this is my favorite band. The Oittm band is a huge pain to get the size adjusted but once you do, it's a substantial band that easy to take on and off. $23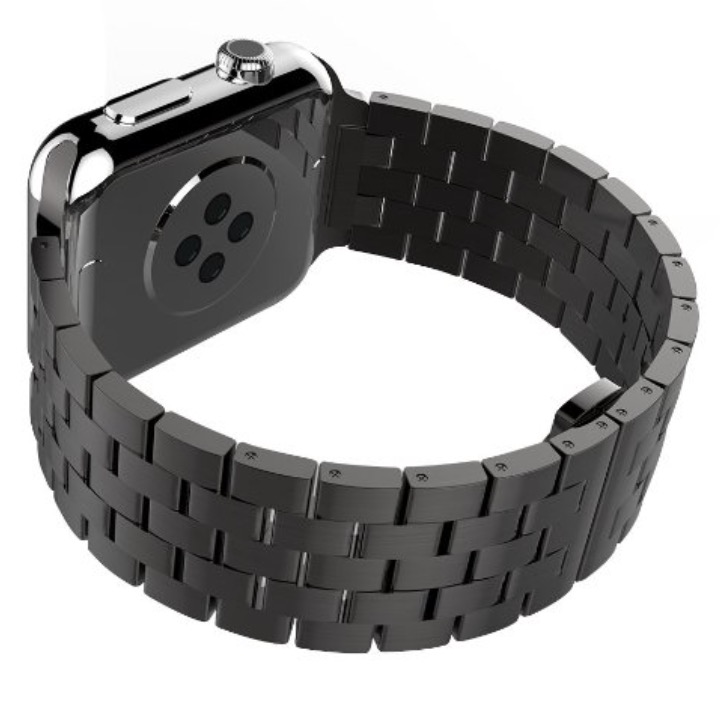 It's hard to go wrong with lasers. The dual laser parking assist is a nice, and cheap, option for helping to get a couple of cars parked just right in a tight garage. The nice thing is that it runs off batteries or a wall outlet. The motion detector works best when mounted above the parking spots. $29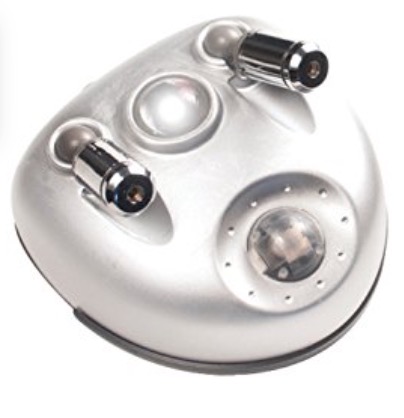 The Amazon Basics product line is probably the last nail in the coffin for brick and mortar stores. Most of the basics are great. The Amazon Basics packing cubes are awesome for, well, packing. But they are also pretty good for just storing stuff in the closet too. I prefer the bright colors for easy identification. $21 for a pack of 4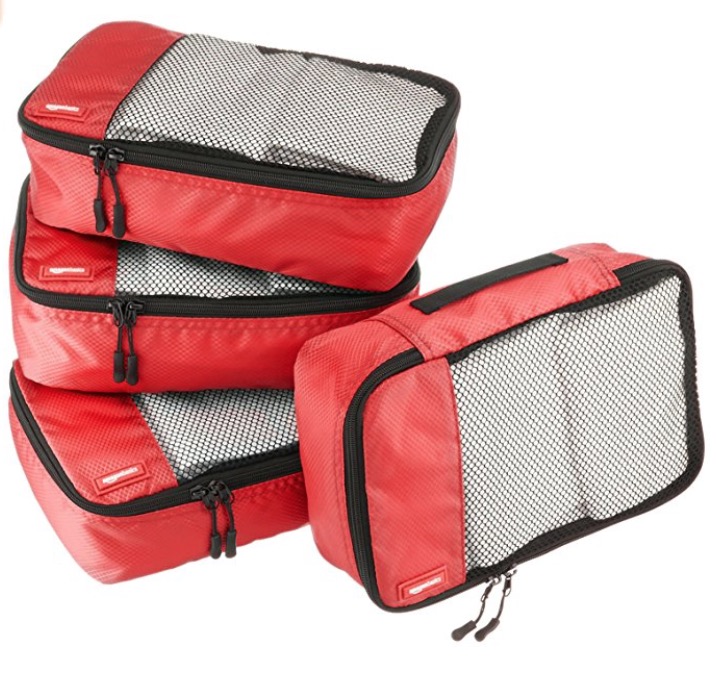 While not specifically "tech" the AeroPress caddy is very nice for keeping the setup looking nice on the counter. The one I received looked even nicer than the product picture. $35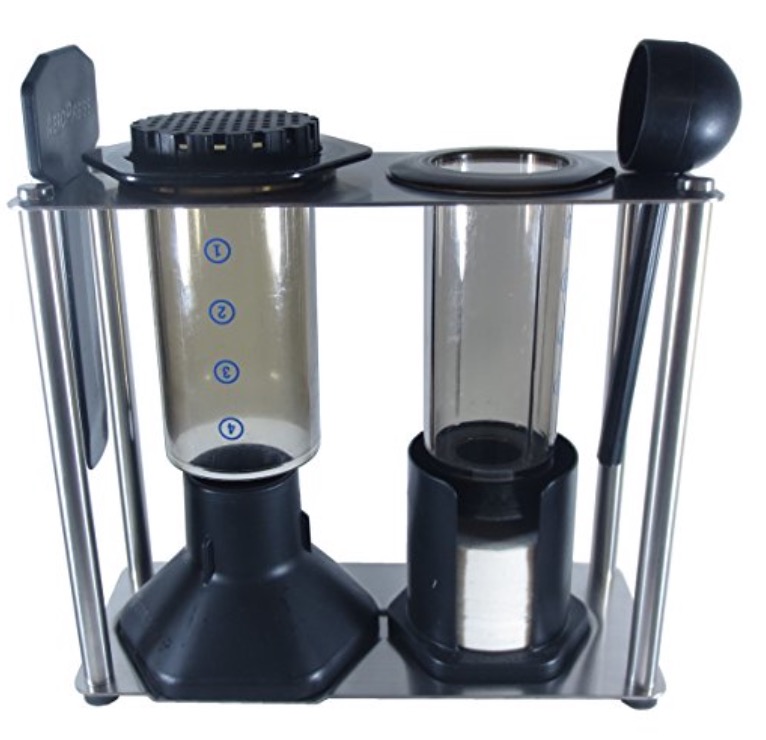 Finally, this Spirited Away light is one of my favorite things in the world. $18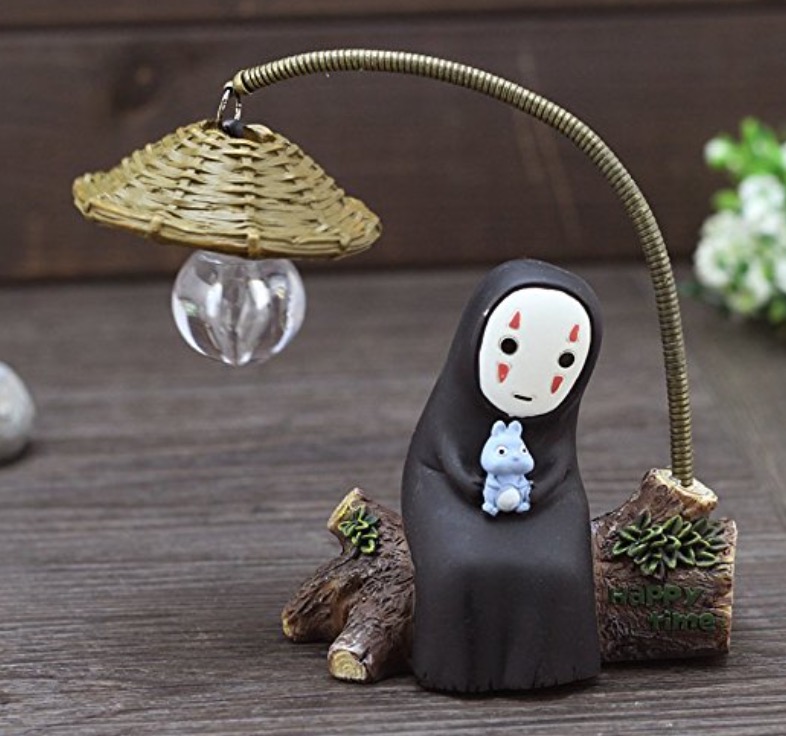 Here are my previous lists:
I didn't do a list in 2015.