Monoprice sells high-quality alternatives to many of the major manufacturers of geek utility hardware.
These hard cases are great for storing all kinds of stuff.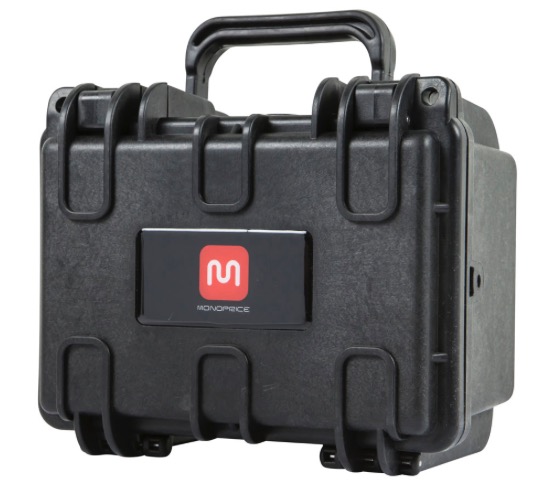 They also carry quite a few USB-C cables and connectors now too.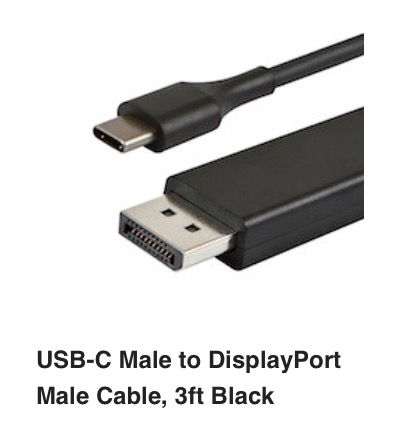 I still think their Zinc-alloy Lightning cable is one of the best I've owned.