I recommend starting with the documentation. While the Action Builder is a huge step forward, it's still not beginner level stuff. If you have experience with Keyboard Maestro, this is still more complicated.
Access the new Action Editor from the main LaunchBar menu:
The editor greatly simplifies the plist creation (which I assume is the primary function) but most of the "work" in an action is performed by some sort of scripting language. Luckily, LaunchBar supports all of the built-in OS X scripting languages.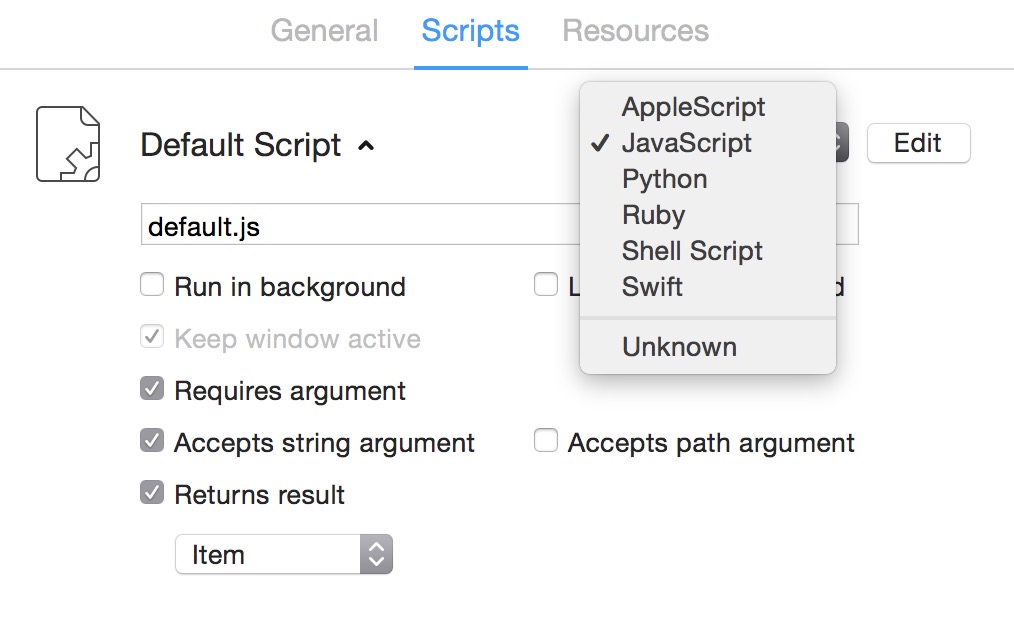 The Action Editor has a logical interface and there's a lot to like but it's still going to be a challenge for most novice users. Check out some of the existing actions to get some ideas. You can open them in the Action Editor to see how they work and get sense of the difficulty.
As I said almost a year ago LaunchBar is the best off-the-shelf launcher and action tool but customizing it requires a good deal of effort. Alfred is also very good, if more simplified. But Alfred has a shallow learning curve for creating custom actions.