Screenshot Stitching with Picsew
Even without the "big bucks" of affiliate links, I still have some iOS apps to recommend. I recently bought Picsew to create a single long image of a Shortcuts macro. It worked a treat.
Point it at multiple screenshots and then export as a seamless single image.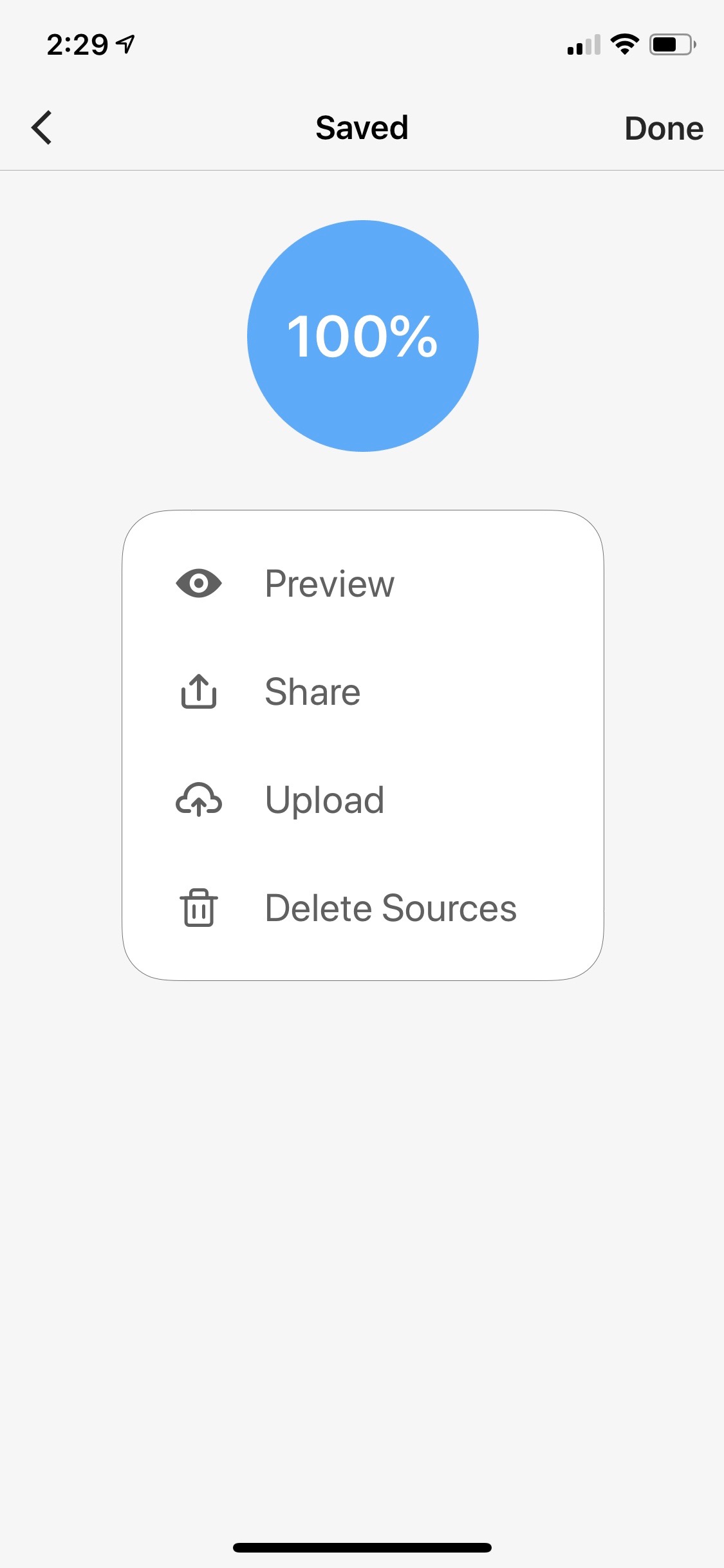 There are several more controls to fine tune the image, like crop and blur but the real magic is how Picsew figures out the edges of images and magically merged them together.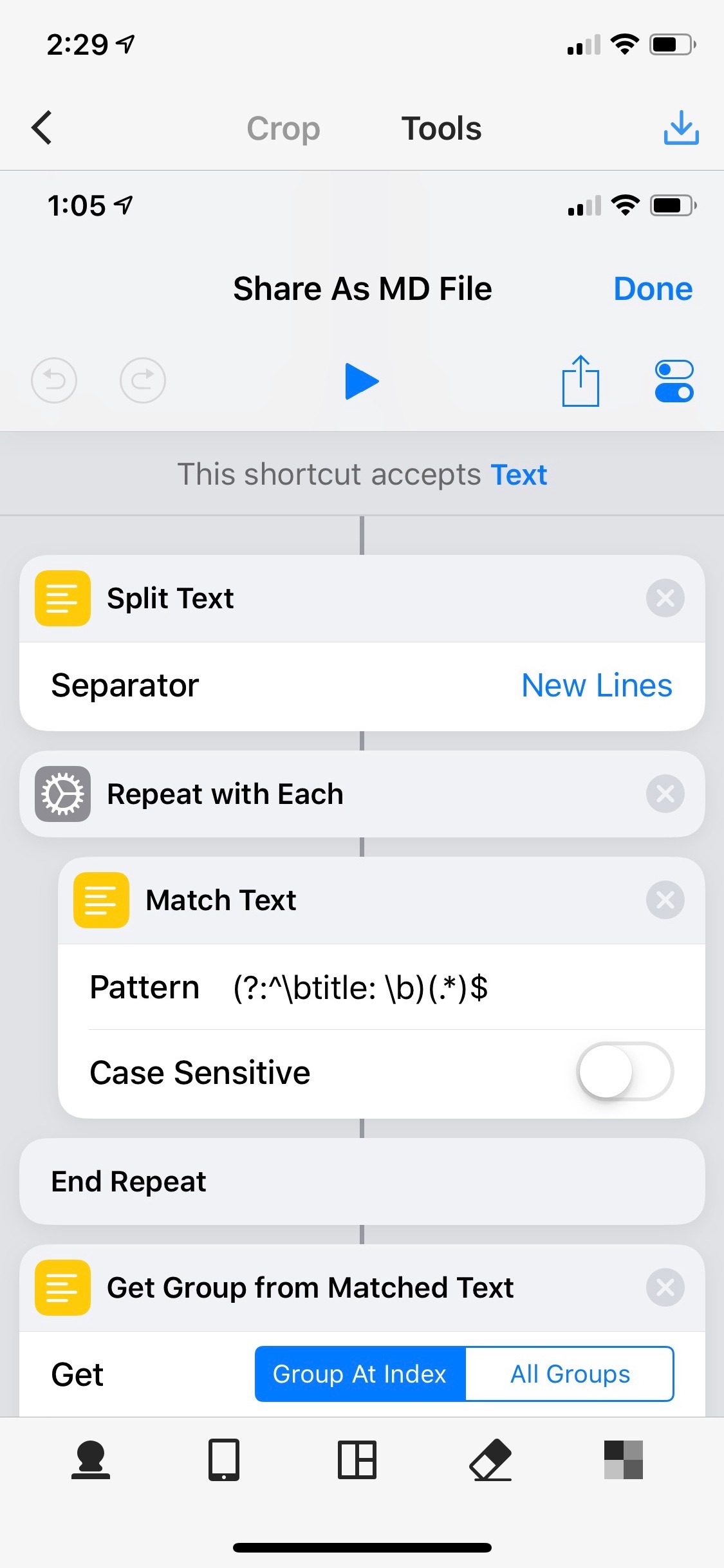 It's hard to beat for a $1 even if some of the documentation is in Chinese.