Continuing the theme of arbitrary listicles for the end of the year, here's a list of five iOS apps that have really pulled me away from my laptop in 2017. These aren't just good "mobile" apps, they are top-notch apps for any platform.
Apple Notes
Apple Notes is the surprise of 2017. The flawless syncing and integration with iOS makes it the easiest way to capture pretty much anything on iOS. I use DEVONthink for long term storage but when I just want to quickly grab text or a link it goes into Apple Notes. It's not a great text editor, but the multi-platform support makes it a great place to stash ideas or quotes. The option to share a note means it's also a good collaboration app. I never would have guessed that in 2016.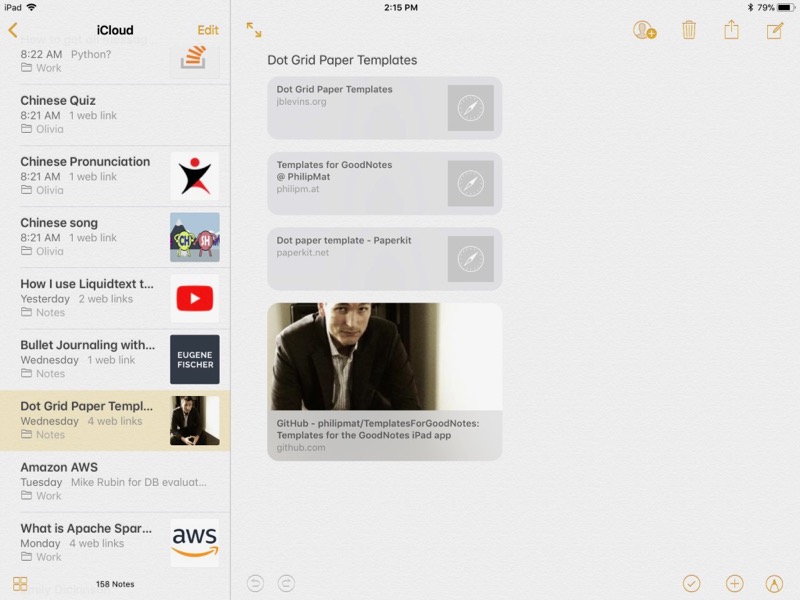 CARROT Weather
I'm just as surprised as you that I picked a weather app for my top 5 list. I'll admit it, the small bit of joy that CARROT Weather provides me with its insults and up to date news commentary has made 2017 slightly better. The integration of WeatherUnderground's superior forecast and current weather conditions already make CARROT Weather better than most of the Dark Sky API apps. It's also one of the few apps that I want to share forecasts from because they are genuinely fun.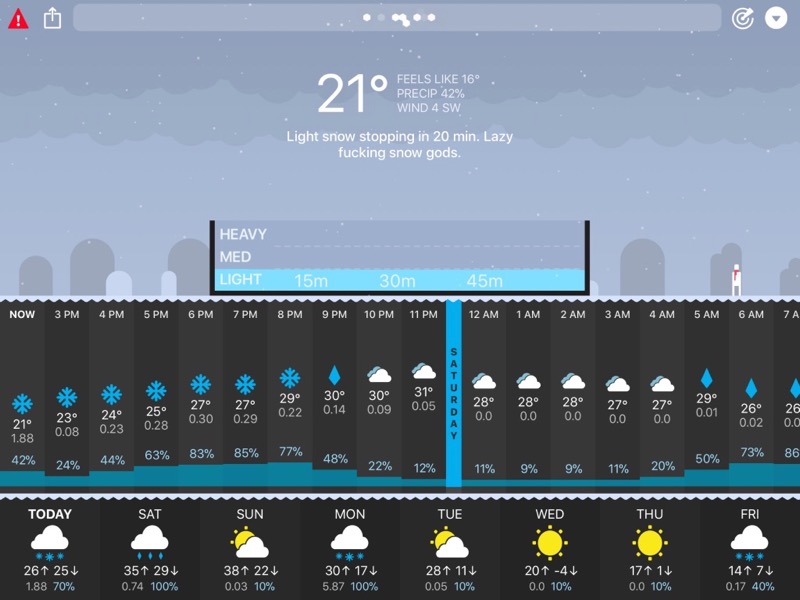 CARROT Weather | $5
While syncing data may no longer be a problem for me, finding it can be. DEVONthink To Go (DTTG) has really solved this problem for me and it's one of my most used apps on my iOS devices. The fast search, tagging, capture, and iCloud integration really make it indispensable to me.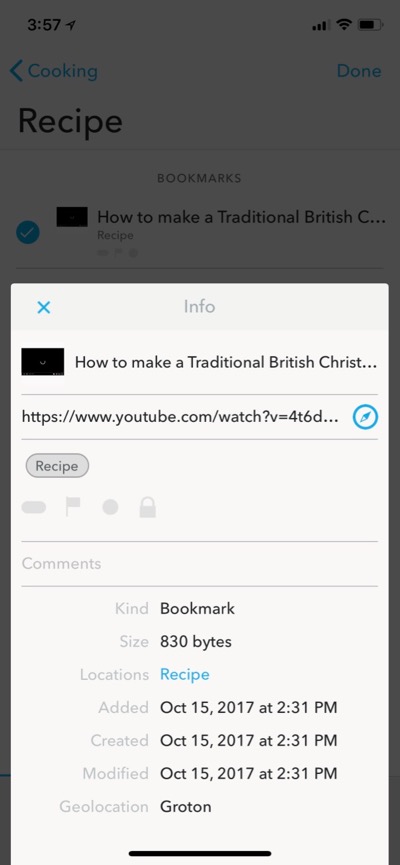 DEVONthink To Go | $15
Gladys
iOS 11's drag and drop support changed how I use my iPad. Gladys is one of the standout quick capture apps due to its ease of use, syncing, and iPhone support. I'm hopeful that a macOS version isn't far off, but for 2017 I almost always have Gladys as my slide over app on my iPad.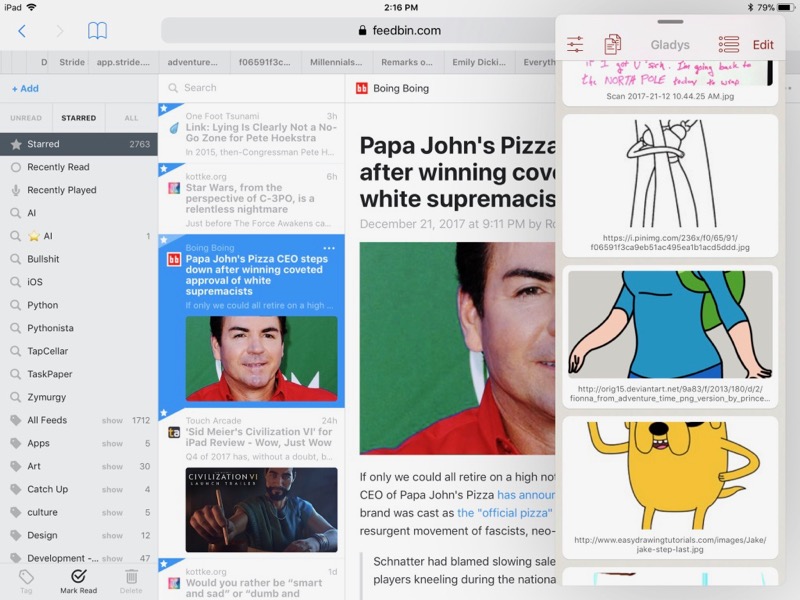 Gladys | $1 IAP
GoodNotes
This was a tough choice, but I arbitrarily chose to limit this listicle to 5 apps so I choose GoodNotes over Nebo. Both use the same handwriting recognition engine but I prefer the freeform layout of GoodNotes. The ability to take meeting notes and add action items in the margins or a quick diagram has really changed how I use my iPad Pro. The MyScript handwriting recognition with the Apple Pencil is mind-bendingly good which means all of my notes are searchable and export to PDF means the original context is preserved for my future dumb self.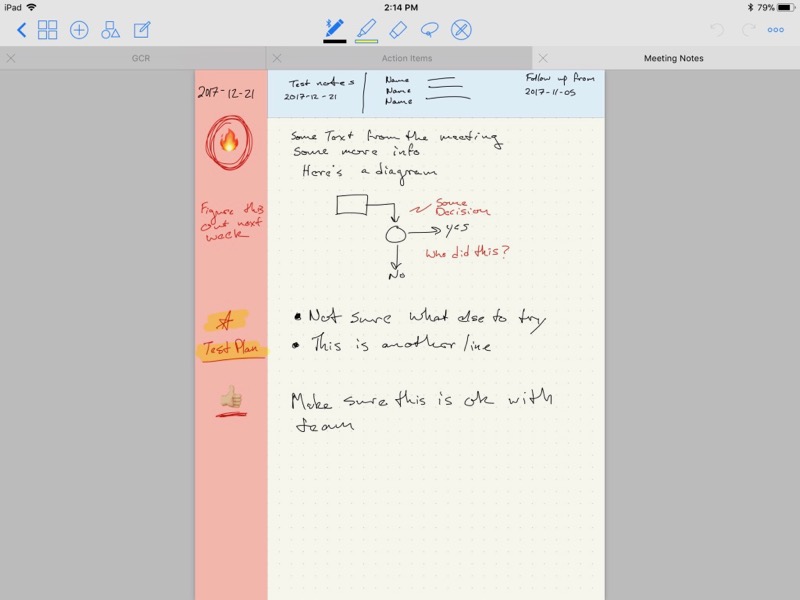 GoodNotes | $8