Dark Black on the iPhone X
One of the stand out attributes of the new iPhone X is the deep dark blacks possible on the OLED screen. Unlike previous iPhone models, where blacks are muted by back-lighting, iPhone X black is the near absence of light. Recently, several apps have released theme updates that take advantage if this new darker black on the iPhone X and after seeing them, I want every app on my phone to offer an extra dark black interface option.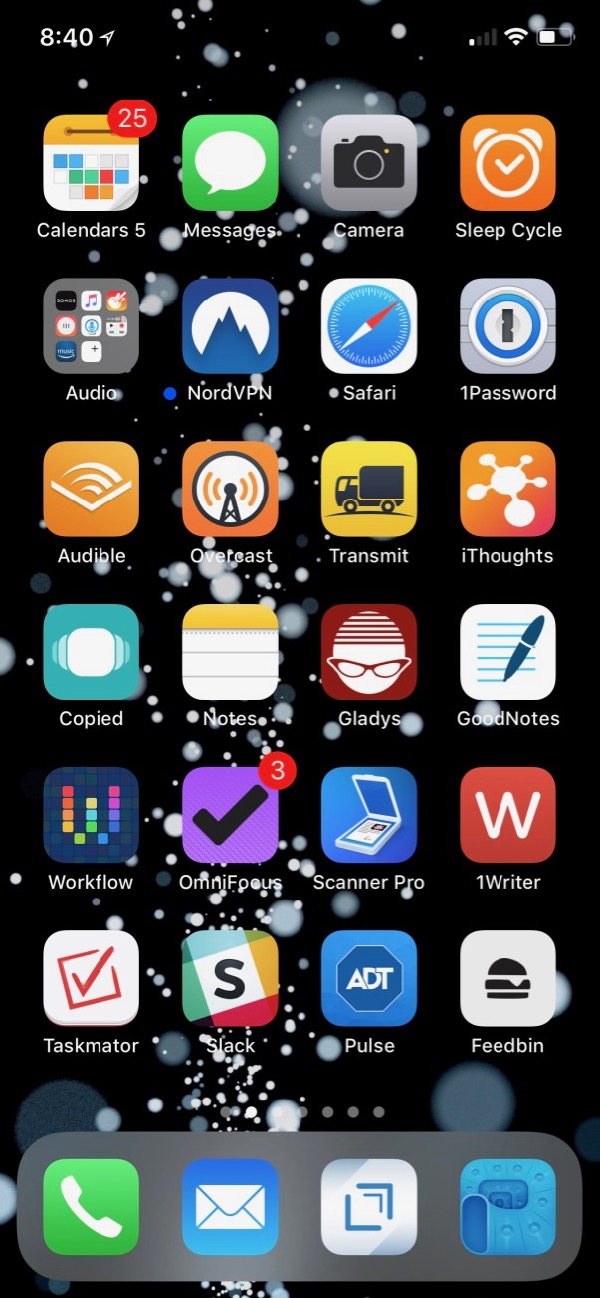 I love the new themes in Overcast, Just Press Record, and Polarr. I even switched to the PCalc Backlight theme because it blends nicely with the notch at the top of the iPhone X.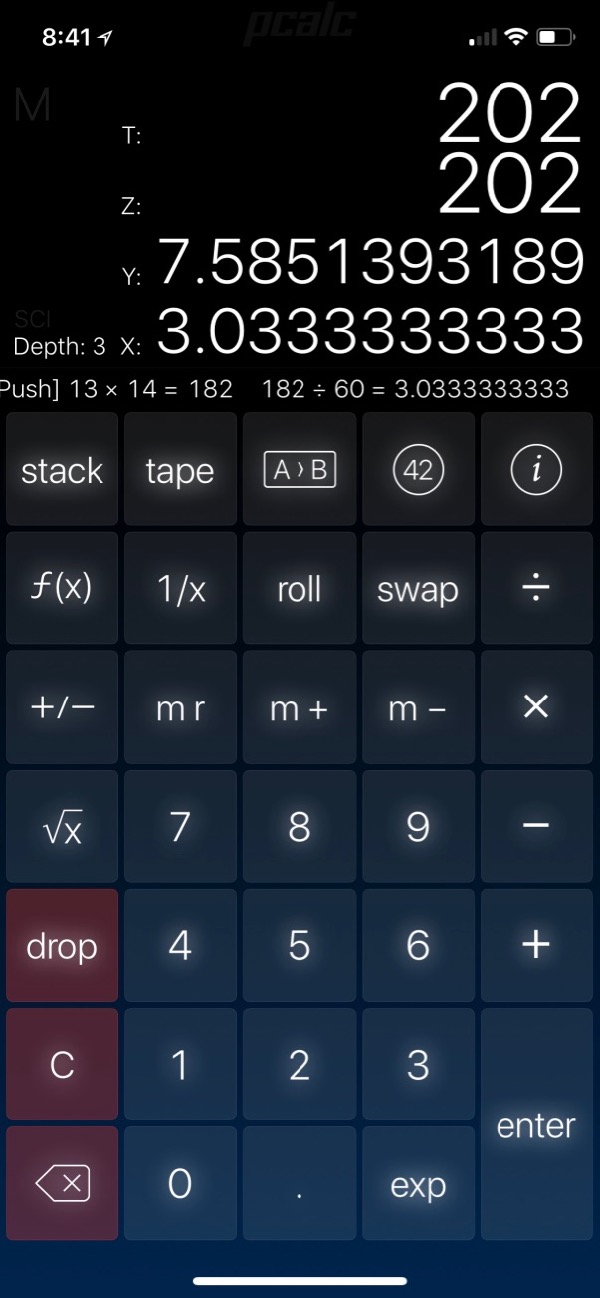 Black is mostly concerned with live wallpapers of the lock screen, but the abstract images on dark black backgrounds looks pretty nice as a home screen wallpaper.
Background is a nice un-official app for Unsplashed. It has a playful design and with an IAP provides some nice image search features and full resolution downloads.
Zedge Wallpapers has a few nice images and a nice interface. My current home screen wallpaper comes from this app.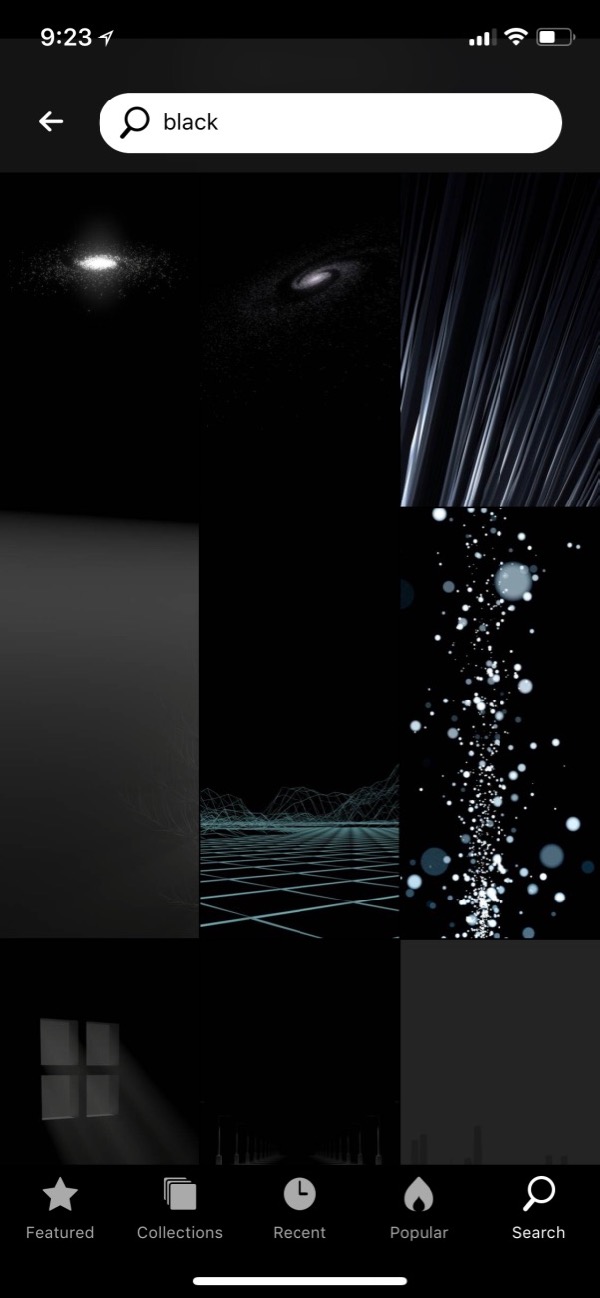 Finally, I know there are a glut of websites out there providing "wallpapers" for all sorts of people with bad taste. I've found none as useful as the iDownload blog. They even have a few dedicated to the iPhone X