Calca Goes Dark and Other Awesome App Updates for iOS
Another great feature of the iPhone X is that I get to see what apps are still supported. Luckily, many of my favorites are getting updates to support the new screen and FaceID. Some are just getting around to multi-tasking updates. It's all good. Here's a few worth mentioning.
Blink isn't just a good app for creating affiliate links for Apple's AppStore, it's also just very good at searching the AppStore content. The latest update adds support for the iPhone X.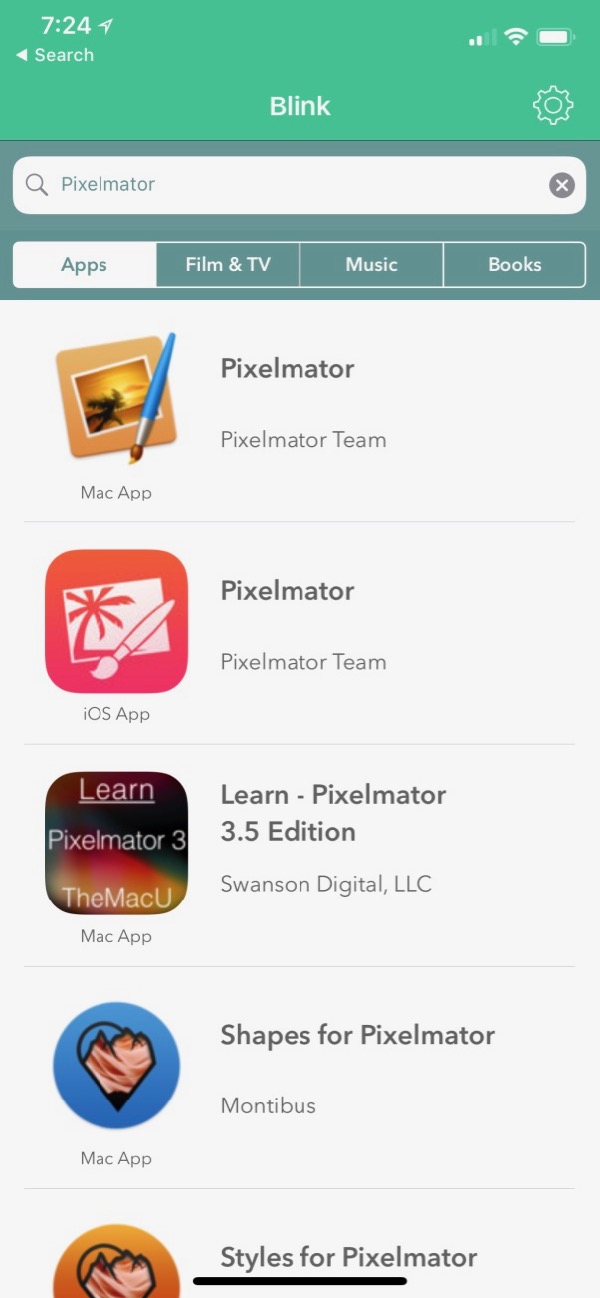 Calca just got a dark-mode that's very nice. I still prefer this plain text calculator to almost everything else I've used. One reason is that I like to take notes with most of my calculations so I remember what it was for or how I came to a conclusion.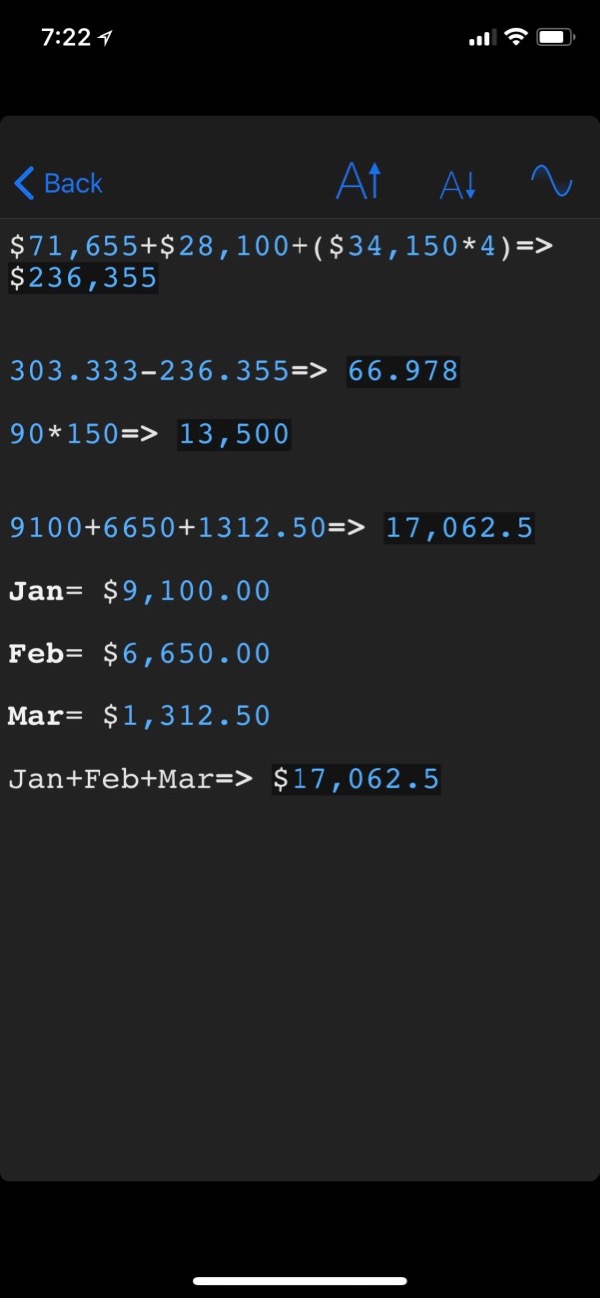 Copied is a much better shared clipboard than anything Apple provides to me. While it doesn't support every type of object, the clipboard syncing and list management make it one of my favorites. It's been updated with support for the new iPhone X along with a ton of bug fixes.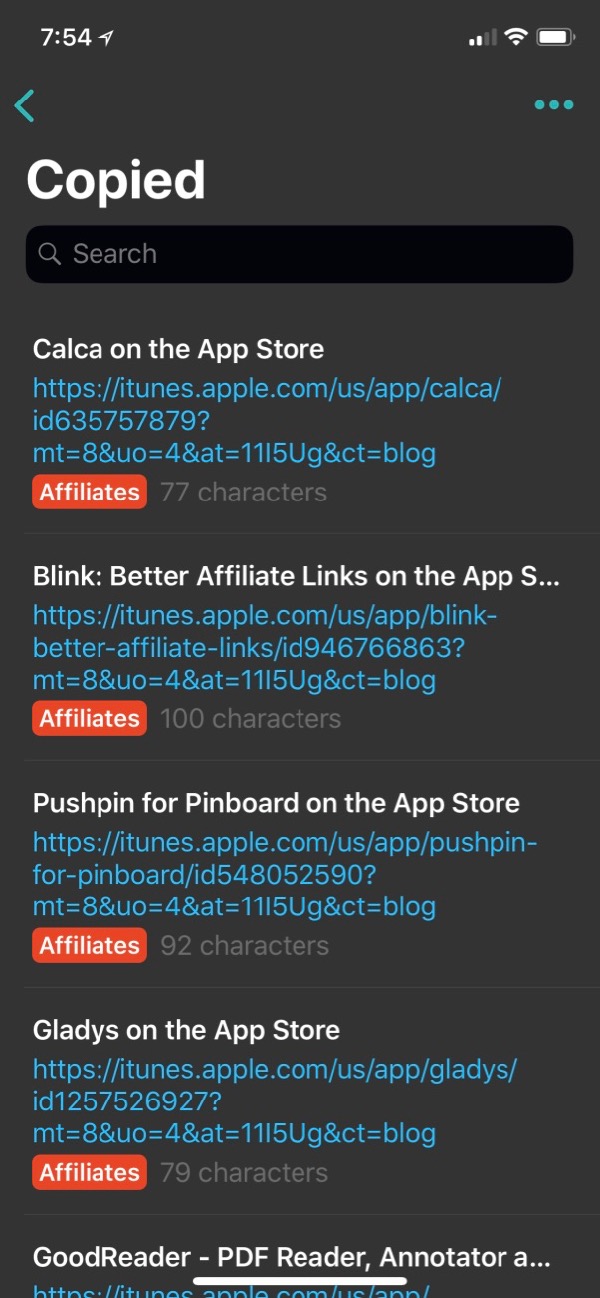 What's a Macdrifter article without mention of DEVONthink To Go? It's a good app, so be patient. It's also been updated for the iPhone X and fixed one of my long time complaints about the automatic clipboard interpretation when capturing. Previously DTTG tried to be smart and decide what I wanted to capture based on what was on my clipboard. It was always wrong. Now it's less smart and more useful. The Files App integration is also much better and I've seen no preview crashes on Apple's end. This means I can open and edit DEVONthink files directly from the Files App more reliably. Sync is also much better and seems to block interactions much less (if at all).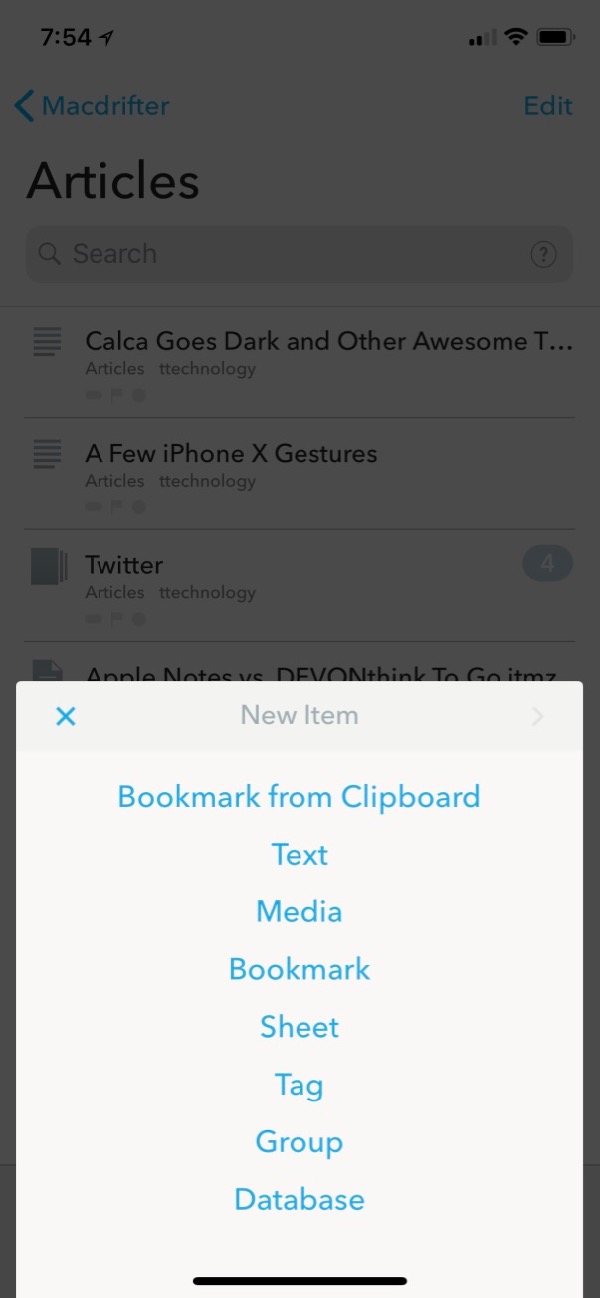 Gladys is a new app, but my gosh is it getting a lot of terrific updates. This is the missing iOS multi-clipboard as far as I am concerned. It syncs with the iPhone, stores data in iCloud, has a share-sheet, and happens to also be very good at drag and drop on the iPad.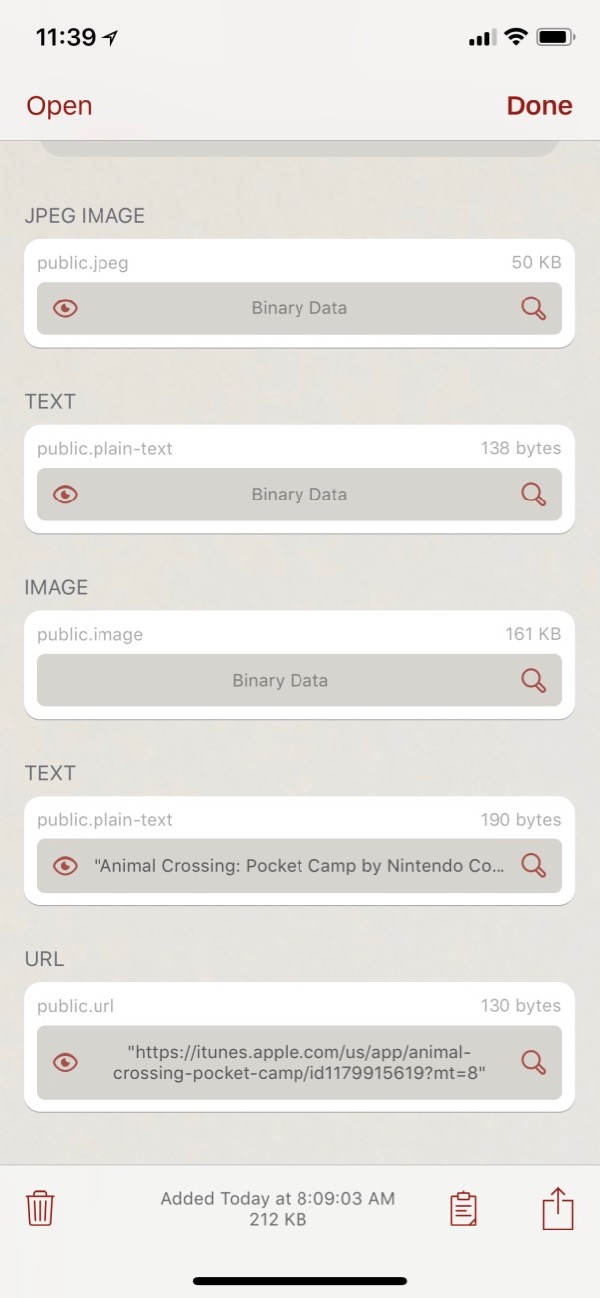 Here's a great Gladys tip. You can drag in GIFs shared through Messages apps on iOS and then extract the animated GIF image object. I really love this category of app now. It was a missing piece of iOS that's now being served by several very good apps.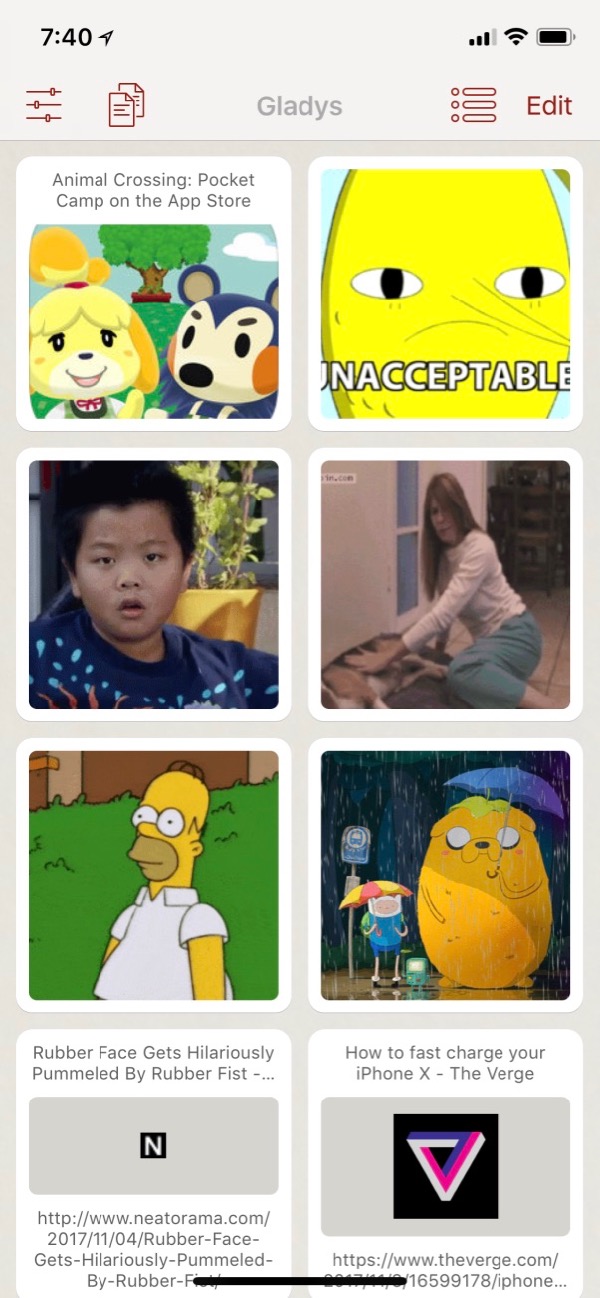 Holy-smokes, GoodReader was updated. You kids (literally) may not remember GoodReader for the early iPhone app days, but it saved my butt hundreds of times. Not only is it a great PDF reader but it was one of the first apps to connect to multiple services like Dropbox and FTP. It also handles ZIP files.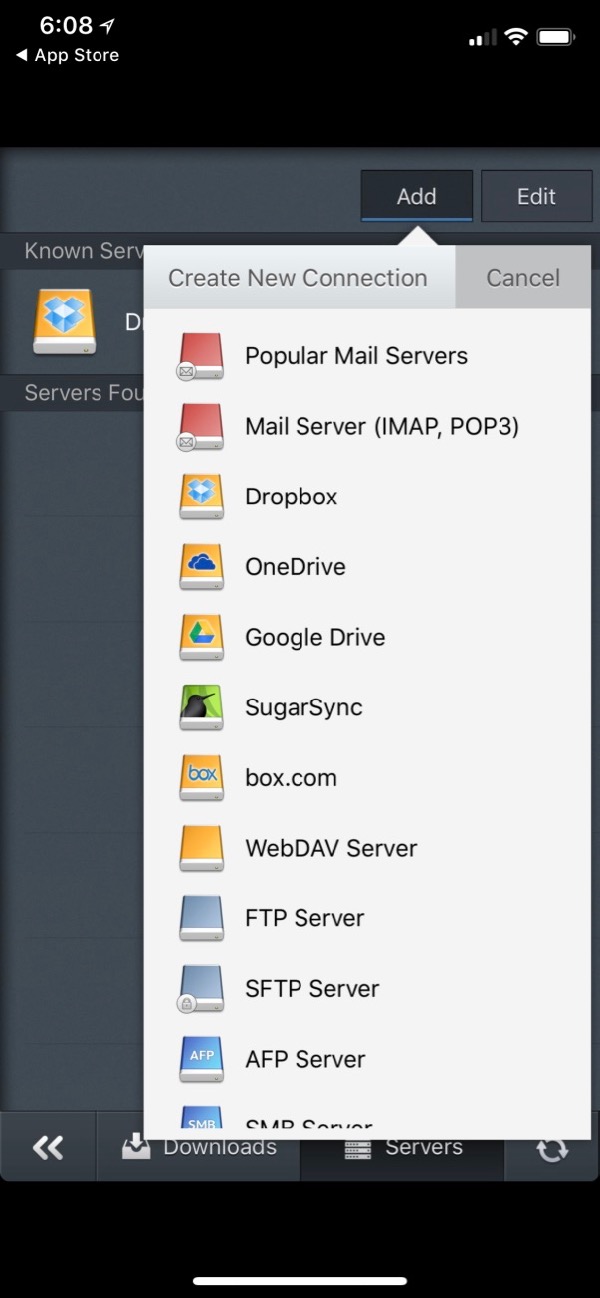 GoodReader is a utility in the truest sense, with its crazy collection of tools all in one place. Want to capture a webpage? Sure. GoodReader has that too. The latest update adds support for iPad Pro multi-tasking and promises a future redesigned update.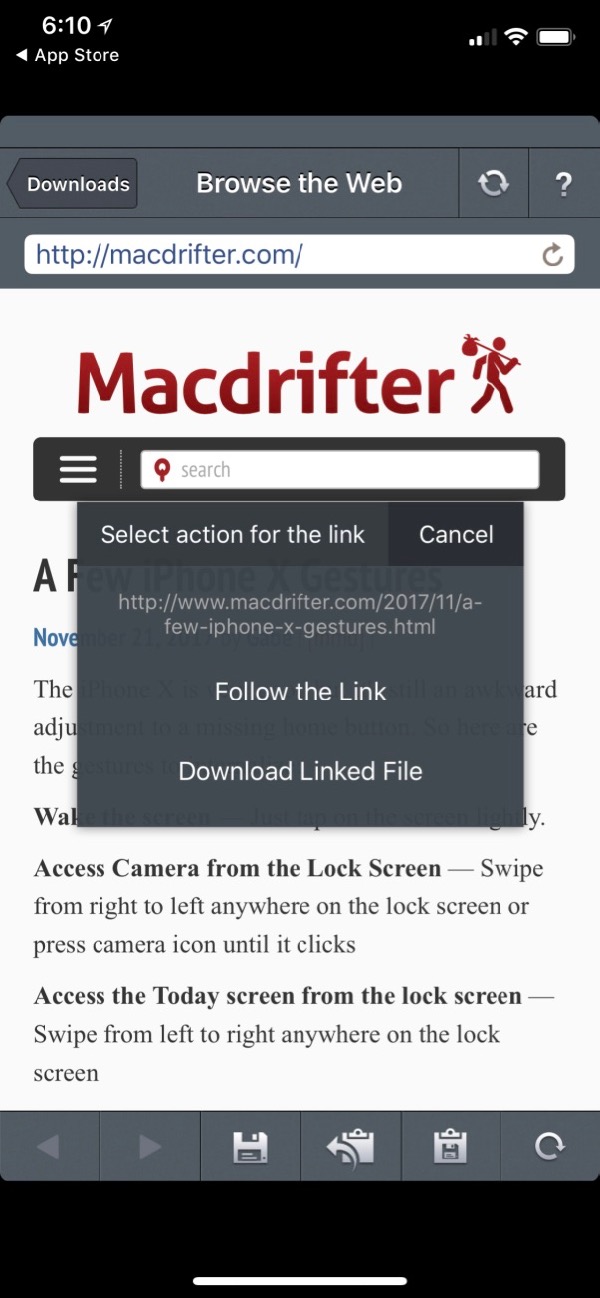 My number one favorite calculator app is PCalc and it was updated even before the iPhone X was out. It's an aggressively updated mundane tool and I love it. Maybe it's the HP calculator fan-boy in me, but nothing beats a good old reverse polish notation calculator.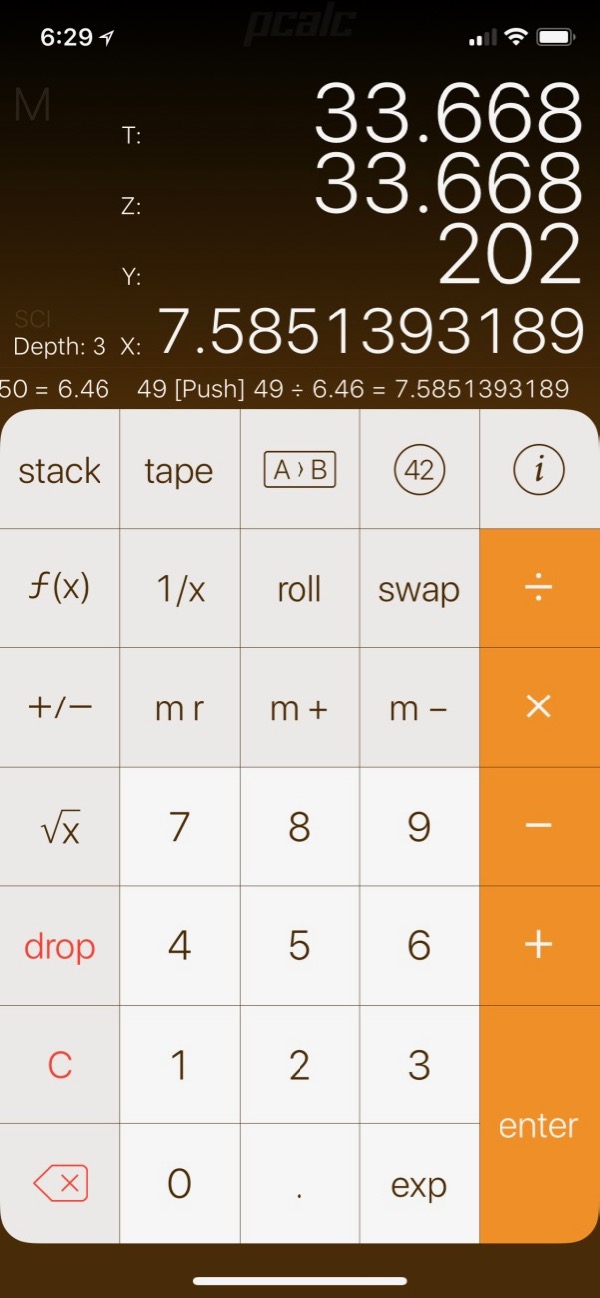 Just Press Record is an excellent voice memo app that also happens to do transcription. It doesn't time out like other apps, and it's extremely easy to use. This app was recently updated to support the iPhone X and it added a new Apple Watch app. One of the best new changes in Just Press Record is support for storing files in iCloud drive and syncing between devices. I still wish it automatically created text files from the transcriptions but I'll take what I can get.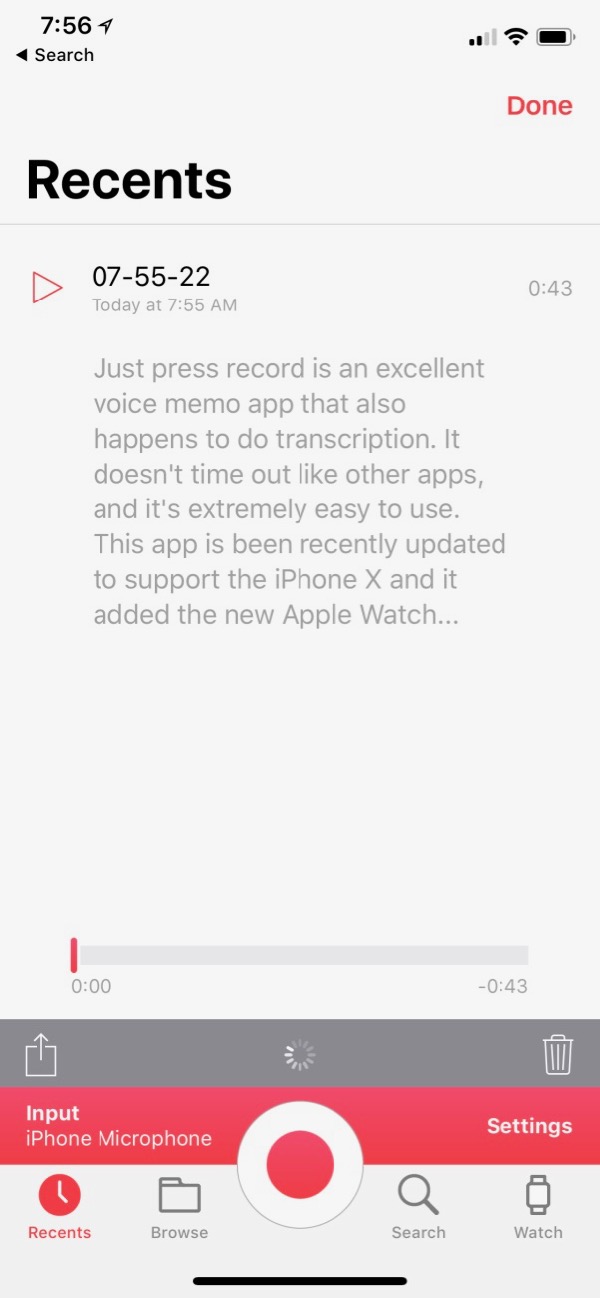 It's still hard to believe that iOS has apps as powerful as Pixelmator. The latest update adds support for the iPhone X and continues to make Pixelmator a top choice for image editing.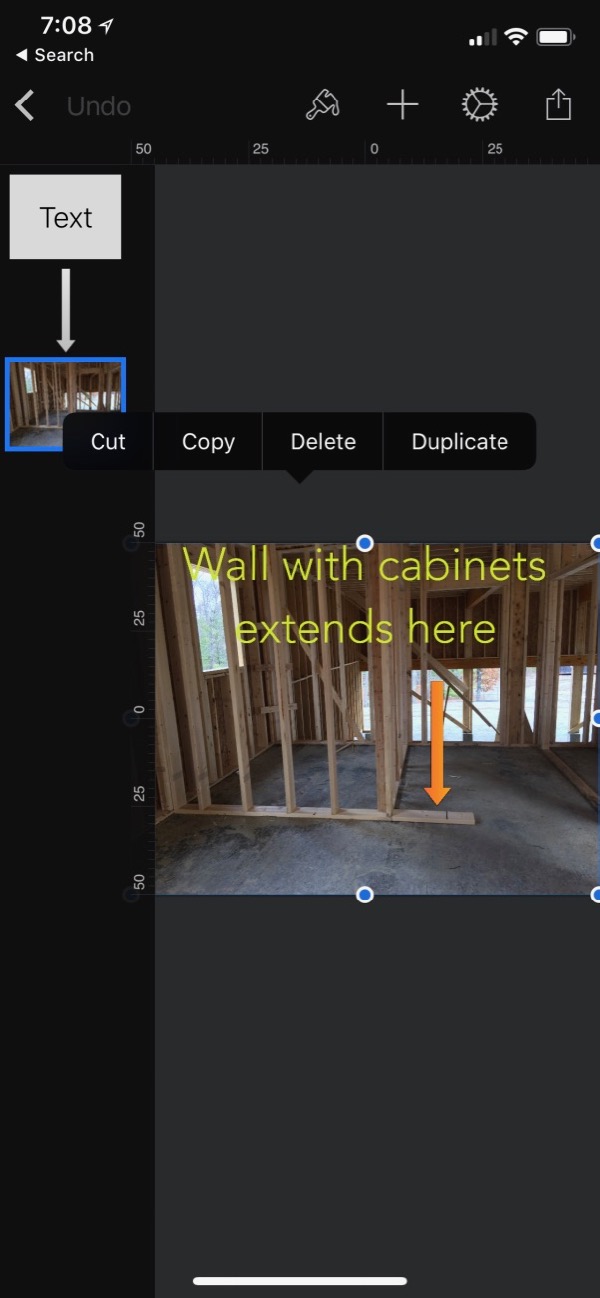 Pushpin is a handy little Pinboard app and it's been updated to support the iPhone X better. It's hard to believe any Pinboard app is updated anymore given the narrow market, but Pushpin is clearly a labor of love trying to attract other lovers. It's a good app. Try it.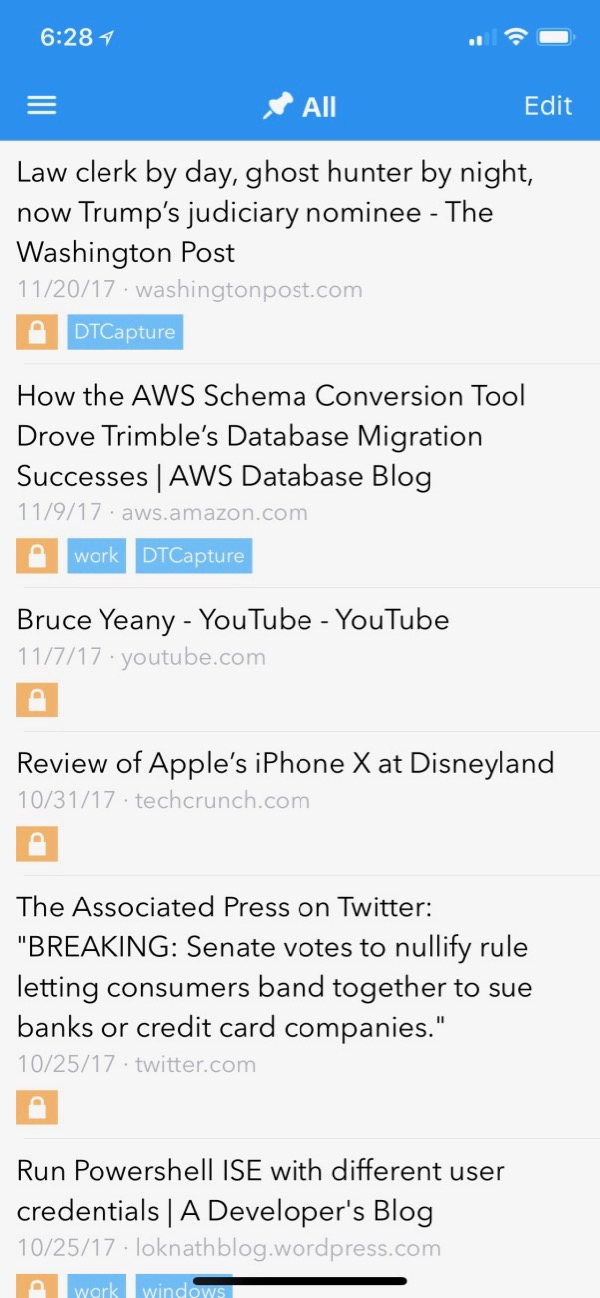 Of course, Scrivener was updated for iOS along with the massive Mac update Literature and Latte rolled out this week. Not much new in the iOS app, but hey, it's being updated and that deserves recognition these days.
Soulver is a pretty popular calculator app and it's nice to see it getting an update for the iPhone X. It's a beautiful looking solution with a very intuitive interface. It's also in my top four list of calculator apps, which is a weird list to have.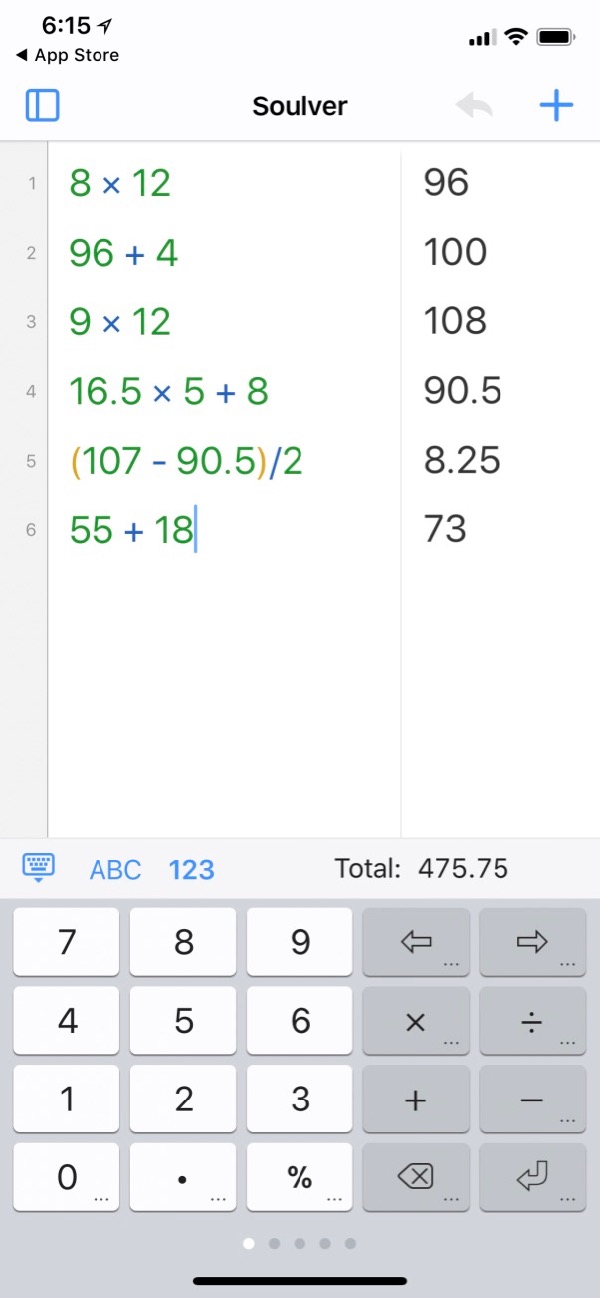 If you are looking for a good cross-platform database app, it's hard to go wrong with Tap Forms. The latest update adds support for the iPhone X and fixes a bunch of bugs along the way.
Taskmator has really advanced from the original TaskPaper iOS app and now it also supports the iPhone X and FaceID. There's a new "focus" mode too.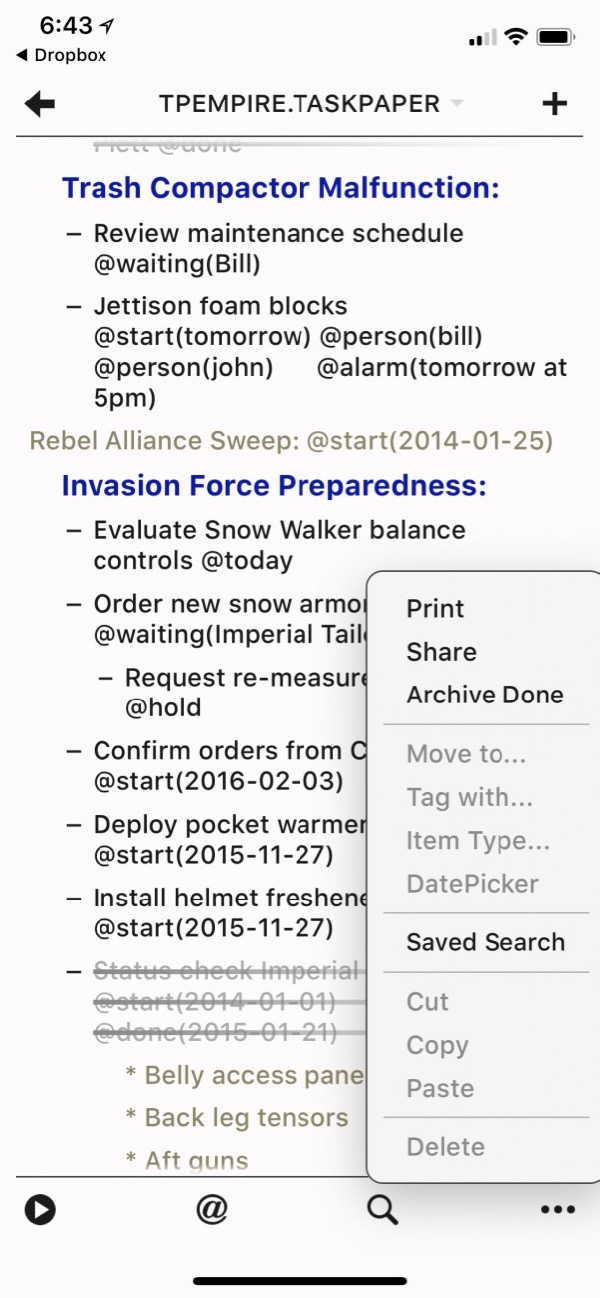 Transmit was updated to support the iPhone X and I'm thrilled that it's even still alive. It's a great app that probably doesn't make any money. If you love it like me, go buy their other apps to help support this charity project. I've never been disappointed by a Panic app.
My fourth favorite calculator app is also the hardest to pronounce. Tydlig is an interesting concept with a clever UI. It feels like the evolution of the calculator and I really enjoy using it. It's been updated for the iPad Pro multi-tasking although not for the iPhone X.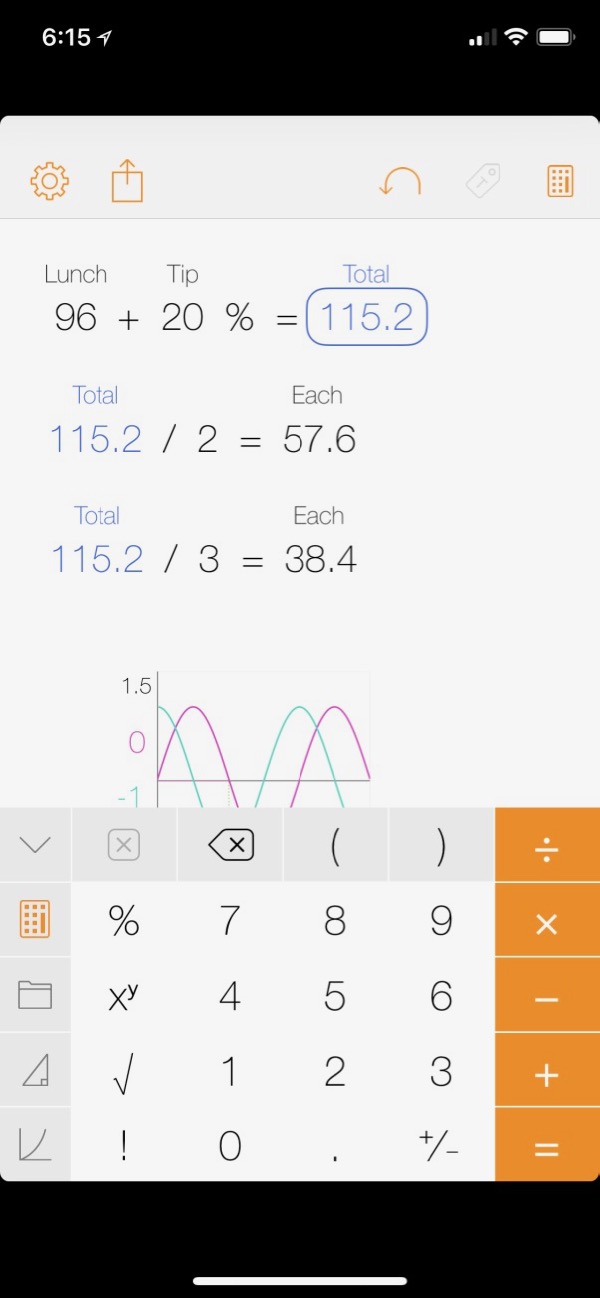 What can I say about 1Password? It's constantly bleeding edge with every iOS and iPhone release. The latest versions are no different. FaceID with 1Password is just terrific and I can't handle needing TouchID on my iPad Pro now. TouchID already feels old.