New MailMate Design Coming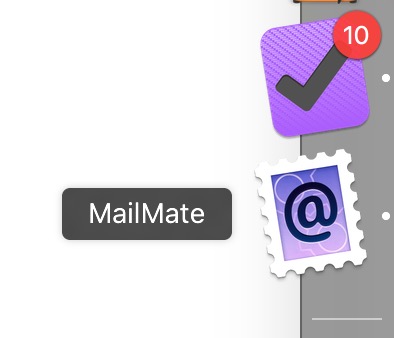 I've been using MailMate for years and contributed to the fundraiser for version 2. If you're a paid user then you should have access to the beta features, including the new design just released.
The new modern theme looks good and I especially like how quoting works.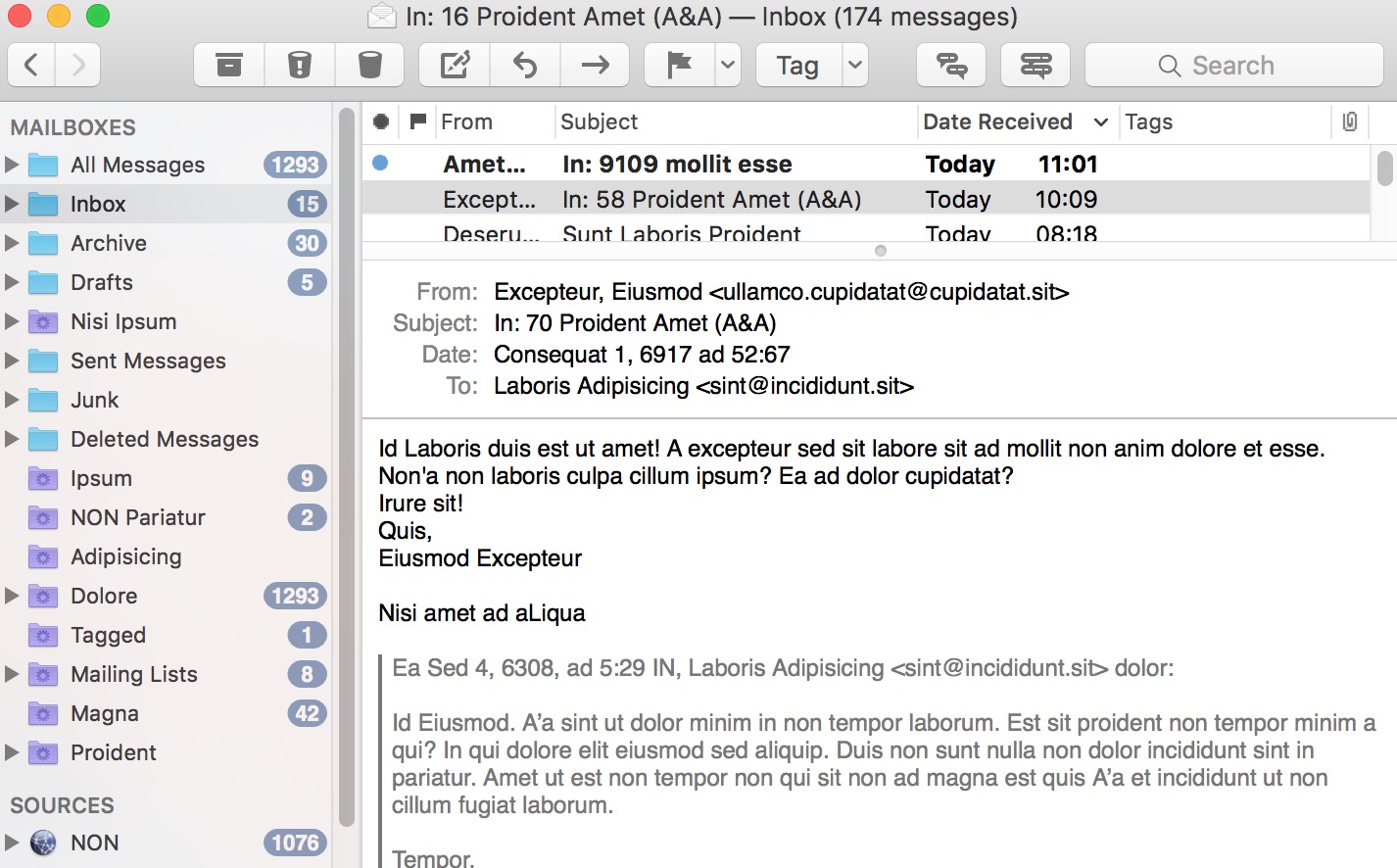 Revision 5260 is pretty significant. The beta development for version 2 is taking longer than I guessed but as a paid user, it's like I already have it through stable beta builds.