My favorite iOS browser has a good update out today. iCab 9.5 adds smart folders, bookmark coloring, download and bookmark searching. There's a lot in this update as usual. Just take a look at the version history for an idea of how powerful this browser is.
The new version offers a couple of features for in app purchase and is pretty honest about needing the IAP to support development. But only a couple of non-critical features are held back for IAP. I immediately bought them and then some. It's a fantastic app with features that are rare.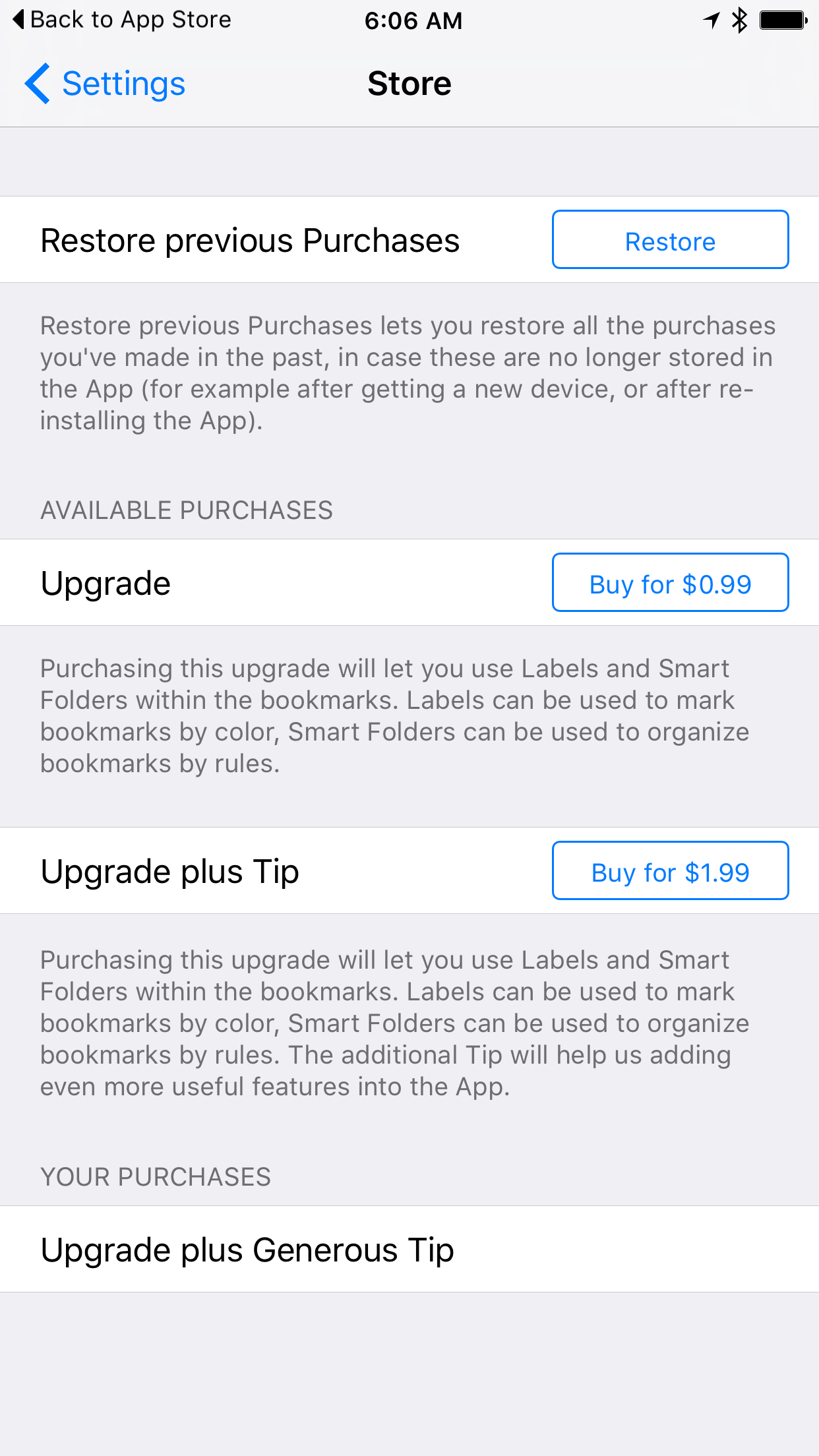 Here's a great tip if you share devices with anyone else in your family. iCab supports multiple accounts.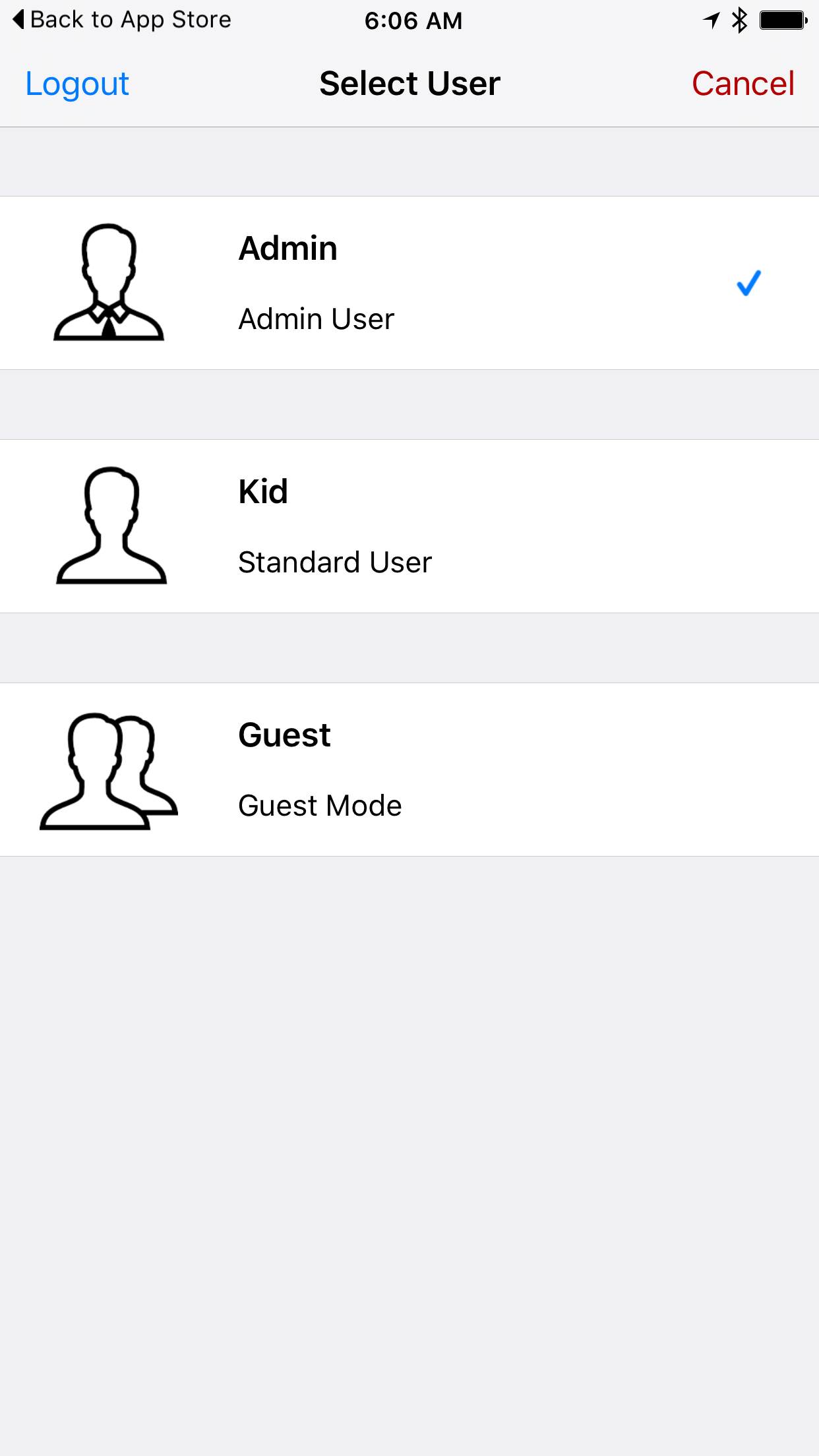 iCab | Universal | $2