iThoughts Adds A Lot of iOS 9 Love
As more developers rollout 3D Touch, I'm getting excited about the future of iOS. Today iThoughts received a big iOS 9 update and I love the new "Quick Thought" 3D Touch option.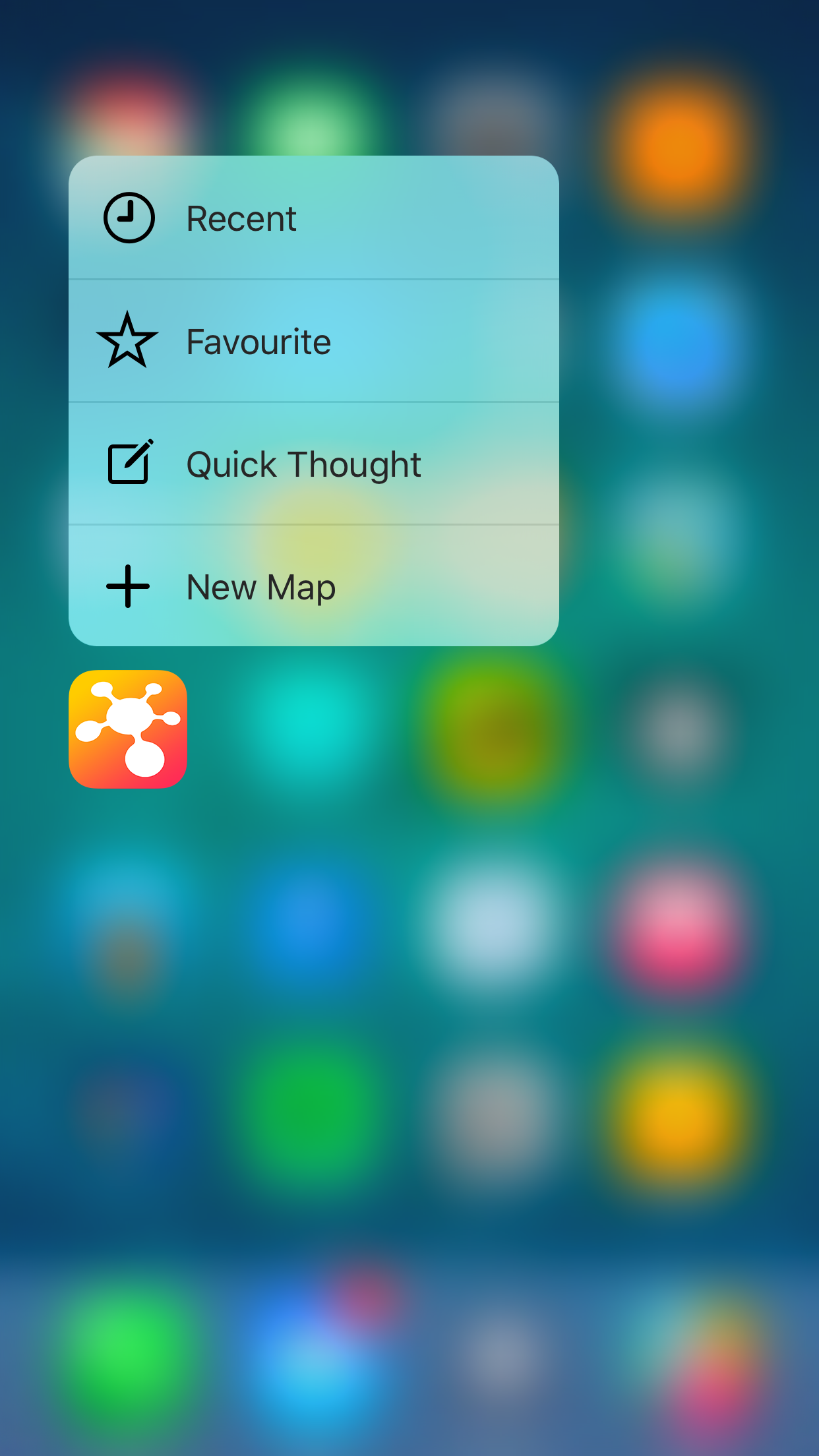 This is a shortcut to a specific map and node. Trigger it and the app opens right to that spot with a new entry ready to go. It's so fast!
Here's the bit that caught me up. Craig Scott, developer of iThoughts, helped me with this in about an hour of my initial email. The path to your "Quick Thought" needs to include the node you want to append to.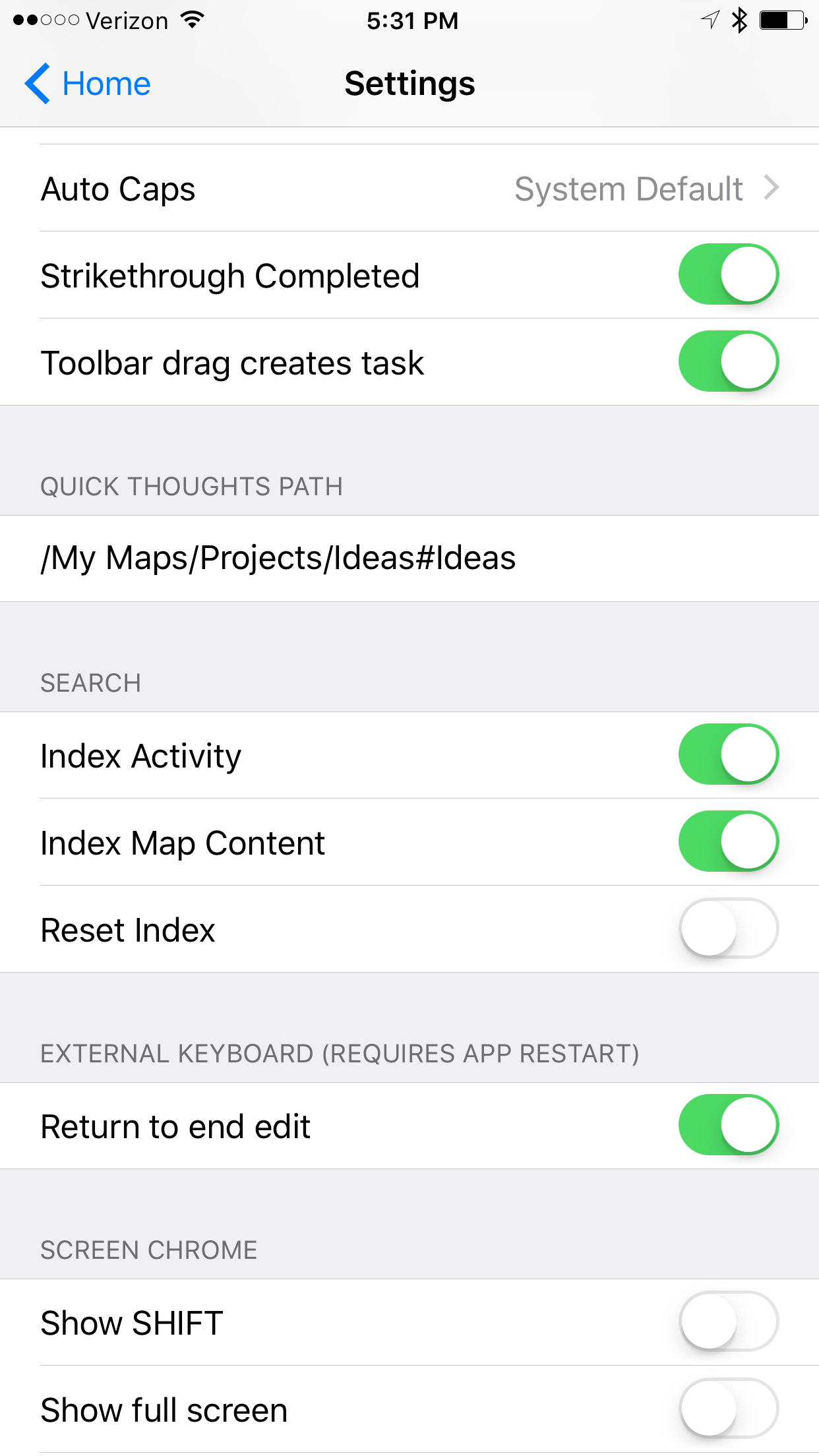 I've always been a big fan of plain text lists but I've slowly migrated to concept maps for many of my outlines. iThoughts on iOS makes this even more compelling with the new Spotlight integration of iOS 9. All of my map content is searchable and is available right from the built in iOS home screen.
iCloud Syncing is also a new option for iThoughts across the platforms. I still trust Dropbox more with this important stuff.
If you use the Mac App Store version of iThoughts X you also now get Handoff support with the iOS version. I think I've been using this application for over 6 years and it keeps getting better.
iThoughts for iOS | Universal | $10