Ida's Dream For Monument Valley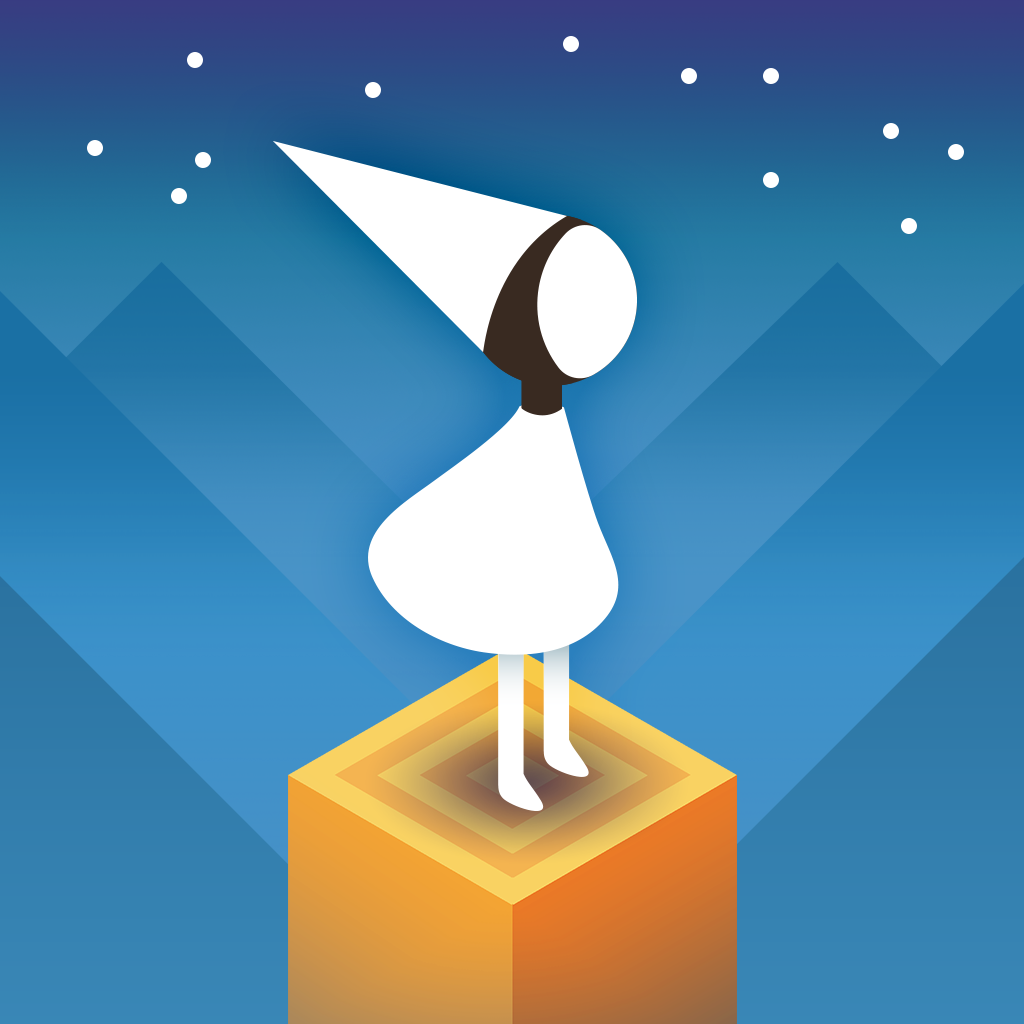 I really like Monument Valley. It's a puzzle game with great design that also somehow relaxes me. By far, my favorite levels were in their ProductRed package released earlier this year. The puzzles were harder and the ideas were fresher.
Now you can get those same levels for free inside the latest Monument Valley update.
This is the Best.