If you use Alfred for the Mac, then the $5 companion app might be worth the money. The iOS app is a remote trigger for Alfred workflows and actions.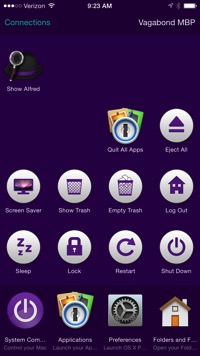 As a new app there's not much I can say about it. It is very similar to the Keyboard Maestro app for iOS but the Alfred Remote works on the local WiFi network only and is far more attractive.
Setup is easy and there are a number of interesting options.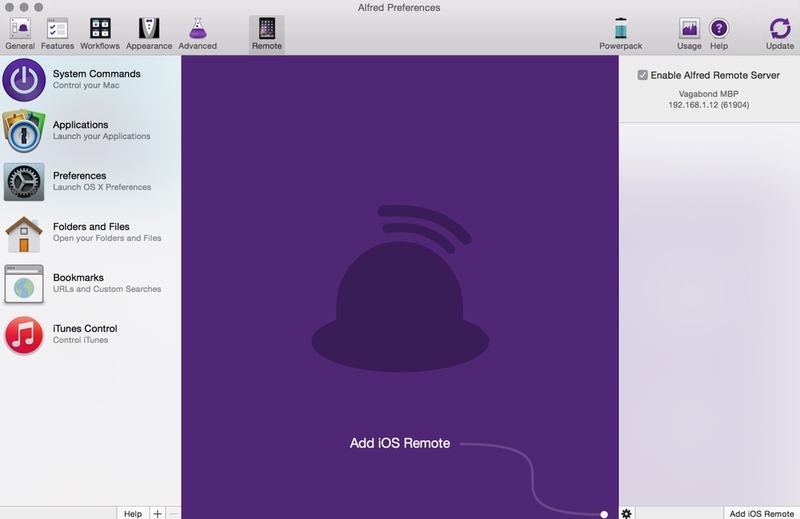 The real potential will likely be exposed by creating workflows specifically for the Remote interface. But there's still a wide variety of interactions that are easily configured.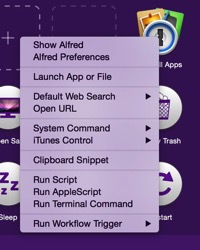 I can't really see where this will fit for me. Keyboard triggers are far more convenient that using an iPad or iPhone next to my computer. Right now, it looks like port forwarding would not be possible for using this outside of the local network.
It's still a fun toy to play with on a snowy day.