Studio Ghibli Soundtracks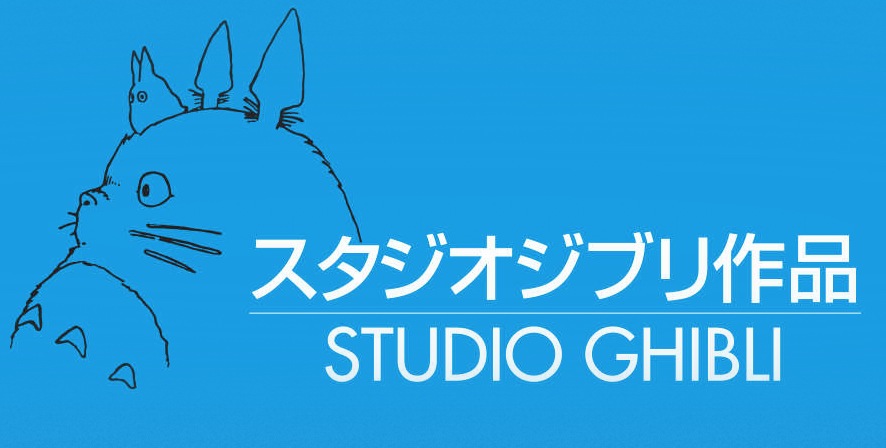 I love Miyazaki and Ghibli. The films are emotional and personal. A big part of that is due to the perfect interplay of music and story. Now the original soundtracks are available on the iTunes store.1
Here's my personal rating of the soundtracks (not the movies):
This stuff has been pretty hard to find in the past and these soundtracks are great. My kid loves them all so it was a fun surprise for me to start playing the tunes and her to yell out the movie name. Kids are smart.
That Spirited Away soundtrack just about brings a tear to my.
While Beats Audio is missing all of the original soundtracks, there's one album with a bunch of familiar tunes.
Just imagine how great it would be if Disney sold these through iTunes. That's crazy thinking.
By way of Tools and Toys and my iTunes landing page.
---
Affiliate links pay for my motivation. ↩︎