Two Cases that Don't Suck
Two new cases have found a place in the Macdrifter house: The Devicewear iPad Case and the Minisuit iPhone Clipster Case.1
The Devicewear iPad case is $37. That's not terribly cheap but it has all the bases covered for my needs. The case is faux leather exterior with a soft velvet interior. It fits the iPad 3 nicely with all of the requisite cutouts. What makes it stand out is that it is a great rotating stand as well.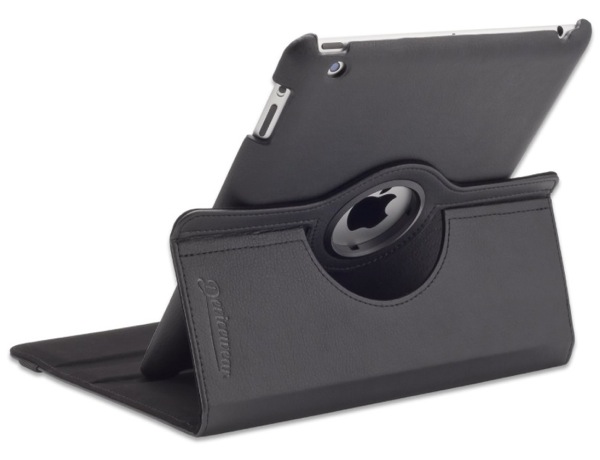 The case flips open to expose two groves to prop the iPad up. Without detaching the device from the case, it can rotate from landscape to portrait and work equally well. The front cover provides sufficient padding to protect the glass front and the back is a slightly rubberized polycarbonate. For under $40, it's one of the best iPad cases I've used.
The MiniSuit Clipster for the iPhone 5 is a measly $10. I was skeptical but my wife needed a new case that would provide some all around protection but not make the phone too bulky when she talking on it. The MiniSuit was cheap enough to try, and I'm glad I did.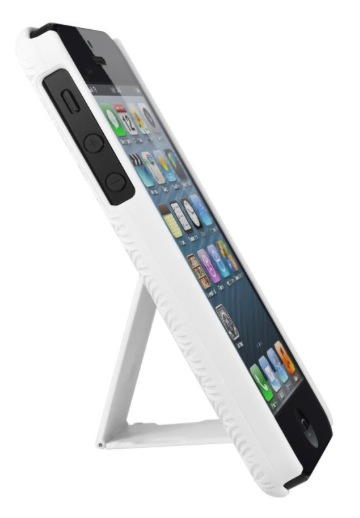 The MiniSuit is a two part affair. The back cover looks like a standard plastic shell. However, the back sports a pop out kickstand. I know what you're thinking. That's a nuts. But for someone that needs to watch a clock or keep an eye on incoming messages, that's a nice extra.
The front cover cover slides on to the shell and provides considerably more protection than the back. The front also provides a belt clip, if you have room next to your beeper. It's an odd feature, but not as odd as a kickstand, so I guess I'm ok with it. Personally, I'd hate this case, but my wife loves it. My phone stays in my pocket all day. She doesn't have that luxury. For $10 on Amazon with free Prime shipping, it was worth a shot. Now I'm a hero. Or at least a nerd that can select a good iPhone case. Also available in black to match the beeper.
---
Affiliate links ahead. ↩︎