The Do By Friday podcast has been a highlight of the past year for me. When I felt low they made me laugh. When I felt mad they made me feel normal. Podcasts like Do By Friday are what I wanted from the internet and their success brings me hope.
As a $10 patron I occasionally get gifts in the mail from a group of people that really care about what they put into the world. This last gift might be one of my favorite gifts all year. Just look at this stuff! It's pure joy.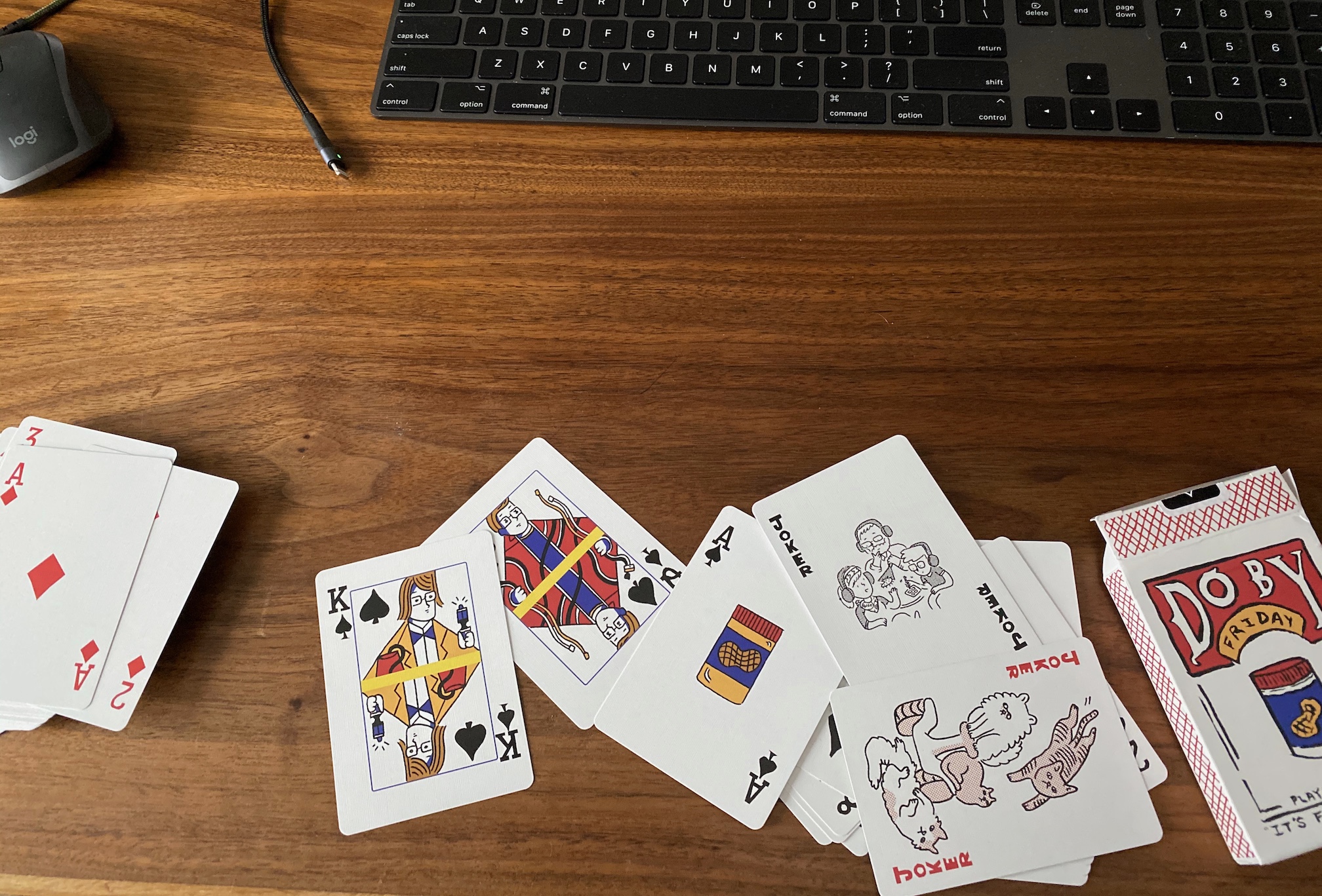 Thank you Max, Alex, and Merlin. Whether you mean to or not, you really make a difference.
If you want to try one episode I suggest this one where Max solves a mystery.