Procreate for iOS was updated to version 4 this week and it's a biggie.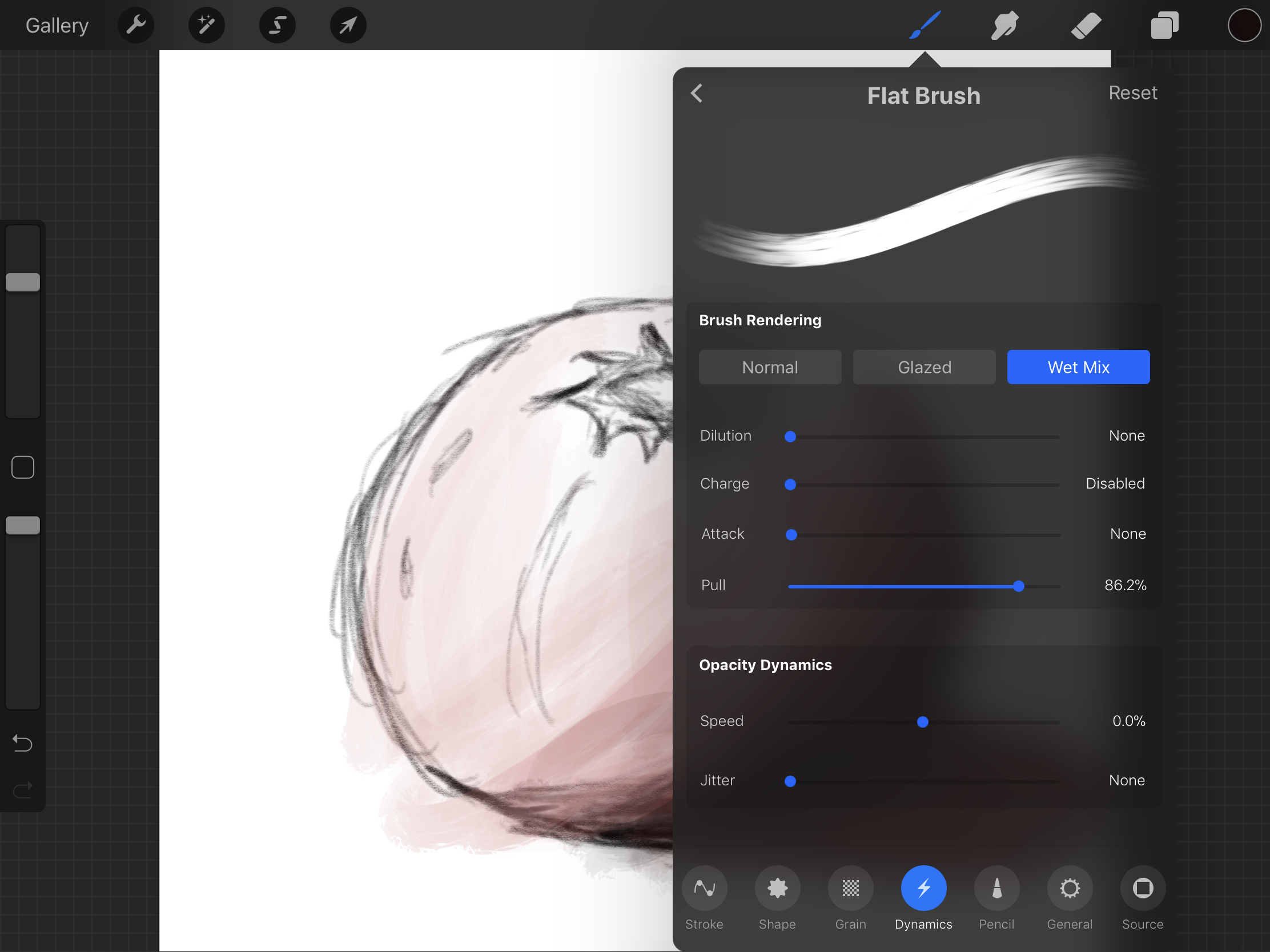 Besides a nice update to the interface, version 4 adds layer masks and new brush settings across all brush types.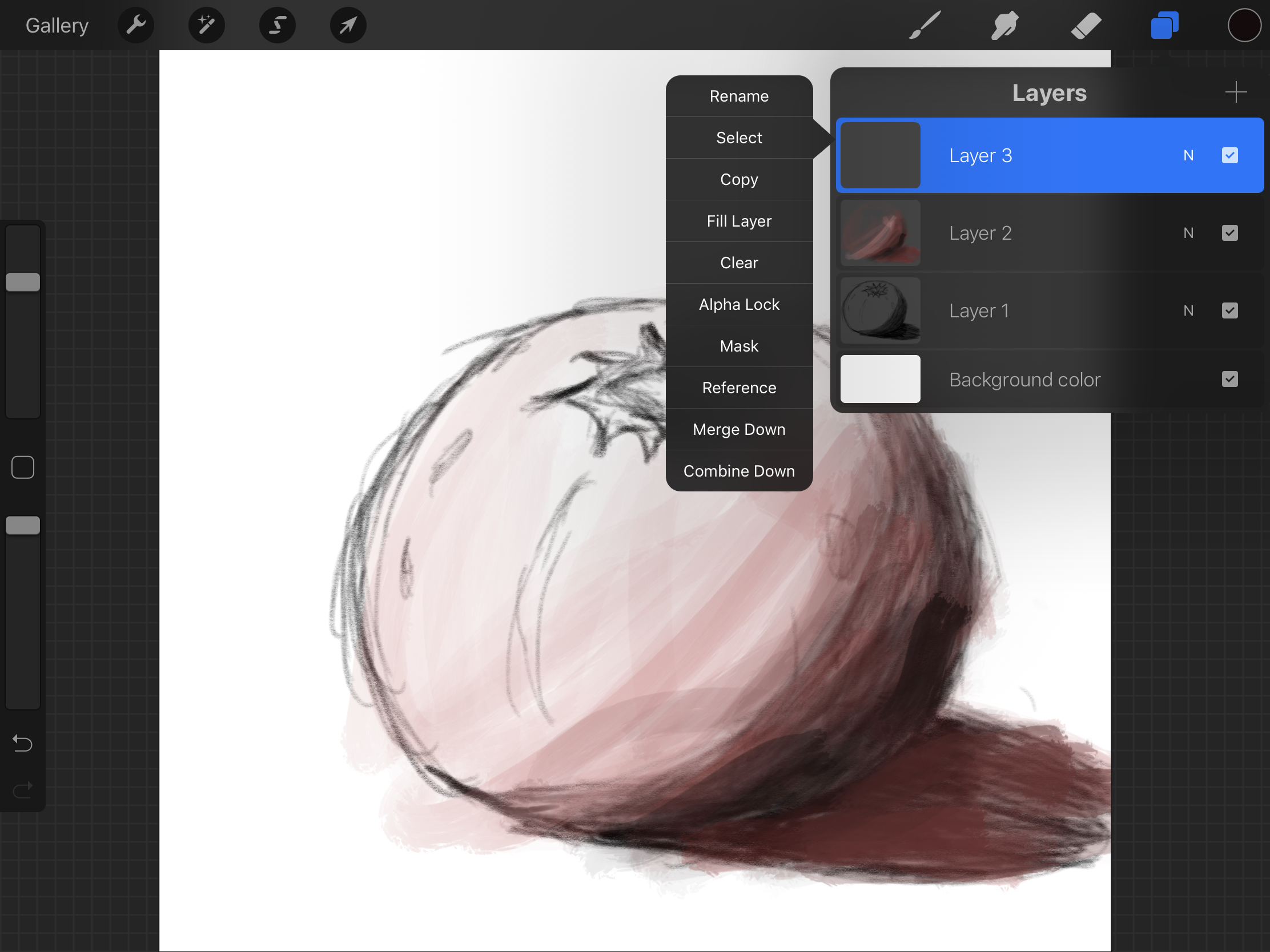 Procreate is such a great app for amateurish noodling and pro-level creation. The app is one of my top picks for use with the Apple Pencil and iPad Pro.
Here's a nice tutorial by Brad Colbow: