A huge update to iThoughts for Mac and iOS is out today. We now get new map layouts, Scapple import, and complex relationship maps.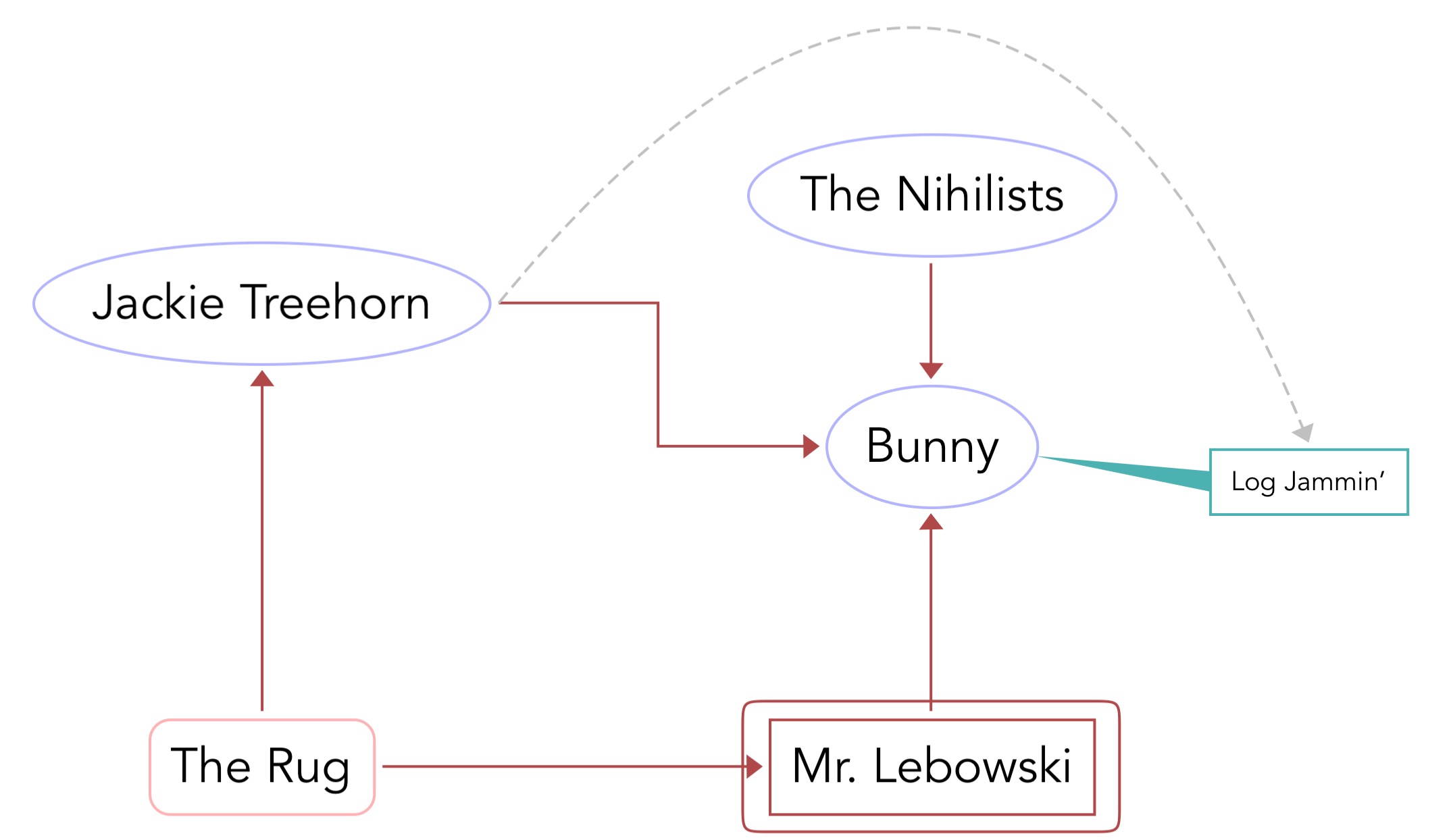 The new relationship maps are quite nice looking and have a lot of formatting options. There's a very good description of the feature on the iThoughts Web site.
I'm just learning the value of summary and relationship maps but I already love the control that iThoughts provides over the details.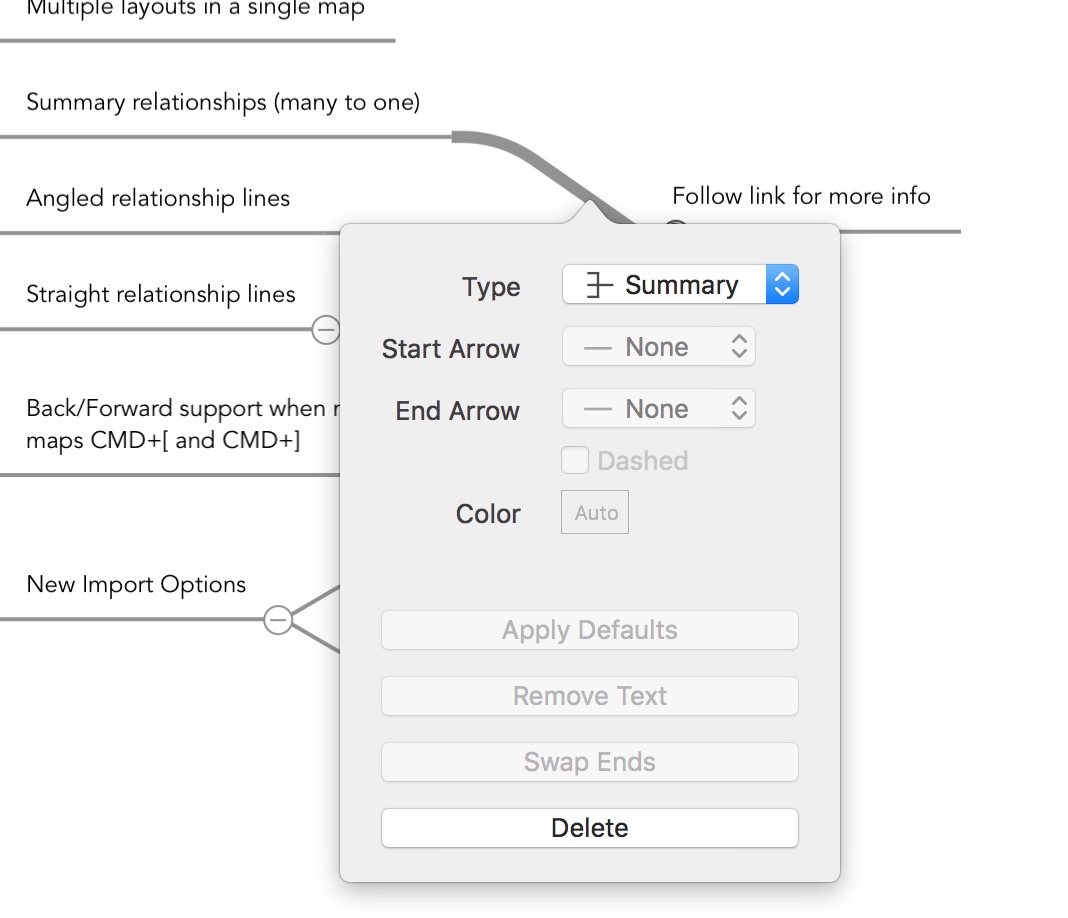 Now that iThoughts supports more complicated maps, it only makes sense for it to also provide import of Scapple maps. Scapple is an excellent little Mac and Windows app for brain dumps and creative thinking. Now I can open the maps in iThoughts too.
The real beauty is that all of these features are available for both iOS and the Mac starting today.
iThoughtsX | Mac | $50
iThoughts for iOS | Universal | $12