CodeRunner 2 for Mac Available
CodeRunner 2 is a new non-AppStore version and it's a complete rewrite of one of my favorite Mac utilities. In just a brief test, it feels much faster and I like the new support for TextMate themes. From what I can tell, the language support has been boosted and a new HTML/JavaScript mode has been added.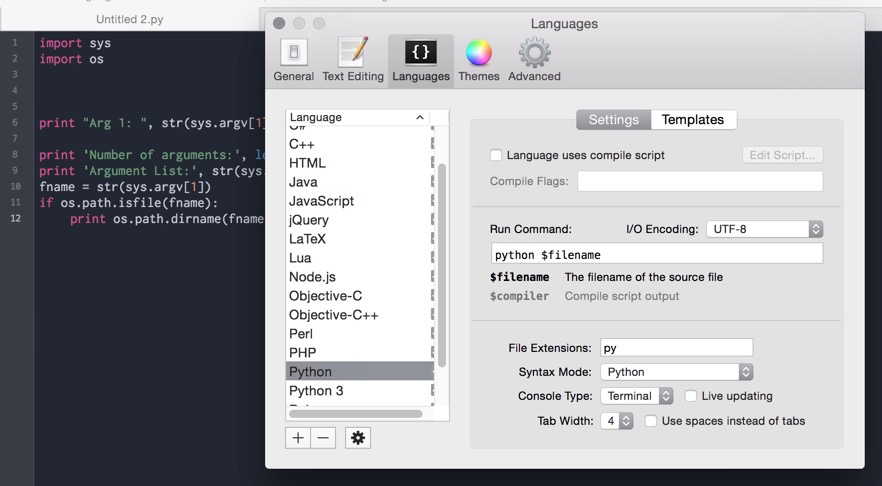 You can get version 2 for free if you have the Mac AppStore version already. It's only $10 to buy, and it's totally worth it for me. I almost always have CodeRunner open when I'm on my Mac.
Other notable improvements are the display of execution statistics like CPU and memory usage as well as bundled C and C++ compilers.
Finally, it just looks nice on Yosemite.
Read the developer page for all the details and instructions for a free upgrade from the Mac AppStore version.