MultiMarkdown 2 Composer Update
Fletcher Penny's MultiMarkdown Composer just received a huge update and it's worth a look. It feels like a complete rewrite with quite a few improvements. There is now a live HTML preview and a mind blowing live table of contents for reorganizing large documents. Just drag a section in the TOC inspector panel and all of the text is moved with it, including subsections.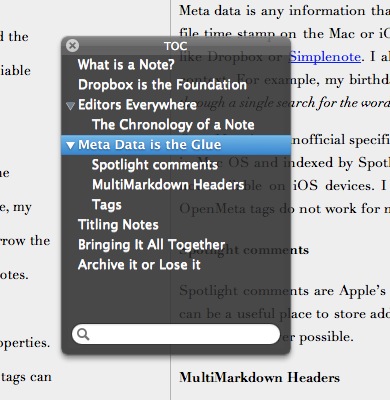 There are also some really great little preference tweaks for anyone that really lives in Markdown. Overall, it's a very solid update. This update is not free, but it's well worth the price just for the convenient inspector panels.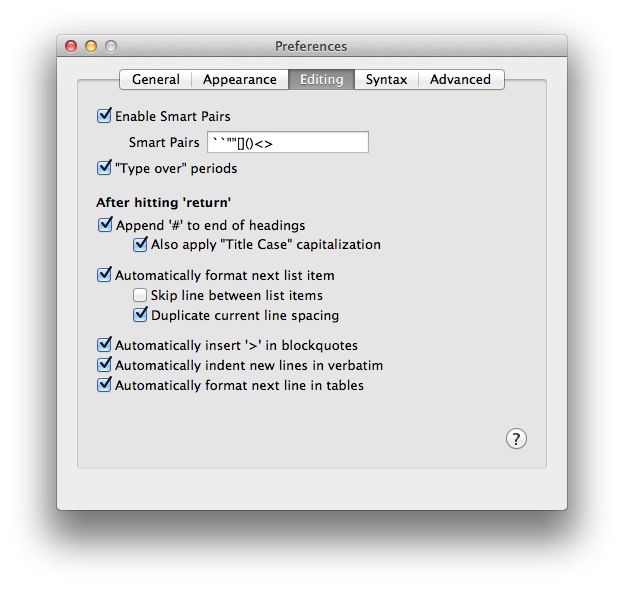 MultiMarkdown Composer 2 | Mac | $5