It's tax season here in the US and that means one thing: Trying to send every sensitive document I have through the Internet to an accountant running some variant of Windows.
The biggest hurdle is always sending a secured archive file containing scanned copies of tax documents and receipts. This year I decided to prepare for the comedy of errors and downloaded Keka from the Mac AppStore.1
Keka is a little utility for creating and expanding a variety of compressed archives. The interface is simple but provides a number of nice options like password protection and level of compression. Importantly, I can generate just about every archive type I might need.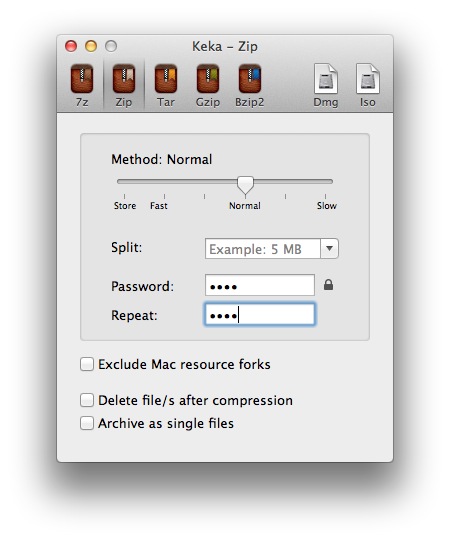 You can tell a lot about an app by looking at its preferences. Keka did not disappoint. Once configure, Keka becomes a handy little drag and drop app. Very little fiddling is involved.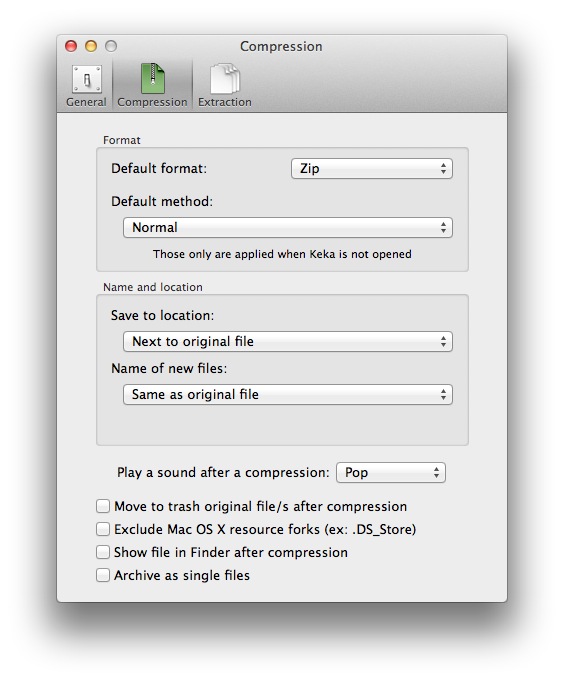 Keka | Mac | $2
---
This post may contain affiliate links and nuts. ↩︎